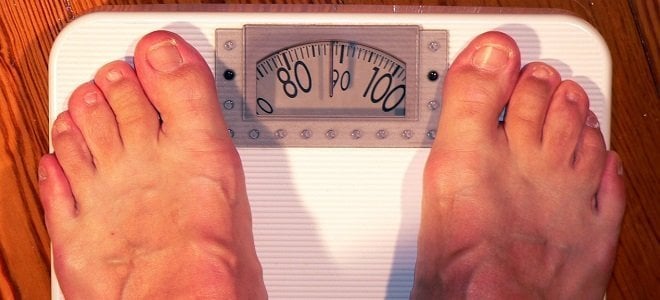 Holiday Weight Loss?
The holidays are coming! The holidays are coming! Bust out the stretchy pants, right? Not so fast, holiday weight loss is possible, or at least you can maintain your slim physique this season with the proper routine! Here's how!

Maintain or holiday weight loss?
If you are typical of most Americans, your weight was probably at an annual low at the beginning of October.
It is likely to creep up with the approaching holidays, peaking around New Year's Day with an increase of about 0.7 percent.
According to a study by Cornell University, those extra holiday pounds that happen in the next ten weeks take about five months to come off – that's late April for us!
How can we resist this trend? The Cornell study (conducted with data from a company called Withings that sells wireless scales) showed that participants who weighed themselves four or more times per week gained less weight and dropped it more quickly, by the end of January.
Personally, I believe in the benefits of daily weighing, a habit that will work for you too!
Weighing in can be an effective tool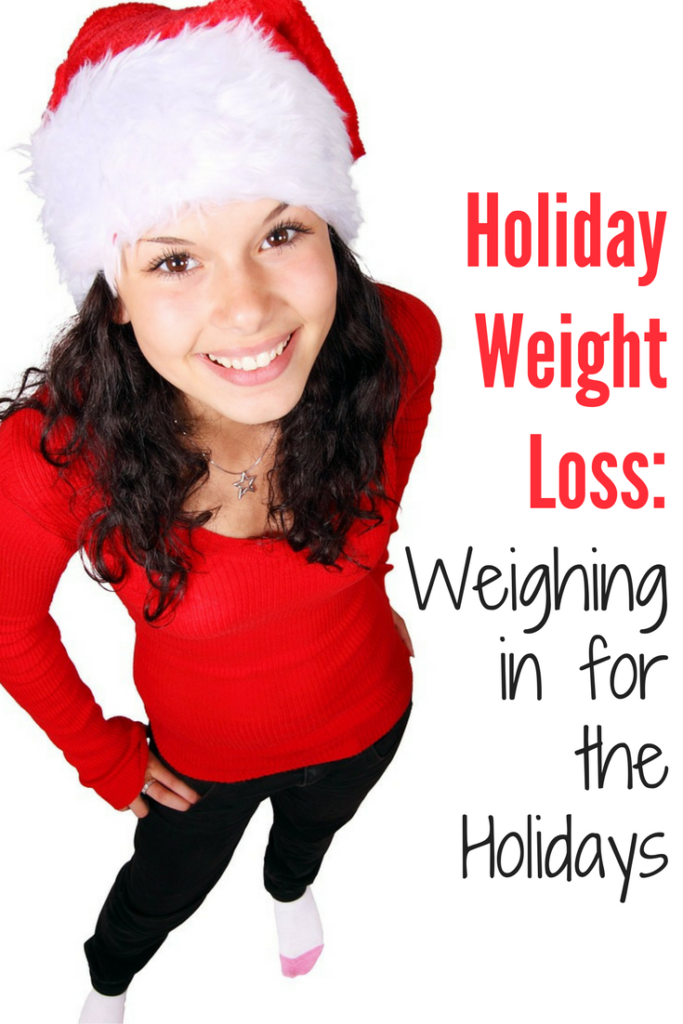 By establishing your average daily weight within a narrow range of several pounds, it's easy to recognize when you start gaining. Your weight normally fluctuates from day to day within a few pounds, depending on fluid levels, salt intake, and hormonal changes.
Damage control is most effective at an early stage, as you start to exceed this range, rather than waiting until you have a major project of losing ten or more pounds.
How you lose weight matters
Crash diets usually backfire because if you don't eat enough your metabolism switches to slow-mo as your body adapts to sustain itself with fewer calories when faced with potential starvation.
Clinging to those calories makes it harder to take the weight off. A more effective strategy is to eat a well-rounded diet of healthy foods in moderation. Portion control is key, as is limiting sugar, fat, and alcohol.
Exercise restraint when confronted with temptation and keep track of your party-time indulgences.
Adapt to the stress
In a similar fashion, if you are always doing the same steady pace cardio workout at the same moderate intensity for days, weeks, months on end, your body will adapt to the training stress after 4-8 weeks. As you continue this type of training, you'll actually burn fewer calories, not more, even as you add more workouts.
To trigger fat loss, shorten the length of your exercise session and increase the intensity by adding sprint intervals.
Stress also contributes to weight gain
The holiday season can wreak havoc with your best intentions to stay calm, cool, and collected. Stress levels rise along with hectic schedules, parties, travel, and general disruption to your normal routines.
When you are in a stressful situation, your body makes a hormone called cortisol, meant to give you a quick boost of energy.
But if you're stuck in a stressed-out zone, the body thinks you still need to fight, so it keeps making cortisol. High levels of this hormone make it harder for your body to use insulin which slows your metabolism and fuels weight gain. Helpful tips to stay calm and carry on include:
Manage your time; keep track of your commitments
Pace yourself to avoid over-booking throughout the month
Make sure you get enough sleep
Practice mindful techniques like meditative minutes and deep breathing
Wrap-Up
So prepare yourself to sail through the holidays with a minimum of overload by using simple steps to track your weight, moderate your diet, intensify your cardio workouts and manage stress.
Here's looking to late January for being back to normal!

Latest posts by Joan Pagano
(see all)
Disclosure: In the spirit of full disclosure, DIYactive.com may be compensated in exchange for featured placement of certain reviews or your clicking on links posted on this website.