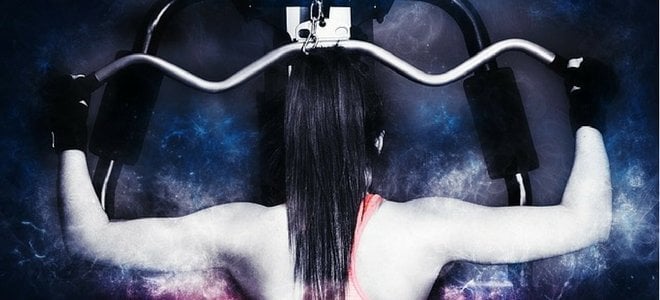 What Do I Need to Know to Built an At-Home Gym?
Thinking of converting your garage/basement/spare room into a home gym? Fantastic! There's no doubt, building an at-home gym is an excellent way to "Get 'er done."
But… Before you go out and pick up a weight set, there are a few questions you should ask.