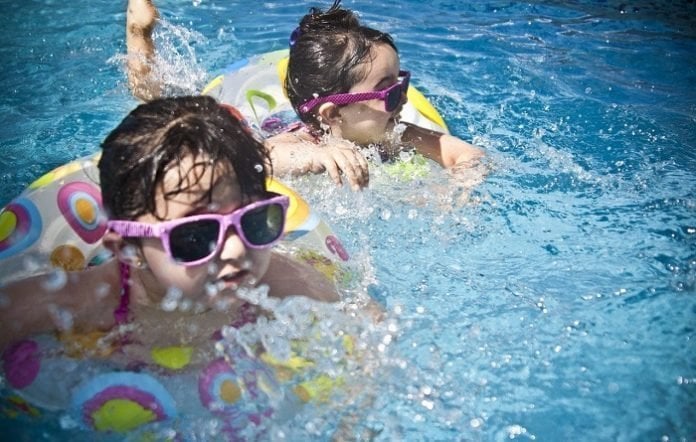 Keep Your Children Active During the Coronavirus Pandemic
All around the world, children are affected by social distancing, nationwide school closures, and quarantines due to the breakout of the coronavirus disease. Some children, and especially teenagers, may be feeling anxious, isolated, uncertain, and bored. They may start experiencing fear and grief over the impact of COVID-19 on their families.
How to Keep Your Children Active
It's understandable to have these feelings since they are used to socializing with friends and free to play. As the coronavirus pandemic continues, you may be looking for fresh new ways to keep your kids entertained and active.
It's understandable for everyone to become a bit lazy during a lockdown. It's essential to keep your children mentally and physically healthy for both their sake and yours. Here are some exciting activities to do with your kids at home during the coronavirus pandemic.
Keeping toddlers busy
Parents of younger children have had to put in extra effort to keep their growing babies busy. It may be challenging to get work done if you're working from home with children since they will be demanding a lot of your attention.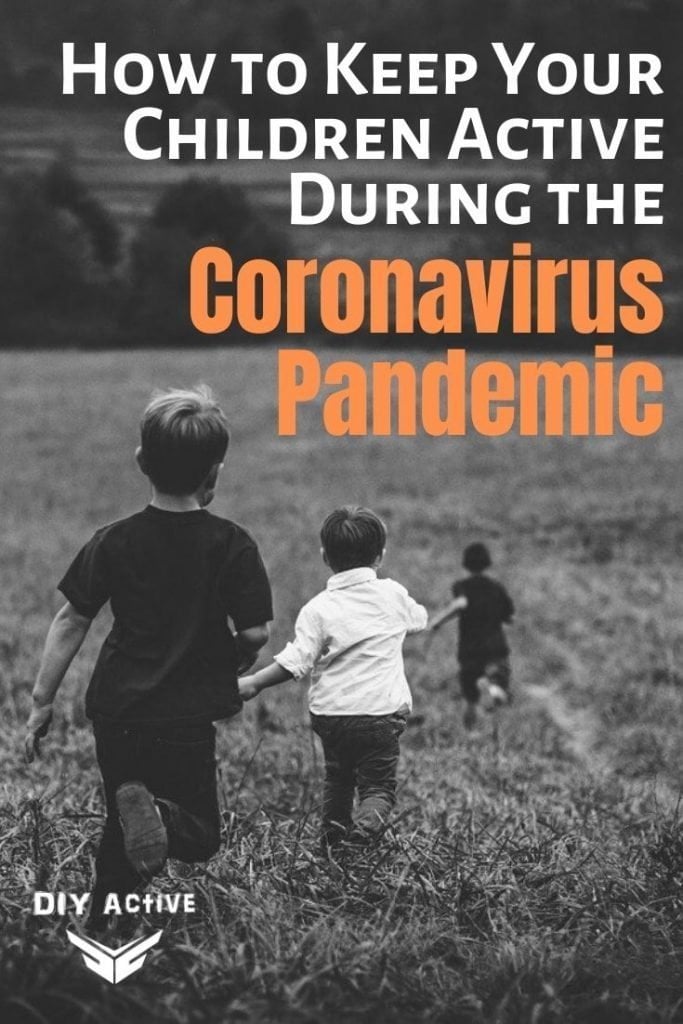 You can use so many items in your homes to help your toddlers get creative like papers, crayons, glue, balloons, etc.
It's an inexpensive way to keep your babies busy. Please give them a coloring book and try to help them color, or even provide them with some paint to make doodles on paper.
They are easy and fun activities that will keep them busy for a while.
Activities for older children
If your kid is a little older, they have lots of energy to burn. Don't let the days be spent watching cartoons.
There are physical activities you can involve them in that will help their mental and physical well-being.
Try taking your kids on a scavenger hunt. A simple Google search will come up with so many options to choose from. Print the clues and answers and hide them in the yard. This will have your children running around looking for clues in no time.
Teach them yoga or how to dance. There are so many YouTube videos available today with dance class videos and even yoga. It's one of the healthiest activities you can do with your children daily. It will provide a healthy start, and it's a great way to teach your kids the importance of maintaining good physical health.
Keeping your teenagers busy
Your teenagers may be the hardest hit mentally and emotionally with the current situation due to COVID-19. With teens, you have two options of keeping them engaged.
Develop a daily routine for them and try to stick to it. Assign different hours for TV, schoolwork, chores, and sleep. This leaves them with less time for feeling lonely and anxious.
Increase their responsibilities. Give them more stuff to help you out with around the house. By helping you with chores, it will keep them engaged and physically active.
Wrap-Up
Restrictions and lockdown during COVID-19 is an anxious and uncertain time for most families.
When you get a chance to go out with the kids for grocery shopping or a walk during the coronavirus pandemic, ensure that they are wearing masks. Kids' masks are available at Facemasks-UK.
Disclosure: In the spirit of full disclosure, DIYactive.com may be compensated in exchange for featured placement of certain reviews or your clicking on links posted on this website.