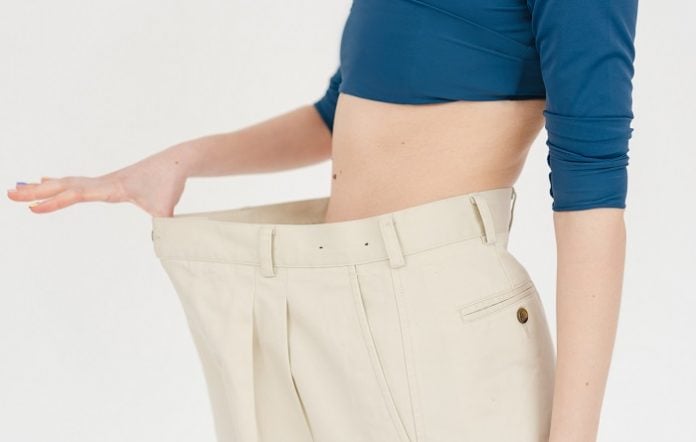 Lose Weight Fast In 2 Weeks
Short-term weight loss, or when specifically focusing on how to lose weight fast in 2 weeks, is a common area of interest for many adults. For example, wedding season might cause you to seek out short-term weight loss plans in order to fit into a dress or suit. In addition, work may require you to present a major topic in front of hundreds of people.
Short-Term Weight Loss Tips
Regardless, there are varying events or get-togethers which might cause you to seek out options for short-term weight loss. The content ahead describes tips on how to lose weight fast in 2 weeks and what effects it could have on the body.
Is Short-Term Weight Loss The Best Option?
A common trend with losing weight is trying to lose it as quickly as possible with little effort. However, this is not necessarily practical nor is it a long-term solution. Here are three reasons why fast weight loss is not always the best option for your sustained goals.
1. It Is Not A Sustainable Plan. Perhaps one of the biggest drawbacks to short-term weight loss plans is that they often involve restrictive dieting, reduce calorie consumption, and require excessive exercise. In addition, many fast weight loss plans often overlook fat loss and resting metabolism as an end result, which underscores the importance of steady and gradual programs.
In fact, studies have shown that gradual and steady weight loss is better for reducing fat mass, body fat percentage, and resting metabolic rate when compared to rapid weight loss.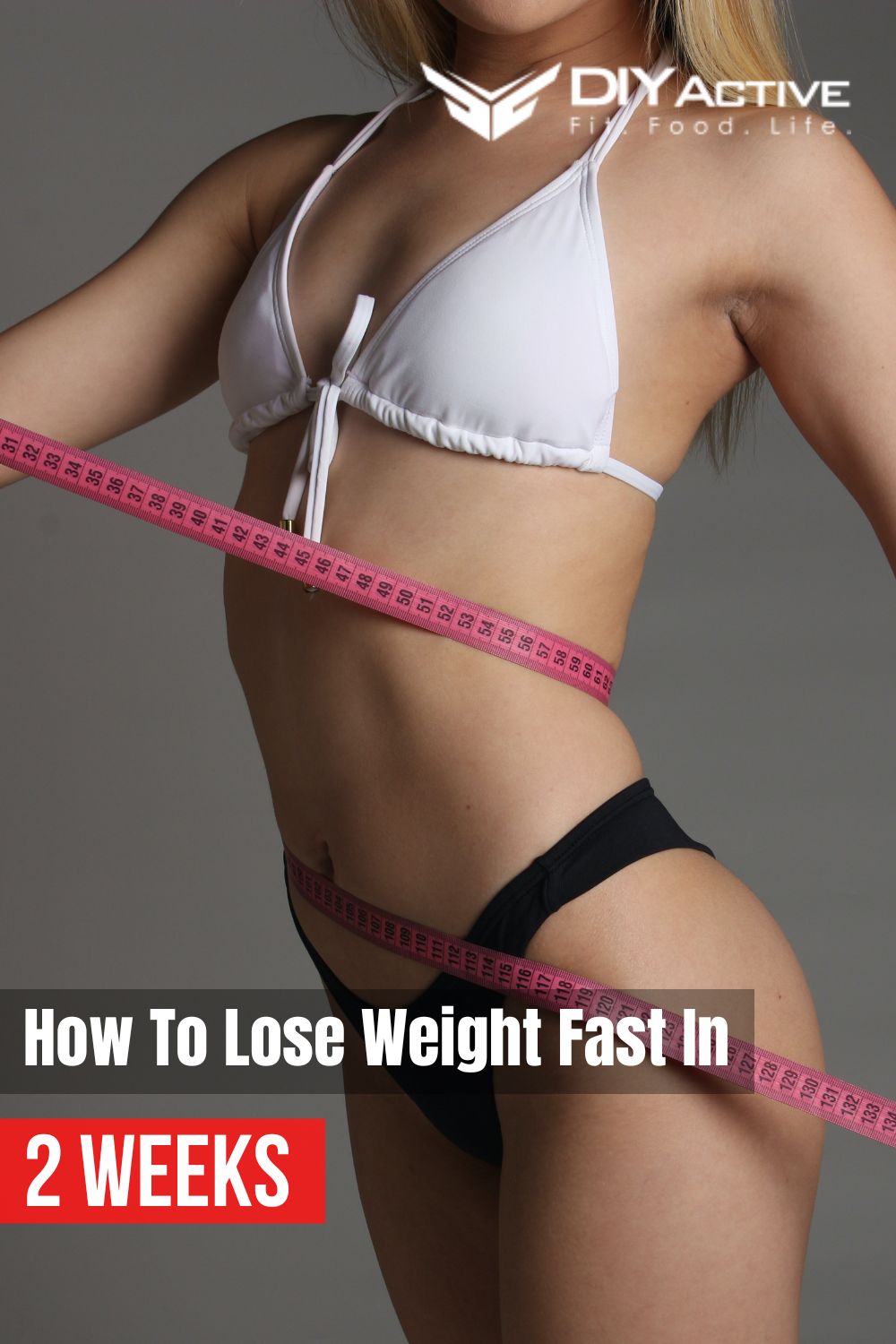 2. You Are Likely To Gain The Weight Back And Then Some. In addition to short-term weight loss plans not being as effective as long-term programs, another big drawback is that you are likely to gain the weight back once you come off it and possibly tack on more pounds as a result.
Systematic reviews have shown that resting energy expenditure, or the total amount of calories burned each day, was found to be lower following a period of weight loss, which led to weight gain. This suggests that a fast weight loss plan that is extreme could adversely affect weight reduction efforts and could lead to the opposite effect.
3. It Does Not Promote A Healthy Lifestyle. Weight loss typically should involve a healthy lifestyle which includes eating a balanced diet, exercising regularly, and getting adequate sleep. Typically, two pounds per week is considered a healthy reduction, however, anything above that could be considered too much too fast.
According to the Mayo Clinic, some programs that include rapid weight loss often are a result of losing water weight and possibly even lean mass and muscle, which could negatively affect your long-term goals.
Tips On How To Lose Weight Fast In 2 Weeks Effectively
While it is not always best to be on a short-term weight loss plan, if you are still looking for ways to drop the pounds in a short amount of time and in a safer manner, then consider the tips below.
• Focus On Moderately Reducing Calorie Consumption. The trick to losing weight is to find the sweet spot of how much or how little to eat, which means narrowing down your current metabolism.
The best way to do this is to log everything you eat and drink throughout the day and get a realistic picture of the total amount of calories you consume. Once you have this figure, consider adjusting how much you eat by reducing the total amount of calories.
For some people, reducing total calorie consumption by about 500 calories a day is reasonable for a short period of time, just make sure to consume enough protein and carbohydrates to meet your body's needs.
• Create A Calorie Deficit. The next best way to lose weight fast is to create a significant calorie deficit. This means that you need to burn more calories throughout the day than what you consume.
In addition to reducing your caloric consumption, consider adding more physical activity throughout the day to create that deficit. Depending on how much weight you are looking to lose in the two weeks, consider aiming for a 500-calorie deficit each day to lose about 2 lb in the two weeks.
To lose about four pounds in two weeks, consider reducing what you eat, if possible by about 500 calories, and aim to burn about 500 calories specifically from cardio exercise.
• Perform More Cardio Exercise During the Two Weeks. While resistance training is very important for successful weight loss in general, a short-term, two-week weight loss plan should involve ample cardiovascular activity.
General weight loss recommendations include 30 minutes of moderate-intensity activity throughout the week, however, you might need to aim for 60 minutes every single day for the two-week duration to meet your goal.
The typical adult will generally burn about 100 calories per mile walked or running, and even more with hiking and more strenuous aerobic activities.
• Consider High-Intensity Interval Training. Perhaps one of the most effective ways to lose weight fast is to exercise at a high intensity. High-intensity interval training is very effective at burning fat, especially when you work at near maximal effort.
This type of near-maximal exercise requires pretty strict dedication to perform every day, but as long as your body allows, it can have some of the best results. Consider various types of high-intensity interval training programs that include heavy weights, spin bikes, treadmills, and body weight movements for best results.
A Few Things To Consider
As mentioned above, weight loss is something that is best when it is gradual and involves lifestyle changes. The lifestyle changes that are needed for sustained weight loss should be part of everyday life and not quite a shock to your routine.
However, if you are looking for tips on how to lose weight fast in 2 weeks, then consider the pointers listed above to safely reach your short-term goals.
Photo by Daniel Dan
Photo by SHVETS production
Disclosure: In the spirit of full disclosure, DIYactive.com may be compensated in exchange for featured placement of certain reviews or your clicking on links posted on this website.