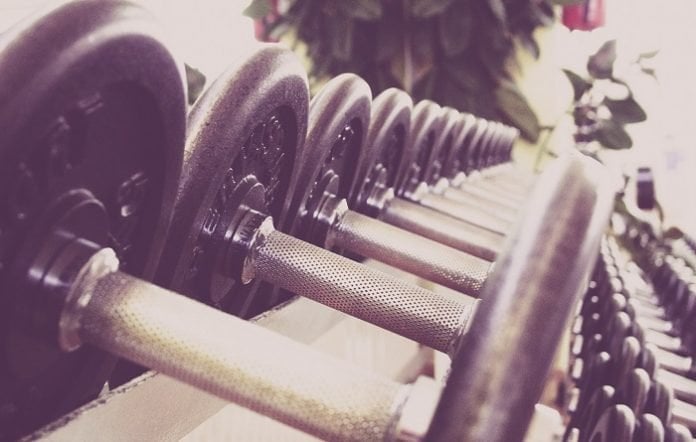 How to Start a Gym
The global health and fitness industry is worth $81.2 billion while the American fitness market stands at $26 billion alone. No one in the fitness industry has to struggle with customers. Every 1 in 6 adults has a gym or fitness center membership in America. Although the fitness industry is great, you should not get into it without proper market research and accreditation.
Want to Start a Gym?
If you are hunting for a new business opportunity in the health and fitness niche, starting your gym or fitness center is worth a look.
Steps to start a gym or fitness center
Starting a gym could be potentially lucrative but there are a few factors that you have to bear in mind before your start-up business.
Below is a short guide on how to start a gym to help you in running a lucrative business.
Get the certifications
You don't have to be a professional trainer to open a gym or a fitness trainer. However, accreditations and certifications from Racquet, International Health, and The American Council of Exercise are necessary. The accreditations do not only improve your chance of getting a loan but bolster your credibility as a gym owner.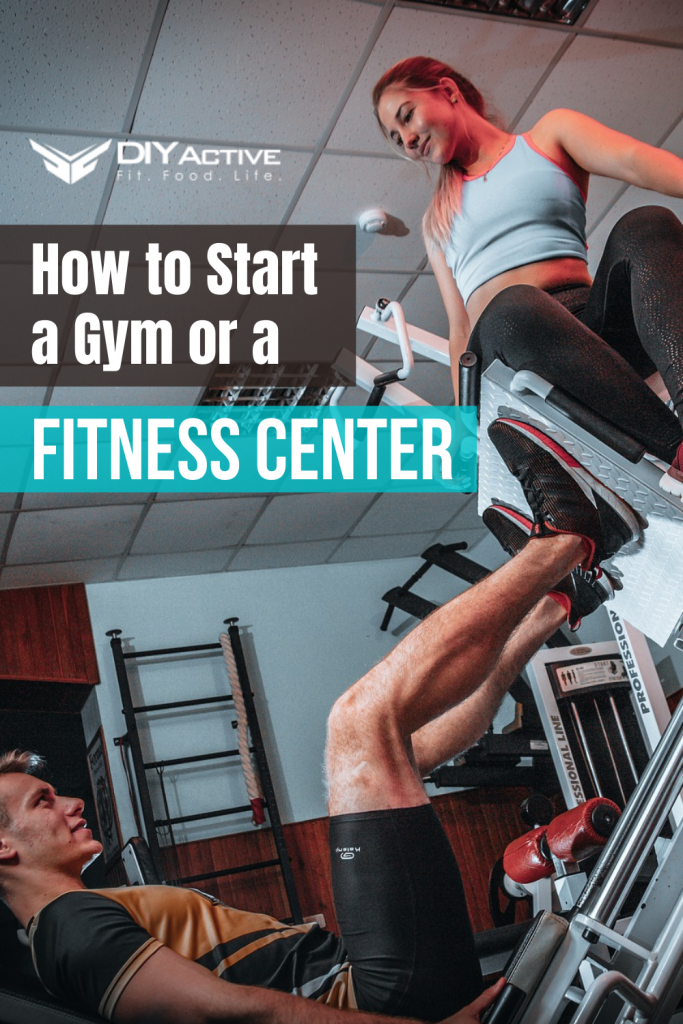 But multiple organizations request inspections or a site visit. They check for basic yet necessary facilities like a medical room or fire alarm devices. So, be prepared for a sudden visit from the inspector.
Find all the financing you can
Once you are sure about the type of gym or fitness center you are going to set up, look for financing. A typical gym takes about $50,000 to set up. However, it takes more than $500,000 to set up a gym in New York. Generally, the cost depends on the place- it could be less expensive and fall within your budget.
Choose the location strategically
Location is critical for a gym's survival. Conduct research about your anticipated audience and figure out the geographical demographics such as the foot traffic. Keep two factors in mind- convenience and accessibility. Choose a location that is near a residential area, public transport stops, etc.
Moreover, you have to take permission from the landlord to make changes to the places. Chances are, you would have to alter the layout of the property in correspondence to regulatory guidelines.
For instance, you'd have to install fire alarm devices or build a sauna room. The property's safety is your responsibility after the lease. Therefore, you should consider getting commercial fire protection from Herbert Williams.
Source the right equipment and ensure the safety of the gym/fitness center
Once you have the perfect location, certifications, and capital, you can turn the place into a vibrant yet safe gym or fitness center.
You would need to buy free weight equipment, bench presses, deadlift mats, racks, dumbbells, squat racks, etc. Then comes cardio equipment such as rowing machines, cycling machines, treadmills, automatic bikes, etc.
Other than that, every gym needs to have fire alarm devices to ensure the safety of the members. Fire equipment does not come cheap; therefore, you should get reliable and prompt commercial fire protection from Herbert Williams.
Hire the trainers wisely
You can't run a gym or a fitness center without help. Therefore, you should seek professional help. Ensure that you are hiring qualified, experienced, and accredited trainers to join your fitness team.
Wrap-Up
Once you clear all the insurance, permit, and licensing requirements from the municipal authorities, you can set everything up and conduct training sessions to get the most of the fitness place you have built from scratch.
Disclosure: In the spirit of full disclosure, DIYactive.com may be compensated in exchange for featured placement of certain reviews or your clicking on links posted on this website.