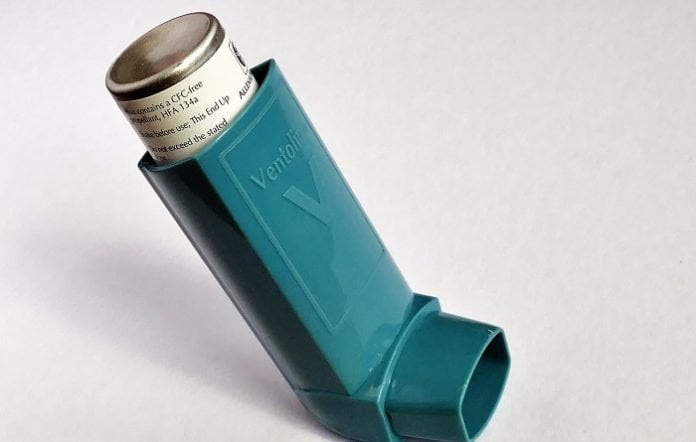 How to Keep Asthma Under Control
Asthma is a chronic condition of the respiratory tract. It causes inflammation of air passages in the lungs. This results in symptoms such as wheezing, breathlessness, persistent cough, tightness of the chest, etc. The sudden exacerbation of these symptoms is known as an Asthma Attack.
Tips to Keep Asthma Under Control
Lifestyle management is an important part of managing asthma on a daily basis. Here are a few simple tips that would help you manage your asthma better.
The triggers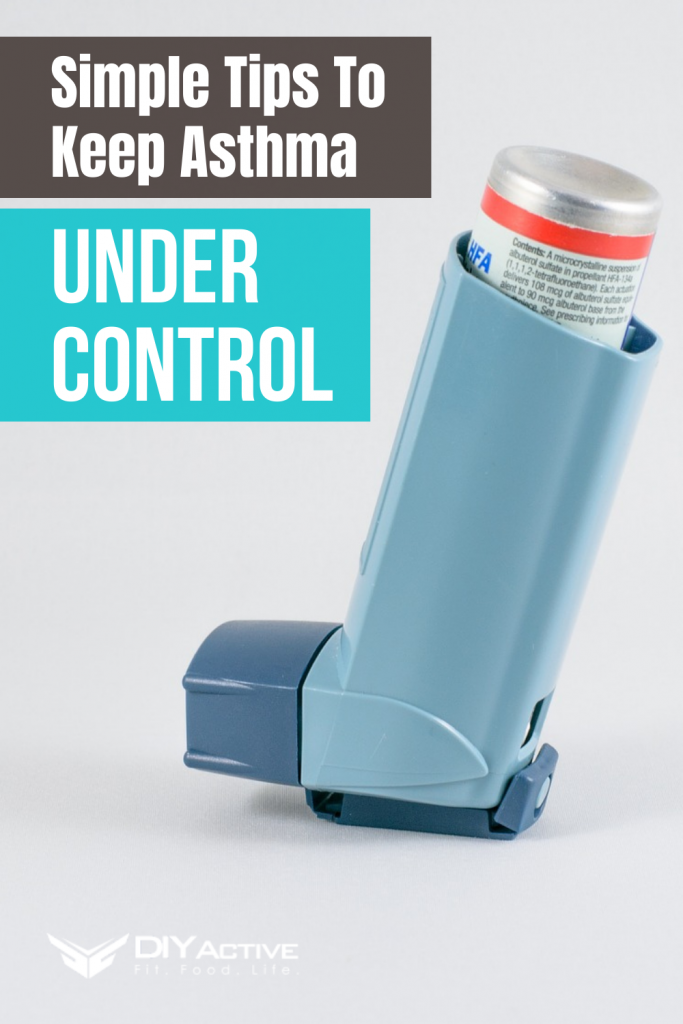 Reducing exposure to the triggers is the best way to prevent an asthma attack from occurring. You need to know your triggers and keep away from them as the symptoms might get worse if it gets into the airways. Check your surroundings like home, workplace, etc. for possible asthma triggers and avoid them.
The medication
You should only take the medication that is prescribed by your doctor. It is essential to continue treating the problem and take your medicines regularly.
Asthma is a chronic and long-term disease and even if you don't feel the symptoms, one needs to manage and take care of it.
Quit smoking
An important aspect of controlling asthma is to quit smoking and avoid passive smoking. It can significantly reduce the severity and the frequency of the symptoms. Smoking can reduce the effectiveness of the medicines so one needs to stop being exposed to smoking to prevent and treat the symptoms in a better way.
Use inhaler properly
Asthma patients are always known to use inhalers for breathing troubles. But it is very important to know how to use an inhaler properly and you should take proper guidance and suggestions in order to improve your technique.
The required dose of medication must reach the lungs to help alleviate the symptoms of asthma. You can also utilize several tips on the use of inhalers that can be useful for people with asthma.
Stay fit and healthy
It is good for your health that you keep yourself fit by doing regular exercise. It helps to strengthen the breathing muscles and boosts the immune system. It can also help you to maintain a healthy body weight and make sure that asthma or COPD problems are in control.
When someone is suffering from asthma, one needs to know how to adjust the medicines based on the symptoms. You should always seek medical help and create a personalized action plan for yourself when things get worse.
Avoid viral infections
Viral infections can often become a common cause of increased severity of asthma symptoms. You should avoid catching viral infections and stay healthy to prevent the worsening of your symptoms.
Wrap-Up
By utilizing these tips, one can try to maintain a healthy life. It is important to take care of your health since it is a chronic lung disease and it often increases the difficulty to breathe. Make sure to reach out to your doctor if you have any questions or if your symptoms worsen.