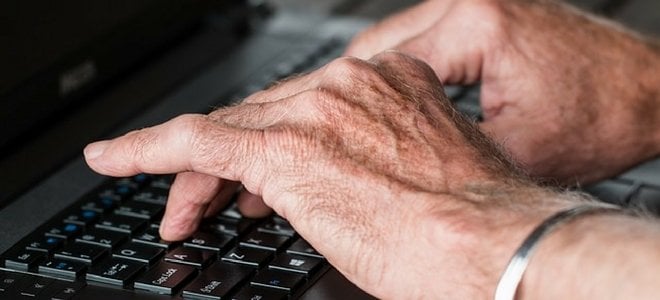 Have Arthritis Pain? Try Eating Prunes
Arthritis may be one of the most unpleasant diseases to affect the human body. The condition causes the breakdown of cartilage that supports joints. This leads to bones grinding against each other during movement. The condition can cause painful inflammation and even acute pain in affected joints.
While treatment options are available to assist patients experiencing these symptoms, arthritis is considered incurable. A new study, however, has offered some insight into preventing the dreadful symptoms of arthritis by consuming approximately five prunes daily. Let's take a closer look at what arthritis is, how it affects people, and how this new study offers hope to individuals suffering from arthritis symptoms.