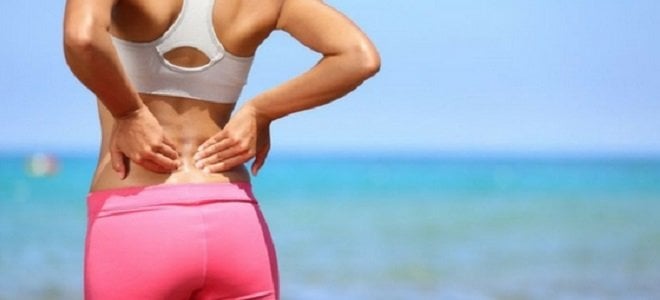 Exercise and Injury Often go Hand-in-Hand
It's a common situation: your physical activity of choice has resulted in an injury, but you do not want to sacrifice all the progress you have made. While a sports injury may keep you from competing or performing at your regular capacity, it is not a reason to forgo exercise altogether. You can continue to train and maintain, or even improve your results with modified activities.
In fact, physical activity is an essential part of rehabilitation and preventing future injuries. Follow these steps for best results, and remember to check with your doctor before beginning any new exercise routine.