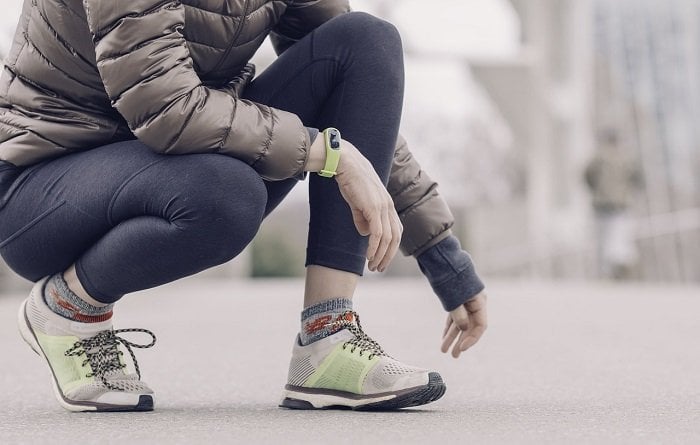 Tech-Based Health Programs in the Workplace
The "fitness crazes" of the '80s and '90s have morphed into an emphasis on overall health and wellness in the 21st century. Where once emphasis was placed solely on the importance of restricting your calories, now we know that the types of food you eat are more important than just the calories they contain.
Why tech-based health is so popular
Where once the emphasis of the exercise was on getting your heart rate, now we know that learning how to keep your heart rate down is just as important as knowing how to elevate it.
Thankfully, in an age of tech, there are more tools than ever to help promote better health and wellness.
Here are 5 reasons that tech-based health and wellness programs are so popular in the workplace.
1. The tech industry leads the way on many levels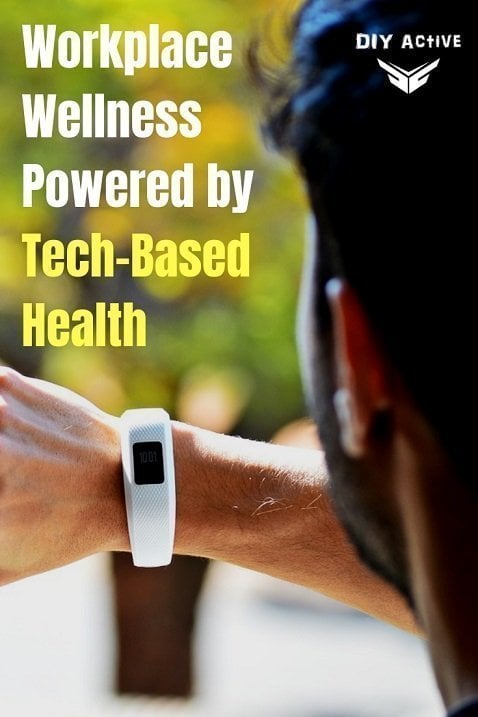 Perhaps one of the reasons tech-based programs are so effective is that some of the leading names in tech are also leading the way in taking better care of their employees.
Whether it is on-site massage therapists like those provided at many Google campuses, paid memberships to full-service gyms like those offered by Microsoft, or 3 gourmets, organic meals a day courtesy of Asana, tech companies are helping their employees lead healthier, happier lives in addition to offering great tech.
While those organic meals may just seem like a nice perk, there is no doubt that food has a direct impact on mood.
Just ask yourself: do you want to work with grumpy coworkers living on garbage from the vending machine, or coworkers that run on three delicious meals a day?
2. Tech can help keep stress levels in check
Practices like deep breathing, meditation, and yoga can have a significant impact on stress levels, which in turn have a direct impact on health.
While it may be some time before wearables can accurately measure stress levels, that doesn't mean they can't help you practice disciplines that can help you keep stress levels in check in the first place.
Lief is a smart patch that can help you stay calm and focused by teaching you to control your body's natural stress response.
Muse is a high-tech headband that helps you get the most out of meditation by helping keep you focused and prevent distraction.
3. Healthier employees leads to a better Bottomline
During the 2014-2015 cold and flu season, more than 30 million adults over the age of 18 suffered from the flu, which led to employed adults averaging 4 days in lost work, according to the CDC's 2014 National Health Interview Survey.
The cost to employers has been estimated to be as high as $15 Billion.
While flu shots can certainly go a long way towards helping prevent the flu, they don't do a whole lot for the common cold, which can be just as bad.
What can help prevent both colds and flu is a good, strong, healthy immune system. Not surprisingly, adopting a healthy lifestyle is one of the best ways to boost your immune system, which is your best line of defense against all types of diseases and illnesses.
4. Tech helps automate fitness
Automation helps businesses accomplish routine tasks without spending a huge amount of time or energy on them. When it comes to humans, the more often you do something, the more routine it becomes. You do it automatically.
When it comes to health and fitness, that can be a great thing. The more you make good habits and disciplines a routine part of your day, the more likely you are to adhere to them automatically.
Fitness trackers can periodically send you reminders about your fitness goals and they can even help provide motivation.
Do you know all those people who are constantly posting their workouts on social media? Social media helps provide accountability, which can help you keep your fitness goals on track.
5. Tech helps businesses offer better work-life balance
Health & Wellness is about so much more than diet and exercise. It is about total well-being. The truth is, humans, need connection and work often takes us away from our most important relationships – the ones that help us feel the most connected in the first place.
Tech is helping more and more businesses offer remote work options, which is helping employees achieve better work-life balance.
In 2016, a Gallup survey found that 43% of Americans did all or at least part of their work from home, which was up from 39% in 2012.
This is particularly important since studies show that remote workers are overall happier, healthier and more productive. That means remote work is great for businesses, great for employees, and great for your health. Tech is what it is making it happen.
Wrap-Up
These are just a few of the ways that tech-based health is helping businesses help their employees lead better, healthier, more fulfilling lives.
These are also just the tip of the iceberg.
Tech is also helping prevent injuries on the job, providing safer workplaces and even helping to elevate moods with better lighting.
Employees spend a huge amount of their lives in their workplaces and a great deal of their energy doing their jobs.
The best companies are finding better and better ways to help employees feel better about doing this to make it a more enjoyable experience overall. Because happy employees are productive employees.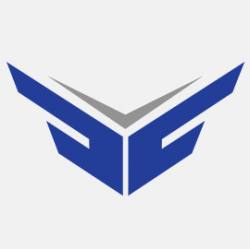 Latest posts by Michelle Laurey
(see all)
Disclosure: In the spirit of full disclosure, DIYactive.com may be compensated in exchange for featured placement of certain reviews or your clicking on links posted on this website.