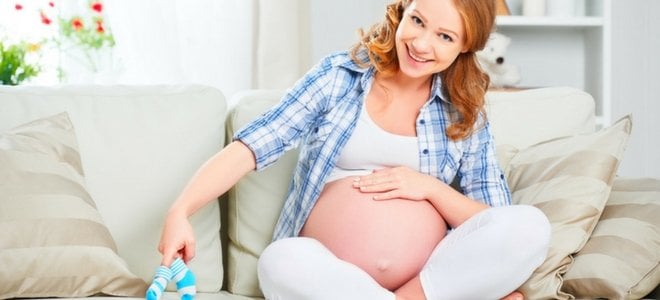 How to Be Better Prepared for Pregnancy
Huge congratulations to you for entering into a phase of life where you will be bringing new life into this world! During pregnancy, many different things will happen to you and your body. You need to be extra alert for these changes so you can protect yourself and your womb.
From the moment your pregnancy is confirmed, or before that if you're able, you have to make yourself strong — both physically and mentally. To help you out, here are some ideas about preparations that you can make for a happy and memorable pregnancy.