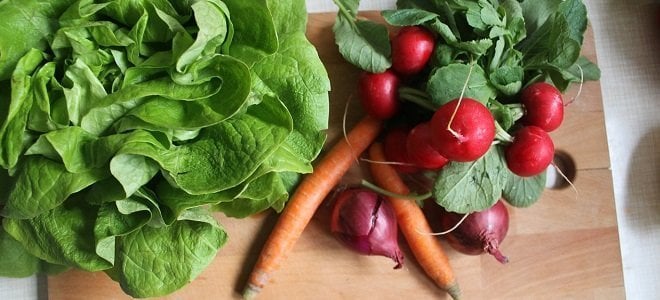 Organic Foods Don't Break the Bank
Many people think that buying organic food can cost an arm and a leg. While it may cost a little more, you can definitely eat healthy on a budget! Follow these awesome tips to find out how!

Find inexpensive organic foods
Organic foods do not contain synthetic ingredients responsible for potential unhealthy side effects. As a mark of approval, genuine organic products carry the seal of the food and drug authority.
In the past, organic food was procured from the local farms however they are now being sold by big companies and transported to distant locations.
Although it is costly, you can use the following tips to get the best quality within your budget.
Fresh Vegetables: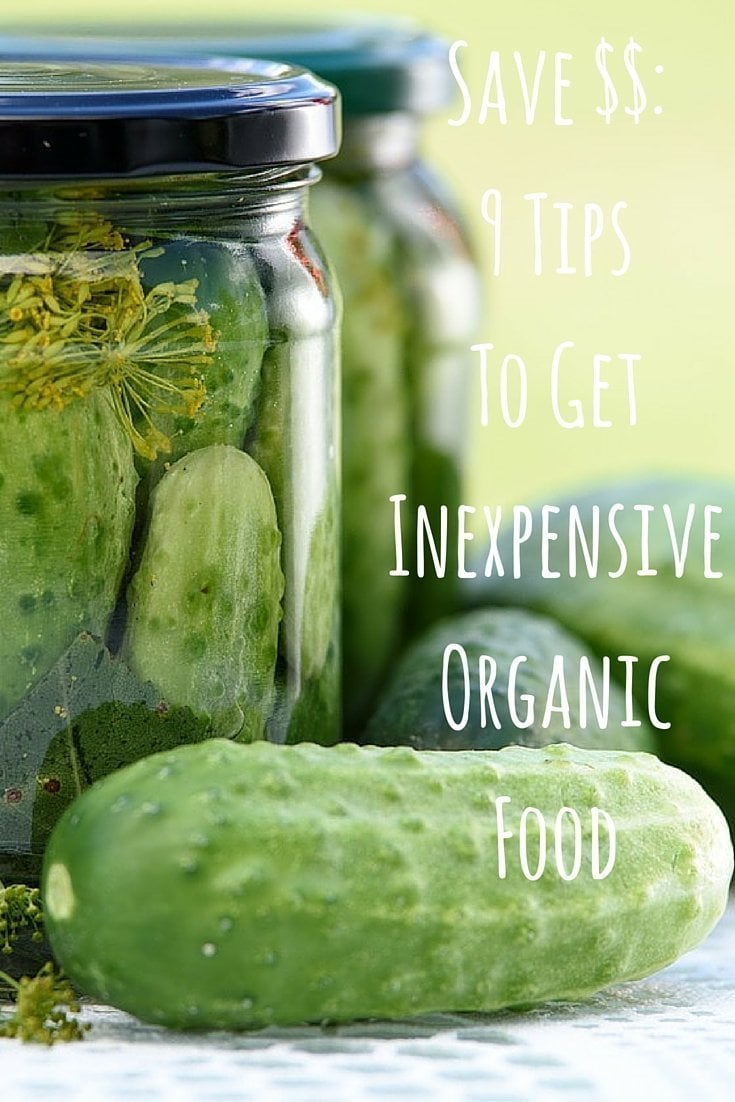 Pesticides are not used in the cultivation of organic vegetables, making them a more labor-intensive job. Therefore, the cost is slightly high however if you buy fresh at a few of the options below you can get it at a discount.
For instance, peaches, pears, spinach, and grapes can be bought at a lower cost.
Buy Wholesale:
Bulk buying is one of the most important techniques that help to reduce the price of organic food. The wholesale cost is at least 20% lower than the retail; therefore you can save precious money. Bring containers or bags from home to stuff them with green vegetables. You can save money on packaging and enjoy the lowest wholesale price.
Check out the cost of spice in bulk because it is far less than when you are buying small quantities in jars.
Use Coupons:
How many times have you seen the flyers and coupons appear in the newspapers that end up in the trash? Grab the latest and proceed to the supermarket for purchasing food. Online sites also provide the necessary discounts to get veggies and fruits at lower rates. Check the Sunday newspapers as they are filled with coupon inserts that can give you amazing discounts on organic food purchases.
Creating The Menu:
Plan your menu accordingly with the advertising information available at the local grocery – so you know what's on sale. Search for grocery stores that provide their own organic brand of products to the customers. They deliver quality food that doesn't have unhealthy side effects. Become a member of the organic food cooperative society to get accessible products within your existing budget.
Conduct Extensive Research:
There are lots of choices as far as organic food is concerned, however, it is vital to research before zeroing in on the suitable grocery market. Use a search engine to find the required organic food association near your residence.
Farmer's Shop:
The farmer's shop is the best place to purchase vegetables and fruits. All the products are fresh and directly sourced from the farms. Buying vegetables from the fields is a far better option than purchasing a tomato which has traveled thousands of miles.
Purchasing Stake In The Agriculture Program Of The Community:
You can start by buying shares in the local agricultural company set up by farmers. Every day, you can get fresh vegetables and fruits devoid of pesticides. Numerous programs invite monthly or weekly paid memberships.
Even becoming a member of the buying club would help you to get the agricultural products at cheaper rates. According to the experts, the total discount is in the tune of 40% of the registered retail price. It is a wonderful option that would help you to buy organic food without breaking the bank.
Moreover, you can bypass the middleman and purchase directly from the farmers. The price offered is often lower than those found at the stores. Enjoy the discount and have healthy organic food without straining your pocket.
Use Online Options:
Try the online method of shopping instead of visiting the neighborhood stores. Websites do not incur high input costs; therefore you will get organic food at lower prices. Buy in bulk to reduce the shipping cost because retail purchases might prove costlier.
Due to major competition among the sellers, you can enjoy the discounts offered.
Grow Own Crops In Your Backyard:
If you are lucky enough to have a garden at your house, allocate space to grow your own vegetables. They are better than certified organic food as you know what exactly was used to grow the produce. In addition, it will be healthy for the body because no pesticides are used… that is if you don't use them yourself.
Wrap-Up
Organic food doesn't have to break the bank…
While it may be a little more expensive, if you use common sense and know where to look, you can find what you are looking for on a budget!

Latest posts by Adi Jhalani
(see all)
Disclosure: In the spirit of full disclosure, DIYactive.com may be compensated in exchange for featured placement of certain reviews or your clicking on links posted on this website.