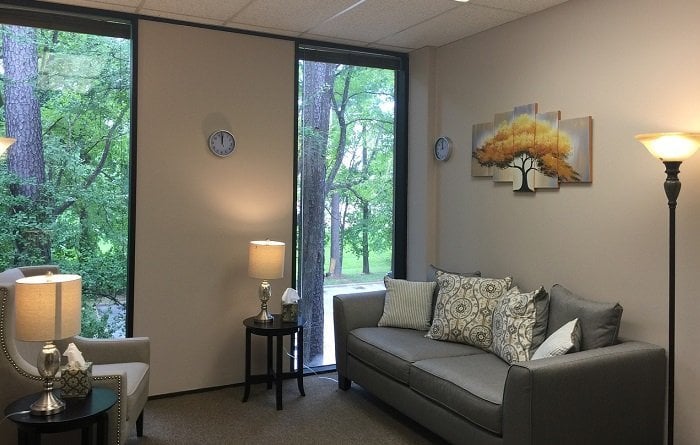 What is Cognitive Behavioral Therapy?
Cognitive-behavioral therapy (CBT) helps in assessing the correlation between thoughts, behavior, and human feelings. When it comes to CBT, the patient and the therapist work in collaboration towards the healing process.

How cognitive behavioral therapy can help
It's used to treat a range of conditions such as panic attacks, anxiety, post-traumatic stress, insomnia, depression, obsessive-compulsive disorder, and addiction.
It is a program, which focuses on the problem to find a solution. It involves much self-reflection and hard work.
According to an article published on many sites, CBT programs are beneficial for bipolar disorder, schizophrenia, obesity, psychological issues, and chronic pain.
Here are some of the top benefits of CBT.
Improve your self-esteem
Today, many people have low self-esteem, which is the root cause of all problems.
If you notice the symptoms of disturbed behavior, you can consult with a therapist to develop your self-esteem. Start focusing on your problems and work hard to solve them with the help of a CBT specialist.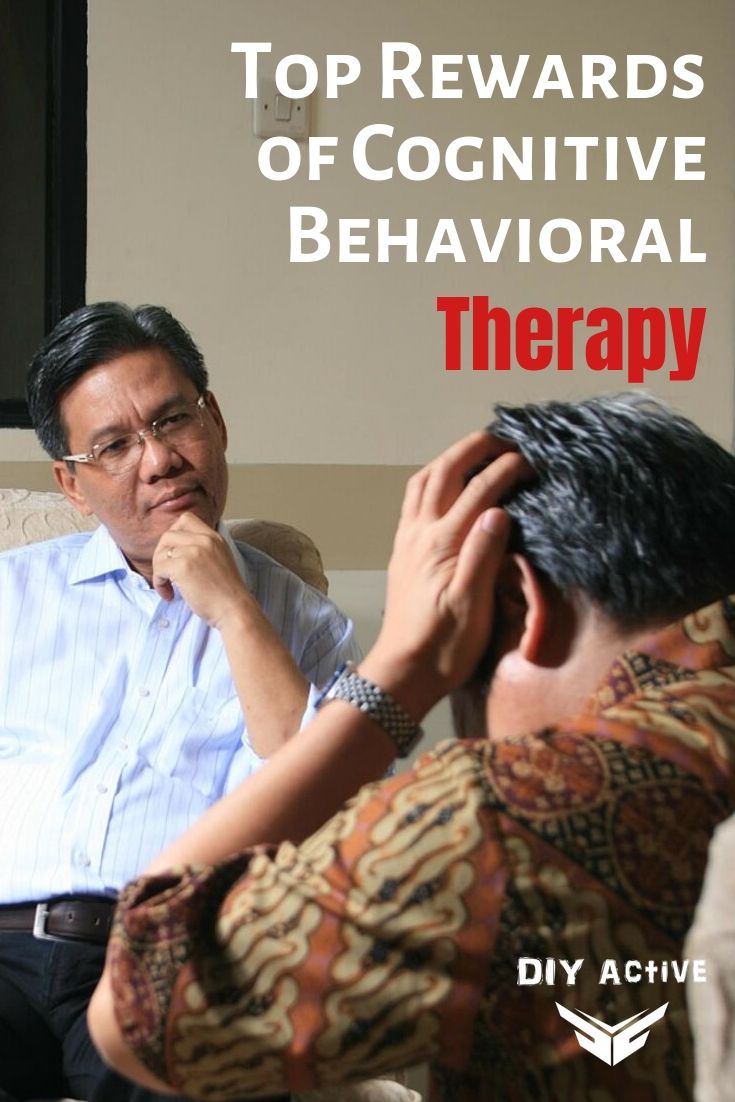 Once you start believing yourself, you will conquer your weaknesses and disorder. There is no shortcut or magic solution to boost your self-esteem. CBT is the only way to heal.
Get support network
When it comes to CBT, it helps you with a support network for psychological problems. You need to believe in what you are doing. It will help you fight your demons and lead a normal life.
You have to turn to something or someone to deal with your problems and work toward the solution.
When you know that someone is interested to see you happy and recover, it will help you change your negative behavior and feel optimistic.
Helps to keep your cool
You need to learn how to control your anger or aggressive behavior if that is an area of concern. There are people who live with shame and guilt, which makes them vent out their anger towards the people and the world.
CBT helps in addressing such problems and does not let your emotions get the better of you.
There are many techniques under CBT, teaching people how to keep you calm, control emotional outbursts, and determine the reasons behind the aggression or anger.
If you take CBT programs seriously, you will get beneficial results. There would be fewer emotional outbursts and aggression if you follow what a therapist says.
Helps in dealing with stressful situations
Today, no one has time. All are busy in the rat race.
There are stressful situations in life that you must learn to manage. Emotions like grief, sadness, and rejection make people weak. CBT sessions help in overcoming these situations in life.
The therapy lets you express your thoughts and feelings clearly instead of bottling up your sadness or grief.
If you feel low and dejected, talk to your family, your friends, and of course therapist. You will feel better when you share your pain with others.
Wrap-Up
Now that you know about the benefits of CBT, opt for it to overcome your emotional stress and grief. You can find a therapist near you by visiting BetterHelp.com.
You will benefit from the same. Stay happy and cheerful.
Disclosure: In the spirit of full disclosure, DIYactive.com may be compensated in exchange for featured placement of certain reviews or your clicking on links posted on this website.