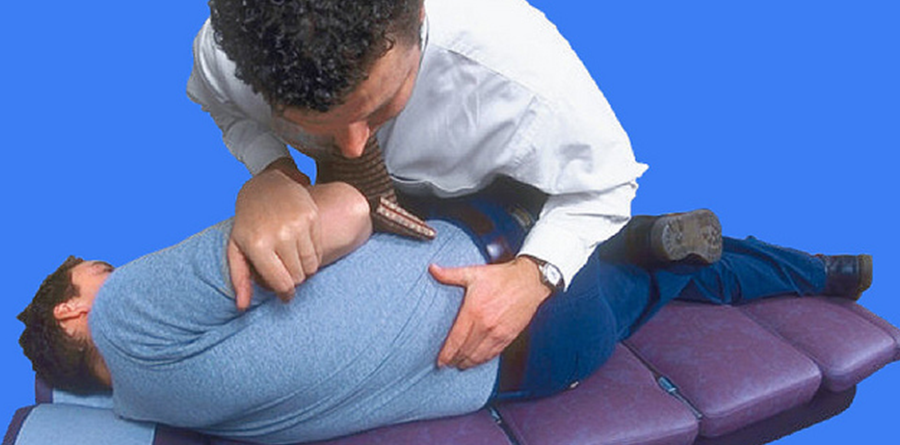 Need to Visit a Chiropractor?
We all get them – the aches and pains that accompany life. Whether we injure ourselves at home or from sitting around the office too much, maybe it's time to visit a chiropractor? I've used our local chiropractor several times and he has always helped me to get back to feeling my best again – it isn't all just about "popping your back!"

How can a chiropractor help me?
Many people do not consider visiting a chiropractor and often seek advice or help from their regular physician for aches and pains.
The main problem is that many medical professionals will not offer the same types of treatment as a chiropractor and often only prescribe pain medication instead of finding the root of the problem.
Visiting a chiropractor for joint pain, muscular pain, or even pain brought on from stress or tension is a great idea.
What Does a Chiropractor Do?
A chiropractor has been trained to work with patients that have a variety of problems including joint pain. Joint pain can be due to a variety of different reasons including stress, pulled ligament, dislocation, trauma, or arthritis. Some individuals may have joint pain if the muscles around the joint have been injured in some way.
The main problem is that in most cases if the problem is not seen and given the proper attention, the pain can worsen and may even cause more health issues. A chiropractor has the training and knowledge to identify the problem and treat it at the root cause.
If the chiropractor believes the patient needs medical attention, he can then refer the person to a medical professional that can help with the problem.
Muscle pain is just like joint pain as it can be caused by a variety of things including not enough movement, too much movement, stress, tearing that may be due to exercise, environmental factors, and stress to name a few.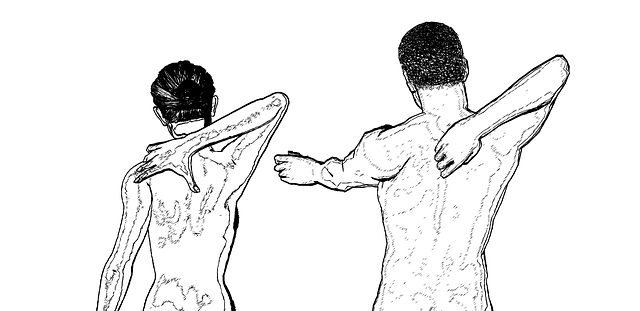 Yes, chiropractors work on the bones of the body but they also work with muscles as these are attached to the bones and may be the reason for pain found in joints.
Muscle pain may be due to needing an adjustment in the spine or neck or even a hip that is out of alignment. Just by having the bones back in the proper alignment, the pain may be gone.
In most cases, it will take more than one visit to ensure the alignment stays as many times as it can easily go back to the way it was according to the reasons behind the misalignment.
Wrap-Up
Some people may be leery of visiting a chiropractor, as they are concerned with the procedures.
A chiropractor will explain the procedure and ensure that you understand what to expect and use the proper equipment to ensure that the right treatment is used to alleviate pain and help your body have the perfect alignment to avoid pain in the future.
With the help of a chiropractor, body movement will be less stressful and you will enjoy correct posture.
When you have muscles or joint pain, it is always in your best interest to visit a chiropractor first as they are considered experts or professionals with bones and joints, unlike medical professionals.
Take the first step and enjoy living pain-free. Visit MSK Therapy Chiropractor for more information!
Disclosure: In the spirit of full disclosure, DIYactive.com may be compensated in exchange for featured placement of certain reviews or your clicking on links posted on this website.