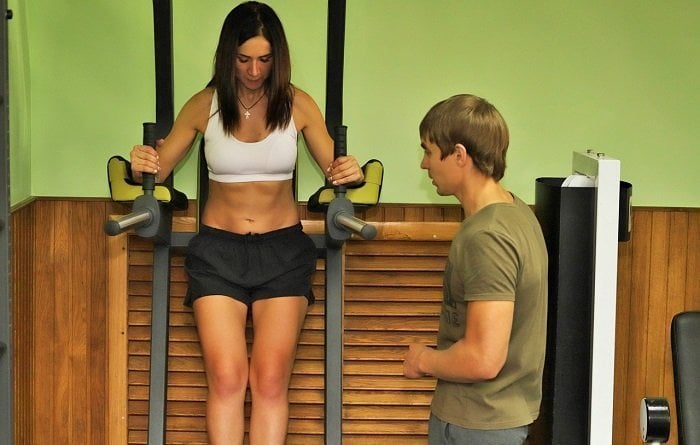 Women's Health 101: How the body works
What better way to treat yourself than ensuring your body and mind remain healthy. As a woman, it's imperative to live a healthier life for yourself and your family. Living healthy ensures your body remains radiant and free from diseases. It also ensures your mind is sharp and fit to tackle everyday challenges.

Understanding how the body works
Many women have found that taking vitamins and mental boosters have helped their focus as well as diet and exercise. Check this out to find the best information on supplements that could work for your lifestyle.
Unlike centuries ago, women are now taking control of their lives to ensure they get the best of what life has to offer.
It's no surprise to see women all around the world keeping fit, and even taking up activities in different fields that were mainly dominated by males.
Here are a few tips for a healthier life and how the body works.
Eat healthy food
While it might sound like a cliché to many, having healthy food in your diet is very important. Bodies require some nutrients that can only be acquired by eating healthier foods.
Most of the processed food ends up adding more calories to your body. It's important to eat fruits, vegetables, fish, eggs, organic meats, and any other food that's classified as healthy.
Avoid taking in liquid sugars, as your brain doesn't recognize them. They end up being added to your body as more calories, which isn't healthy for your body both physically and mentally.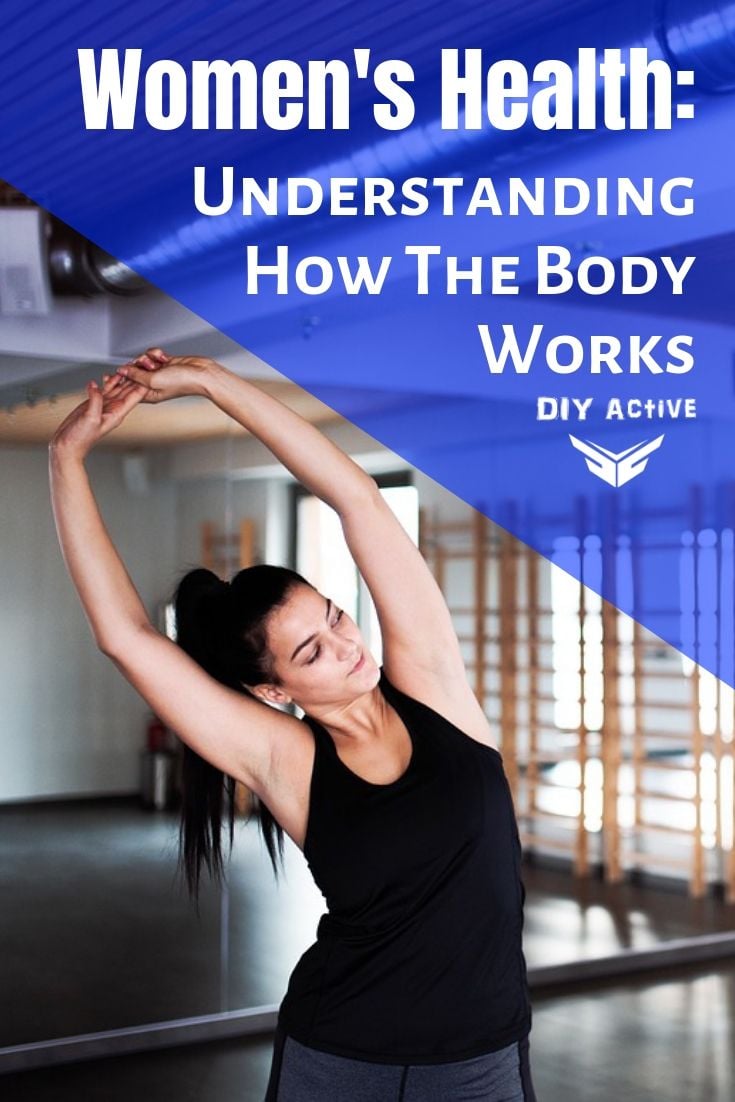 Eating healthy doesn't have to feel like a chore. Nowadays, cool apps like Tasty or YouTube channels make it easier and more fun to find healthy recipes that are both fun to make and delicious to eat.
Don't overdo it at the gym
Yes, there's such a thing as too much exercise! Exercise is good for your body, but it should be done in the right quantity.
Exercises have helped many of us alleviate our most significant PMS issues and also help us to get to the weight levels we want.
However, too much exercise can mess with your muscles are cause strains in your body.
Studies show that too many workouts can cause your body to have hormonal imbalances, excessive spotting, and irregular bleeding off your period as well.
A healthy amount of exercise is recommended three times a week, with light running in-between if you wish.
Maintain an excellent pelvic floor
Women tend to store a lot of their stress in their pelvic floor that can be harmful to their bodies.
Pelvic health is essential, as it can help you get rid of stress and tension from your body. It can also ease lower back pains.
Proper hair maintenance
While we might concentrate on the skin, weight, and pelvic region, the hair also needs to be taken care of.
Hair should be washed only a few times a week and with clean products. Washing it too often will result in hair loss. We should also ensure we eat foods that are rich in vitamins to help with the repair and re-growth of hair.
Another way to get the needed vitamins is to get hair growth supplements.
In addition, we should avoid overheating our hair while styling or tying it too tight.
Visit the doctor regularly
You should make regular visits to your doctor for checkups. It's by continually having your body checked that you'd realize when something goes a mess.
Regularly visiting the doctor doesn't mean your body has problems. It helps to treat any issue that might arise before it gets out of hand.
Imagine, after staying for years without seeing your doctor, and eventually learn that you have stage four of cancer, you could have stopped it if you came earlier.
Wrap-Up
When it comes to how the body works, it's always best to be proactive, not reactive.
Take care of yourself and see your doctor regularly to live a happy, healthy life!
Disclosure: In the spirit of full disclosure, DIYactive.com may be compensated in exchange for featured placement of certain reviews or your clicking on links posted on this website.