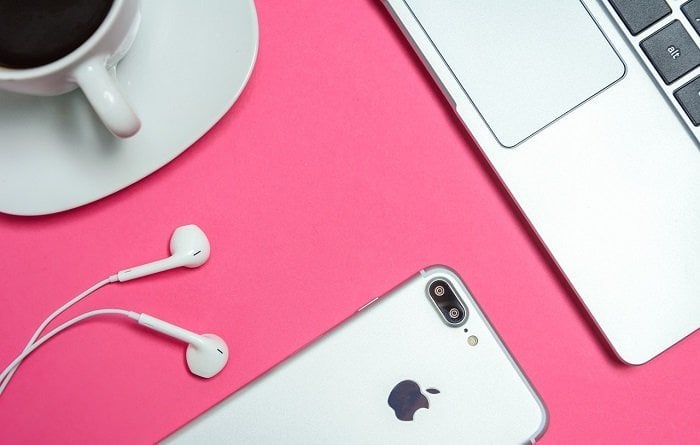 Your Guide to Smart Home Tech
What was only known as science fiction a few years ago is now becoming commonplace in homes around the world. We call it the Internet of Things (IoT) and it's a major component of smart home technology. It's the reason your clocks, lights, appliances, speakers, and doorbells can now communicate, take commands, and send you information.
Smart home tech for 2020
With the simple tap of a screen – or voice command – you can control or even automate just about anything in your house, whether it's the thermostat, door locks, or pet feeder. As of late, these innovations have become considerably more affordable, helping the average consumer build and improve their smart home ecosystem on a budget.
It also helps that these smart home gadgets make fantastic gifts, whether you need an emergency pickup just in time for the holidays or you're looking for a suitable housewarming present.
In this post, we'll explore a variety of smart home tech for every room of the house, helping you make life at home more convenient and fun in 2020.
Hubs and Controllers
If you're looking to invest in a smart home ecosystem, it helps to have a central device for everything to connect to and take commands from.
This makes it easier to control all of your gadgets, as well as integrate them with other apps to automate or otherwise improve their functionality.
Amazon Echo
Powered by Amazon's Alexa voice assistant, the online retail giant's Echo line of devices offers everything you need to start building a smart home ecosystem. The Echo itself is a great Bluetooth speaker with a growing list of useful features. Not only can you integrate it with your other devices, but also a variety of apps.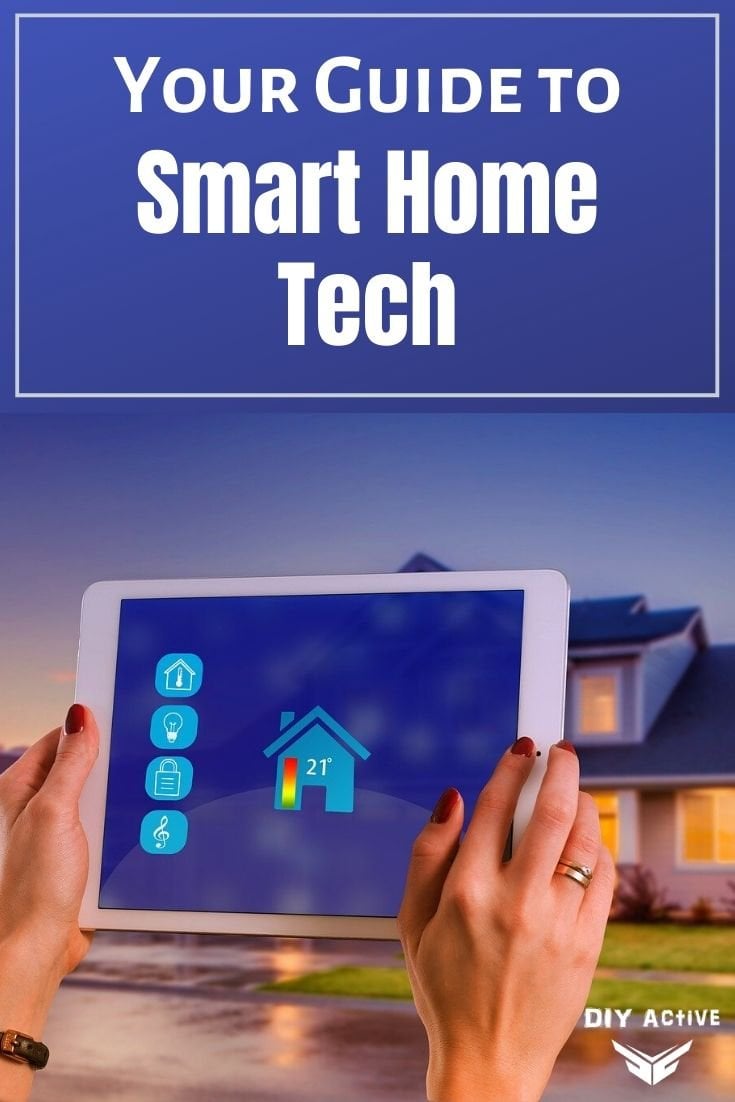 For instance, the popular If This Then That (IFTTT) app allows you to create automated sequences for the Echo to carry out, such as turning on your lights when a sensor picks up that you've opened the front door. If you're on a budget, the affordable Echo Dot can add smart functionality to an existing speaker in your home.
Google Home
Google's attempt at a smart home speaker does just about everything that Amazon's versions can. Granted, it's a little better at answering any questions you choose to throw at it, thanks in no small part to it being developed by the world's largest search engine.
With a ton of capabilities and a great design, you can't go wrong here.
Apple HomePod
If you're more vested in the Apple ecosystem, then you'll be glad to know that they too have a smart home speaker. It integrates better with the fruity company's services and devices, albeit at an expected price premium.
That said, the HomePod's build quality is admittedly a step above that of its competitors.
Brilliant Control
Unlike the above devices, Brilliant Control is a uniquely designed wall switch with a 5" touch screen display and Wi-Fi connectivity. It integrates well with a variety of smart home brands, including Nest, Philips Hue, Ecobee, Sonos, and numerous others.
The Brilliant Control has Alexa built-in, giving it the same functionality as an Echo.
Samsung SmartThings Wi-Fi Smart Plug
Aside from having an unnecessarily long name, Samsung's smart plug is an affordable way to turn your regular appliances into smart home devices.
It offers a variety of useful features, including Wi-Fi connectivity, voice control, adjustable scheduling, and power usage reports, as well as app integration.
Surveillance Cameras
With an array of smart home surveillance cameras at your disposal, you can monitor every corner of your property, even if you're at work or on vacation.
This is because these gadgets can connect to the internet, allowing you to access live footage from your smartphone or laptop. Here are some of the best options for 2020. Be sure to check out Vivint doorbell camera as well!
Arlo Ultra
This smart home camera is capable of streaming true 4K footage, allowing you to see every vandal and package thief in Ultra High Definition detail. It's loaded with plenty of impressive tech, including color night vision, motion tracking, automatic zooming, and a siren.
It's also completely wireless, making installation a breeze.
Ring Doorbell Pro
With a sleek, slender, and easy-to-install design, the Ring Doorbell Pro is a painless and valuable addition to your smart home security arsenal. Full HD video recording comes standard, even when the sun goes down.
It can even hook up to your Amazon Echo Show device to stream live video footage of whoever happens to be at the door.
Wyze Cam Pan
For a mere $29.99, you can outfit your home with a powerful security camera that offers a surprising number of features. This includes sound and motion detection, time-lapse recording, and app integration.
You also get free cloud storage, allowing you to access footage on the go.
Heating and Cooling
Smart energy-saving heating and air conditioning devices, like those found here, work to make your living space more comfortable and hospitable throughout the year. Let's take a look at some essential items in the category.
Nest Programmable Thermostats
Being a pioneer in the smart thermostat space, it should come as no surprise that Nest's range of smart home devices is still the best in their category. The Nest Learning Thermostat is one such example, with Wi-Fi connectivity that allows you to control it using a smartphone or laptop.
The Nest Thermostat E is a great budget option that retains most of the features for a lower cost if a smart thermostat is on your shopping list. This includes a furnace monitor and geofencing support.
If you're on the fence about picking one up, check out this piece that details how programmable thermostats save money: Do Programmable Thermostats Work? Semper Solaris can also give you more information on energy-saving heating and air conditioning systems.
Ecobee Smart Thermostat
While Nest may be leading the charge when it comes to smart home thermostats, Ecobee's fifth attempt at a worthy competitor is well-worth consideration.
The Ecobee 5 features enhanced Alexa support and dual-band Wi-Fi, as well as a fresh and futuristic design. Plus, it's super easy to install.
Smart Lighting
Add some color to your home with the latest in smart lighting tech.
Philips Hue Range
You can consider the Hue range to be the Nest of smart home lighting tech. Thanks to built-in Wi-Fi, you can control the intensity and color of each bulb using your smartphone.
The Hue plays well with other integrations, including IFTTT, Alexa, and Siri. They're great quality, but you do tend to pay for the name here.
Yeelight Smart LED Bulb
That last point is the very reason why we've included the Yeelight, a considerably more affordable smart home lighting solution.
Just like the Hue, you can control the intensity of the Yeelight before switching to one of 16 million color options. It also features a smartphone app and supports other smart home integration.
Wrap-Up
While the above options are sure to keep you busy with connections and integrations for days to come, there is still a myriad of other smart home devices to explore. In the kitchen category, you'll find the Anova Culinary Precision Cooker Wi-Fi, which allows you to control every step of the cooking process from your smartphone.
The iRobot Roomba s9+ will save you from the trouble of having to do any manual labor to make your interior look clean, while the Nanit Plus will help you keep an eye on your baby from afar. Then there's the Polaris 9650iQ, which will ensure that you spend more time swimming in your pool than cleaning it up.
As you can see, your options are really only limited to your budget when it comes to smart home tech.
Disclosure: In the spirit of full disclosure, DIYactive.com may be compensated in exchange for featured placement of certain reviews or your clicking on links posted on this website.