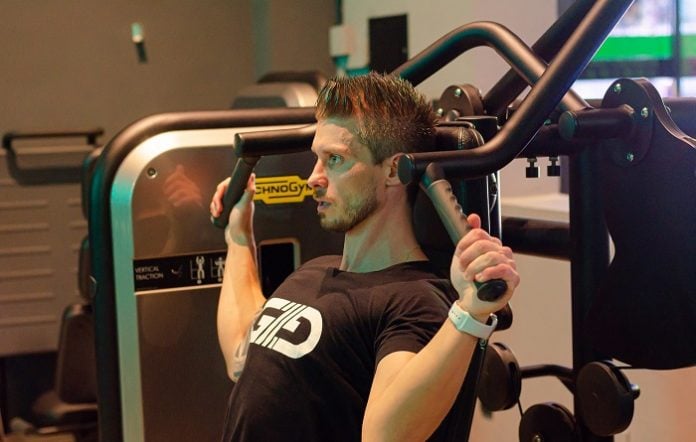 Burn Fat and Build Muscle Fast
Are you looking for simple ways to burn fat and build muscle fast? If you are, then you're in good company. You see, most fitness trainers overcomplicate the weight loss and muscle-building process.
How to Burn Fat and Build Muscle Fast
A quick search online will present you with information that's sometimes conflicting. All that can quickly lead to discouragement –particularly when the results aren't as immediate as you'd like.
In this article, we'll show you simple, but extremely effective ways to burn fat, build muscle fast and get the body you've always wanted. Everything in this article works. All you have to do is do the work and get fit.
1. Start With Strength Training
Don't get confused by the term. Strength training is simply doing exercises that will help you build muscle and burn fat. This includes weight lifting and bodyweight exercises. However, you need to approach this gradually.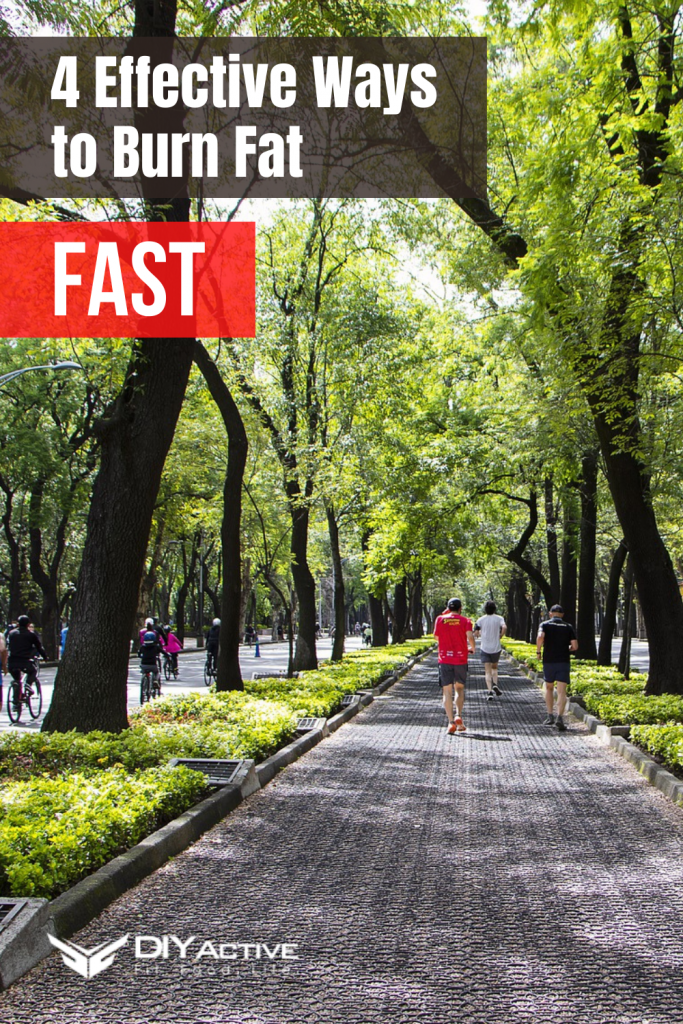 Many people go to the gym thinking that they can get their favorite actor's body in a week. That's not possible as you'll need nothing short of Captain America's "super-soldier serum" –and we all know that it doesn't exist.
So start with lighter weights and just focus on three key exercises:
Military press
Bench press
Deadlifts
You need to start conditioning your body to lift; these exercises help you do that. While you're lifting, focus more on getting your form right than on doing as many reps as possible.
Most people assume that higher reps are more effective. That's not true. Higher reps, done incorrectly –not properly targeting the right muscles– aren't as effective as fewer reps done in great form.
2. Compound Exercises
These are great for accelerating fat loss and building muscles. They are called compound exercises because they recruit most, if not all, muscle groups in the body when you're performing them.
Examples of good compound exercises include lunges, squats, push-ups, pull-ups, dips, and lying pullovers. Many of these are bodyweight exercises, which means you don't need any workout equipment to get going.
As we mentioned earlier, do these in the correct form. The great thing about compound exercises is you can vary them so much that you won't be bored. If you need help, check out ENFRARED. You'll find all the inspiration you need.
3. Get More Active
While it's great that you're already working on the first two, you need to get moving a lot during the course of the day. A 30-minute session in the gym or at home is good. But staying active during the day? That's the icing on the cake.
And if the abovementioned workouts are already boring for your, you can alternate them with cardio and abs workout sessions that will further burn fat and flatten your belly.
4. Eat Protein-Rich Foods
When it comes to building and your muscles, proteins are amazing. This is why your diet must contain foods that are high in protein and healthy fats.
Also, add some carbs to the mix because you need the fuel and energy. But make sure that the carbs are a small quantity. Do these, and you'll soon get the body of your dreams.
Wrap-Up
There you have it, some simple ways to get in shape and build muscle fast!
Disclosure: In the spirit of full disclosure, DIYactive.com may be compensated in exchange for featured placement of certain reviews or your clicking on links posted on this website.