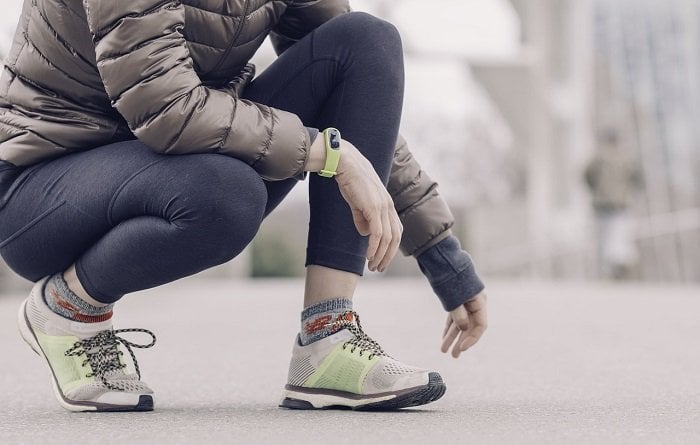 Must-Have Outdoor Winter Gadgets
Winter is still here. Still. Anyways, what usually happens when it gets cold outside? Naturally, we turn indoors to the warmth and comfort of our cozy homes or the crowded gym. It's important to still get outside, enjoy some fresh air, and enjoy the sunshine.

Check out these outdoor winter gadgets
That's easier said than done, right? Well, what if you had some tools or fun gadgets that made you want to get outside and brave the cold? Or what if you had the gadget to help you warm up?
Check out these 4 must-have outdoor winter gadgets to make the best of it! You can find so many other awesome, innovative gadgets and gifts on The Grommet.
1. AstroMaster LT Telescope by Celestron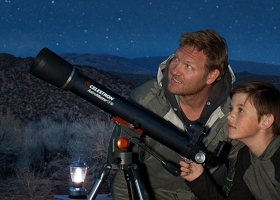 Cold, starry, winter nights can be a blast with the AstroMaster telescope. Obviously, be sure to bundle up, grab a hot drink and take the family outside to gasp at the wonders of our solar system.
The AstroMaster telescope gives you high-contrast, high-quality images of the moon and the planets. We honestly were clueless about telescopes before trying this one out and had no idea why aperture would matter.
But we learned. Celestron's large aperture opens wide to gather a lot of light. Okay? This means that you have a high-quality, enhanced view of Saturn's rings! What better way to enjoy a mild or slightly cold winter night!
2. Bison Airlighter Rapid Fire Starter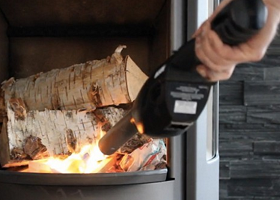 There's nothing better on a crisp night than sitting around a fire with good friends. That's exactly where the Bison Airlighter comes in.
It's literally badass.
Even if you are terrible at starting campfires, this makes it as easy as point and click. But it's not like your normal lighters, the air-driven butane fueled lighter emits a 4-inch jet flame.
This instantly ignites wood before delivering airflow to spread the flames.
It's a powerful fire-starting 1-2 punch! We love it!
3. Mini Luge By Zipfy Freestyle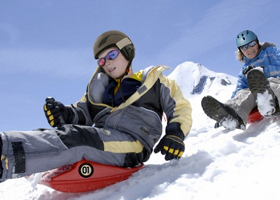 This is one of our favorite outdoor winter gadgets and will make you feel like a kid again as you zip down the snow-covered hills!
The Zipfy mini luge is a blast and great for any snow-filled day.
Yes, you might get cold but you will have a blast. After getting your path packed down, take a seat and hold on for a great time!
This is a rugged, lightweight, fast snow sled that has a lever you can use to hold onto and control where you go. Trust us, you will have a blast!
4. Snowboard Kick Scooter By Ski Skooter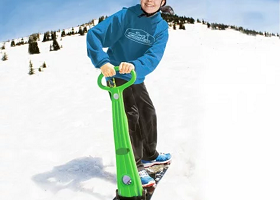 Think of it like this, you essentially add a handle to a snowboard and you get the Kick Scooter. Simple enough, right?
Well, it might be simple but it sure does make for a fun time! It's a new, enjoyable way to get around your snow-covered trails or hills!
It's perfect for kids because the handle is adjustable and provides them the balance and steering they might need to make it a fun day! Then you simply fold the lightweight body down for easy, space-saving storage
Ready to snow scooter?
Wrap-Up
When the cold weather hits, don't be trapped inside. There are so many family activities you can do if you just plan accordingly, have the right tools, and dress appropriately!
For more great outdoor winter gadgets, be sure to check out all of the cool gear The Grommet has to offer.
Stay active this winter!
Disclosure: In the spirit of full disclosure, DIYactive.com may be compensated in exchange for featured placement of certain reviews or your clicking on links posted on this website.