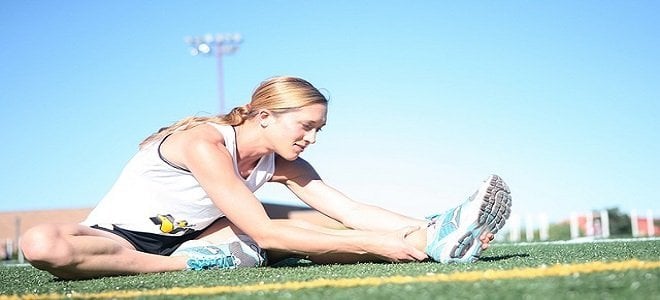 Getting Fit Doesn't Have to be Expensive
There are a seemingly endless number of ways to get fit these days. Whether you join a mega gym or head to a small studio for personalized training, it's easy to shell out big bucks to get yourself in shape.
Not everyone can — and not everyone wants to — spend so much money to maintain fitness and health. Fortunately, there are many ways to exercise without breaking the bank.