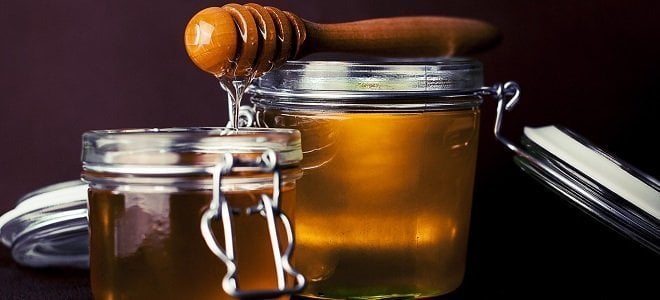 Foods with Massive Benefits
Want to increase your athletic performance with superfoods? DUH! Check out these 5 foods that are sure to quickly increase your stamina and endurance starting at the first bite!

Check out these uber health foods…
The delights of exercise are underestimated in my opinion. There is nothing more exhilarating than a crisp summer morning and the feeling of strength and health that comes from that early morning run or bike ride.
The trouble is my body gives out long before my mind and soul are ready.
While I accept that getting fit takes time, sometimes I feel like saying to my body, "Seriously, that's all you've got left?"
With that in mind, it was with great interest that I recently got into a conversation with a nutritionist who gave me some valuable tips about some marvelous superfoods which increase athletic performance and are delicious at the same time.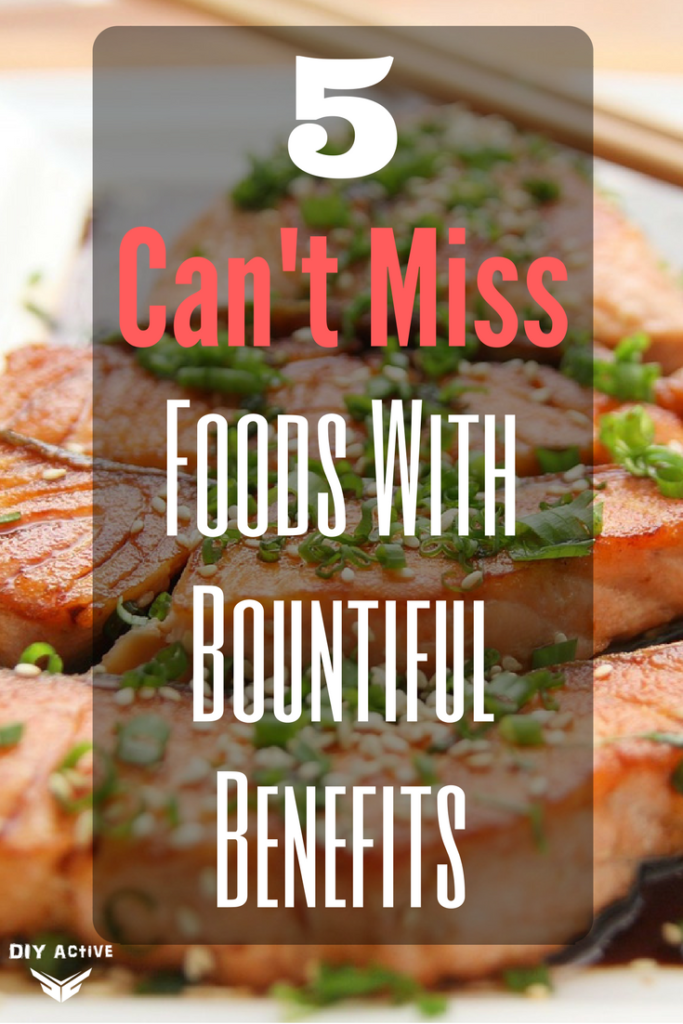 Willing to try anything to improve my performance (oh, and I included these into my husband's diet too by the way, to a very pleasing effect!), and as they were natural and delicious, I gave them a try.
The results were evident in a surprisingly short amount of time. My energy levels were higher, I woke feeling more refreshed and my recovery times were shortened.
Below are my little secrets which carry big benefits.
Manuka Honey – The Bee's Knees
This deliciously good superfood is so packed with vitamins, minerals, and enzymes that it can be used both internally and externally. Since today I am espousing fitness, let's focus our attention there.
Scientific studies have shown that Manuka Honey improved:
Athletic performance
Aided recovery times
Lessened muscle fatigue
Aided digestion
Contains Iron
On top of all these benefits, it also boosts the immune system and improves sleep quality, both of which have a positive effect on athletic performance.
A word of caution though – only buy from a reputable supplier such as this one (https://www.mrvitamins.com.au/honey/manuka-honey).
Berries – Bursting with Benefits
What a powerhouse of nutrition is contained in berries! Not only are they delicious but can help you to:
Lose weight
Fight disease
Are packed with antioxidants
Keep you mentally sharp
Manage diabetes
Boost heart health
Lower blood pressure
Whether goji berries, blackberries, raspberries, or any other that you fancy, have a few handfuls each week and reap the rewards.
Just Wild about Wild Salmon
Salmon has had some bad press lately but this is resulting from the fact that farmed salmon is said to be raised on toxic fish pellets also containing unsanitary and genetically modified foods.
Farmed salmon has also been found to be lower in Omega 3's, has less calcium and iron than wild salmon, and for some reason farmed salmon is higher in fat.
This all adds up to the fact that, while salmon is packed full of goodness, not all salmon is the same. Purchase only wild salmon, most likely available from seafood markets rather than supermarkets.
Wild salmon is packed with protein and Omega-3 fatty acids which can reduce fat and increase muscle gain.
Greek Yogurt – A Digestion Delight
We all know that yogurt is full of health-giving probiotics but Greek yogurt is thicker and creamier as well as packed with calcium, potassium, protein, zinc, and B vitamins.
Add some berries or Manuka Honey and what you have are energy and digestion-boosting delicious treats.
Chia Seeds – For All Your Needs
Yet another food packed with Omega-3, try adding chia to your berry smoothies or sprinkle them over your yogurt for a perfect energizing breakfast.
Chia seeds provide long-lasting energy being a rich source of healthy fats, dietary fiber, and antioxidants.
Wrap-Up
Hopefully, the few ideas I have mentioned above will inspire you to experiment with the wealth of healthy and tasty foods available on the market.
Just remember to stick with foods that have had little to no processing and you should benefit through increased performance, higher energy levels, and all over feelings of well-being and improved mental health.
Good eating, good health!

Latest posts by Josh Anderson
(see all)
Disclosure: In the spirit of full disclosure, DIYactive.com may be compensated in exchange for featured placement of certain reviews or your clicking on links posted on this website.