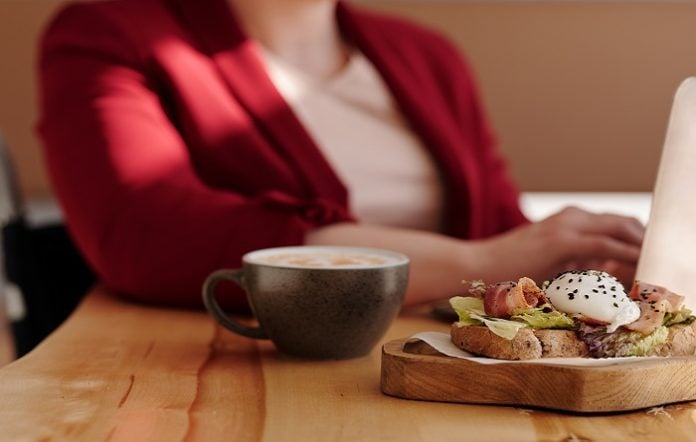 High Protein Snacks To Take Advantage Of
There's nothing wrong with snacking throughout the day. However, you want to make sure the snacks you're eating take you one step closer to your fitness goals.
Eat These 6 High Protein Snacks
If you're tired of snacking on peanuts, pretzels, crackers, or fruit, you're at the right place. Sometimes, we crave something a little meatier to satisfy us until our next meal.
Here are 6 high-protein snacks to take advantage of.
1. Homemade Chicken Nuggets
Who doesn't love chicken nuggets?
We can easily make simple, protein-rich snacks in our kitchens. Once you nail down how to make them, you'll never be tempted to go through a fast-food drive-through for a 6-piece nugget meal.
To make delicious chicken nuggets, you'll need two large breasts of boneless chicken cut into bite-sized pieces, olive oil, whole-wheat breadcrumbs, and salt and pepper to taste.
Then, you'll need to pre-heat your oven to 425 °F. While it's heating up, line your tray with a baking sheet. Place olive oil in a medium-sized bowl and the breadcrumbs in another. Season your chicken with salt and pepper, place in the olive oil bowl, and then dip into the breadcrumbs.
Cook in the oven for 8-10 minutes, turn over, and cook another 5 minutes or until crispy.
2. Beef Jerky
We aren't talking about regular beef jerky here. We're talking about Biltong, better than Jerky! This South African delicacy is commonly mistaken for Jerky but healthier (no nitrates or added sugar). Biltong is a cured, air-dried meat, ideally consumed as a low-fat, high-protein snack.
3. Bacon Wrapped Dates
Sweet and savory snacks are not to be missed out on!
Many people think this combination does not go together, but hear us out. Ever poured maple syrup over your bacon and pancakes? How about having maple bacon candies or bacon-wrapped pineapple bites? If you've been a fan of either, you're likely going to like bacon-wrapped dates.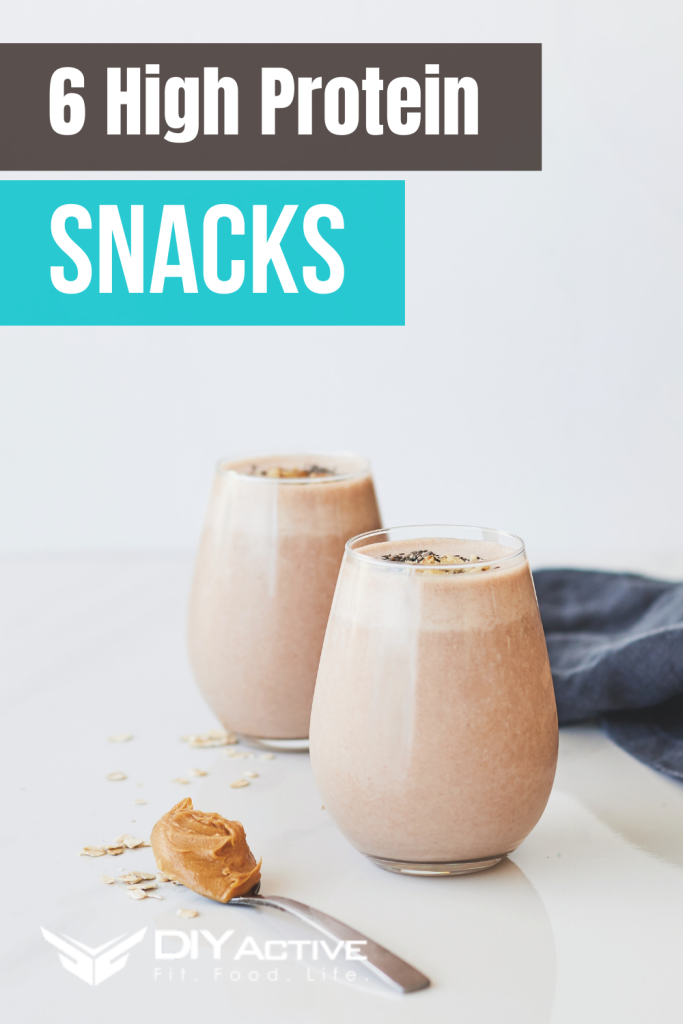 These meat-treat dates are paleo-friendly, but they'll appeal to anybody seeking a somewhat sweet snack.
4. Tuna
Tuna is extremely low in calories while still providing a significant amount of protein per meal. Tuna also has the advantage of being able to be eaten at room temperature and comes in a variety of flavors, similar to Jerky. It can also be eaten on its own, with crackers, or as a topping for a salad.
Of course, we can't talk about tuna without mentioning mercury. Conventionally, somewhere between 12.5 and 14.5 ounces per week is considered "safe." Limiting your tuna consumption provides you with even more reason to incorporate a range of nutritious meat snacks into your week.
5. Turkey Roll-Ups
Turkey roll-ups are a tasty and filling high-protein snack made with cheese and vegetables wrapped around slices of turkey breast. They're like a sandwich, except without the bread.
High-protein, low-carb snacks, such as turkey roll-ups, have been demonstrated to boost blood sugar levels, which plays a significant role in hunger regulation.
6. Keto Big Mac Bites
These little bun-less burgers are perfect party appetizers or make for a great game-day snack.
They can serve both keto and carb-obsessed guests, and no one will miss the bread. To make the Big Mac sauce, you'll need:
Mayonnaise
Dill pickle relish
Yellow mustard
White wine vinegar
Spices (paprika, onion, and garlic powder)
It's likely you already have these ingredients in your kitchen!
Wrap-Up
When hunger strikes in between meals, high-protein snacks are essential to have on hand since they keep you full and content.
While many snacks are harmful, there are lots of healthy and portable alternatives that you may enjoy even if you're short on time.
Photo by Marcus Aurelius from Pexels
Photo by Leah Rolando from Pexels

Disclosure: In the spirit of full disclosure, DIYactive.com may be compensated in exchange for featured placement of certain reviews or your clicking on links posted on this website.