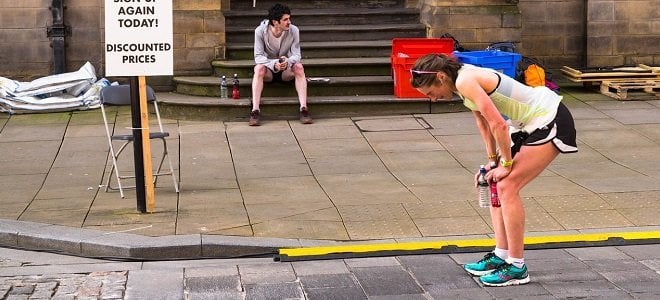 Avoiding Injury Outside of Exercise
Work, exercise, horsing around in the back yard… There are a lot of circumstances where we can get injured. When it comes to avoiding injury, check out these simple tips that will ensure you don't send your fitness goals back. Avoiding injury all day long!

Tips for avoiding injury
Keeping up with a regular workout routine is hard enough. Work meetings, family time, and a host of other obligations often cut into the time scheduled for exercise.
But if you add onto that busy schedule poor habits that can lead to injury, you'll derail your quest for fitness quicker than you can say, "Ouch! That hurts!"
Here is a look at how to avoid injury in your everyday life so that you can achieve your health and wellness objectives.
Know Your Body and Your Limits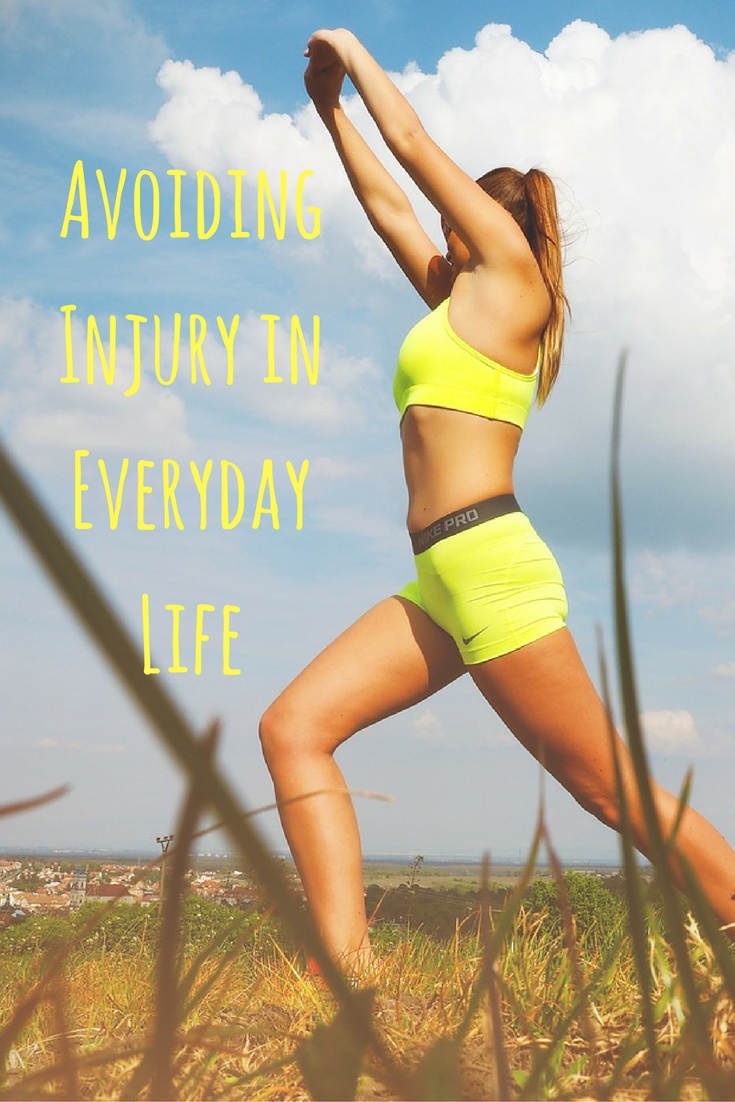 A common workout mistake is to push your body's limits too quickly. For example, maybe you've always wanted to take up running, so you sign up for a 5K race that is a couple of months away. You may think you need to start running 5Ks right away to get used to the distance and pace.
Instead, you should work up to that distance using a combination of walking and running. Although it may seem like you need to run more and more to obtain the goal you want to achieve, exercising excessively can lead to serious injuries.
If you want some help on managing your running goals, you could check out apps like these so-called Couch to 5K apps that will guide you to jog and walk in realistic increments until you're running an entire 5K.
But this gradual approach should be used no matter which type of fitness you're embracing.
Going hard right off the bat can send you home quickly.
Be Mindful at Work and Workout
And while knowing your body limits while you work out is of paramount importance, you've also got to be mindful during the other 23 hours of the day as well. Workplace injuries are more common than you may think. According to the Bureau of Labor and Statistics, almost 3 million nonfatal workplace injuries or illnesses were reported in 2014. That's about 3 out of every 100 workers.
Of course, your own workplace hazard will depend on the job. Employees in the medical field may be asked to lift patients or equipment, for example.
To stay injury-free, know what is expected of you, wear appropriate attire and footwear and never try to complete a physical task for which you aren't qualified.
Always Start and End with Stretching
If you think back to gym class, you'll probably remember that you always started with arm circles and hamstring stretches. Your PE teacher was onto something. Unfortunately, as adults, we forget these lessons. In the rush to fit in your 30-minute workout into the 20 minutes you have after work and putting the kids to sleep, you may have been skipping your stretching.
Stretching helps improve your range of motion, increased blood flow to your muscles, and benefits your overall performance. Hold each stretch for at least 30 seconds, breathe normally through the stretches, and do it both before and after your workouts.
Invite your SO or Friend to Join In
Another great way to ensure safety during a workout is to have an accountability partner. Practically speaking, you can look out for each other, spot during weightlifting, and give a heads up to literal bumps in the road during your outdoor run.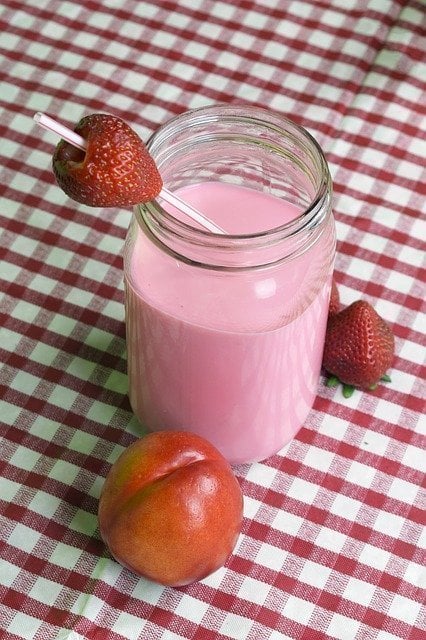 Also, having an accountability partner will help you stay dedicated to your workout routine, which will see you gain strength and muscle with every workout.
The stronger you are, the more stable your muscles are and the less likely you are to suffer an injury. Some experts say that this type of support system is the most significant variable to establishing long term fitness success.
Eat and Drink Healthy
The benefits of the workout will be felt long after you put down the free weights. But if you want to feel good after you work out, it will also depend on what you decide to eat. A balance of fruits and vegetables, lean meats and fish, and simple carbohydrates will ensure your muscles are able to recover properly.
A lack of water can lead to dehydration, which could create muscle cramping and joint pain. So staying hydrated during and after your workout will help stave off injury and aches.
Wrap-Up
Working out is an important part of establishing a healthy lifestyle. But it can be quickly derailed by injury, soreness, or pain.
Following these simple steps to avoid injury in everyday life so that you are able to work out and stay active.
Latest posts by Kacey Bradley
(see all)
Disclosure: In the spirit of full disclosure, DIYactive.com may be compensated in exchange for featured placement of certain reviews or your clicking on links posted on this website.