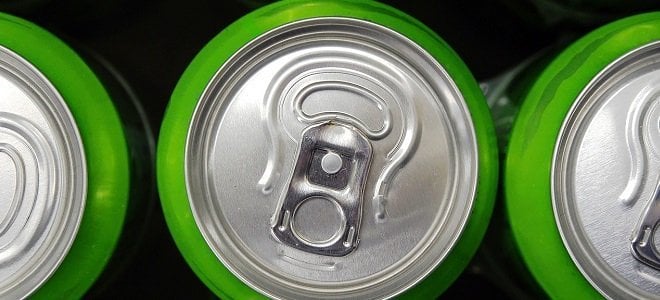 Cancer Prevention Tips
Cancer can affect anyone at any time, but there are still a few lifestyle practices you can start to get into the habit of doing to help your odds. Check out these 6 cancer prevention habits we should get accustomed to.

Form these cancer prevention habits
When you hear the word cancer, you probably think it means a death sentence. There was a time when getting cancer often meant you had to suffer from the disease without any kind of treatment. Now, there are surgeries, radiation, and other methods of treatment that can help to get rid of cancer in the body or shrink tumors so you can survive.
There are also some prevention tips to keep in mind to keep your risk of cancer at a minimum.
Here are a few to start putting into your regular routine.
Tobacco Use
If you smoke, then it's best to stop if you can. If you don't smoke, then it's wise not to start as this is one of the leading causes of cancer in the mouth, throat, and lungs. Even chewing tobacco is harmful as it increases your risk of developing mouth cancer.
Healthy Diet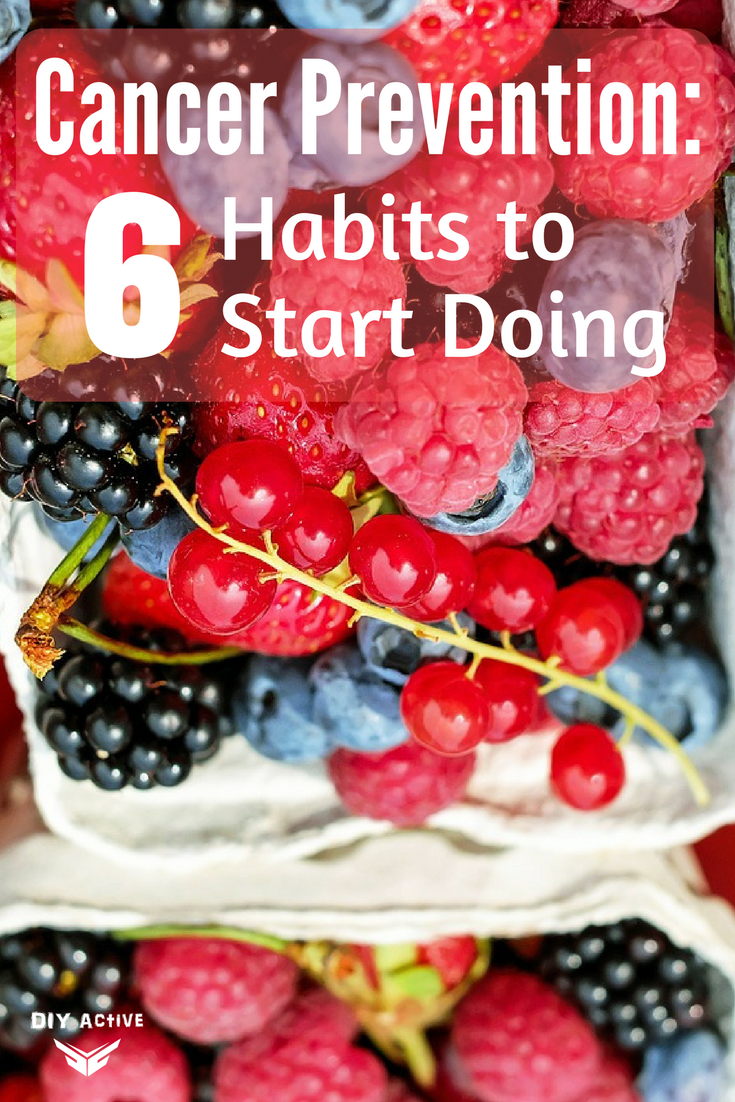 Aside from getting all the vitamins and nutrients, you need for the body, eating healthy foods will help to lower your risk of cancer. There are some fruits that are high in antioxidants. Fruits such as blueberries and cherries are good to eat if you want to lower your breast cancer risk.
Regular Checkups
Visit your doctor at least once a year to have a physical examination. Your doctor should also perform blood work to keep track of the complete blood count. If there are any concerns, then more tests can be run to make sure there is nothing wrong with the body. If there are any signs of cancer, then treatments can get started as soon as possible. At times, a doctor might make a misdiagnosis.
According to the legal team at Cohen, Placitella & Roth P.C., this is when you want to seek legal help, especially if the doctor sees something on a scan that is of concern and does nothing about that area.
Sodas
Drinks that are high in sugar can lead to endometrial cancer. It's best to cut out drinks that have a lot of sugar in them for this concern. Once you begin drinking more water, you'll see that you have more energy to get through the day and are more hydrated when you are exercising.
Alcohol
If you find that you can't completely give up alcoholic drinks, then consider drinking a glass of red wine instead of other beverages. Alcoholic drinks can lead to cancer in the liver and other areas of the body. This type of cancer is often not discovered until it has progressed because there are usually very few signs and symptoms.
Sunscreen
If you're going to be out in the sun, wear sunscreen. Skin cancer is one of the common forms of cancer and is easy to detect. You want to look for spots on the body that are abnormal in shape and color. Wearing sunscreen with a high SPF can help to prevent skin cancer as well.
Wrap-Up
There are numerous things you can do to help prevent cancer or at least lower your risk.
If you can monitor how you treat your body, then it could mean being healthy later in life or having surgery and other treatments. If there are any concerns, then you can talk to your doctor to have tests completed.
Latest posts by Eileen O-Shanassy
(see all)
Disclosure: In the spirit of full disclosure, DIYactive.com may be compensated in exchange for featured placement of certain reviews or your clicking on links posted on this website.