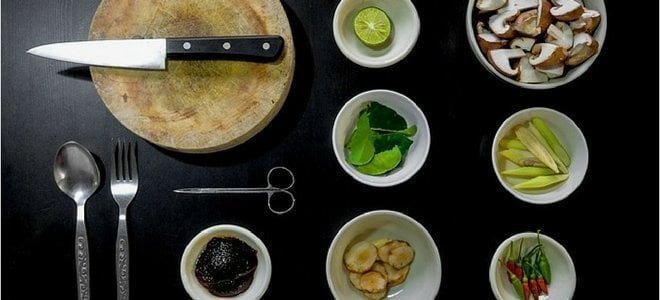 Make a Diet Plan that Works for You
We all want to live a healthy life, but people rarely consider their mental health as a part of the 'to be healthy' equation. The truth is, you cannot solely focus on your physical attributes to be healthy. Even though a workout routine and good eating habits can certainly improve your well-being, you need to keep your mental health in top form, too.
A strong, positive mindset allows people to function better in life. Here is a list of steps that will help you create equilibrium between your diet and mental health.