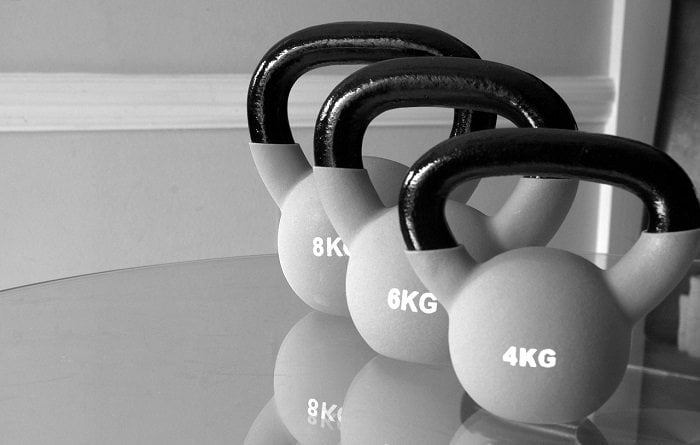 Creating a Successful Long-Term Fitness Plan
If you plan to be fit, hit up the gym, or exercise regularly, then you are probably looking for things that will help in making fitness last and make your fitness plan more effective and efficient.

Your successful long-term fitness plan
A successful long-term fitness plan will consist of a healthy diet, exercise, potentially a personal trainer…etc. which can all be very expensive. Check this article for more information about how you can cover the expenses of your long-term fitness plan even if you have bad credit.
Now, are you ready to dive in? Check out these 9 ways to help build a successful long-term fitness plan.
1. Personal trainer
If you plan to start hitting up the gym, then hire the best personal trainer for yourself. A trainer will guide you and show you the right way to use all of the equipment – it can be confusing.
They will also provide you with a proper diet and show you how to perform those exercises which will help make you fit and strong both physically and mentally.
2. Right gear
Invest your money in buying some good gym clothes like t-shirts, track pants, shoes… etc. Buy the gear that makes you feel comfortable.
You can also buy a fitness band/tracker to monitor your fitness and heart rate while exercising.
3. Gym equipment
For the long run, you might need a few, small pieces of home exercise equipment as well. Be sure to consult your trainer and other health professionals who will help you work out whenever you need.
By having your own mini gym at home, you can invest more and more time in exercise.
4. Yoga/Pilates
Yoga is one of the best ways to stay fit. It makes your body mobile and calms your mind.
Yoga/Pilates protects your body, spine, tendons, and cartilage. Doing yoga for at least 30 minutes can help your body fight injuries and disease.
5. Low-intensity cardio
In the fitness world, low-intensity cardio is considered the game-changing way to be fit. For low-intensity cardio, you do not need to have a heart rate monitor.
You can do it by going for a gentle bicycle ride or a dancing class. It will help burn fat and will lower your cortisol levels.
6. Balanced diet
One fundamental of being fit and healthy is having a balanced diet. The reason people fall sick and are not able to maintain a fit and healthy life is that they are consuming too much junk food and unhealthy snacks.
These types of food are not at all nutritious. They increase your weight and make you unfit. Be sure to focus on a healthy balanced diet as recommended by your instructor.
7. Micronutrient
Micronutrients are not complicated, they are a natural part of your diet. Micronutrients are present in almost all of the food items we eat.
Your body needs micronutrients like potassium, calcium, vitamin B12, magnesium, and omega 3s. You can even have a micronutrients test to check whether you are suffering from a deficiency or not.
8. Aerobic exercises
Aerobic exercise is a must in your long-term fitness plan.
Aerobic exercises do great things for your cardiovascular system and is a vital piece of weight management.
It is also needed to reduce the risk of injury and muscle soreness.
9. Strength conditioning
Whether you choose calisthenics, free weights, or machines to build muscle, make sure your strength training includes exercises for every muscle group including arms, chest, back, abs, glutes, shoulders, and legs muscles.
Begin with a weight that is easy to handle and do eight repetitions. Steadily include more repetitions until you perform 12 repetitions.
Wrap-Up
Simple? Then why isn't everyone doing it? These are simple, yet hardly performed habits that you need to have in your fitness plan.
Before planning or doing any exercise or using any gym equipment, always consult with your physician. Be fit and have a healthy life!
Disclosure: In the spirit of full disclosure, DIYactive.com may be compensated in exchange for featured placement of certain reviews or your clicking on links posted on this website.