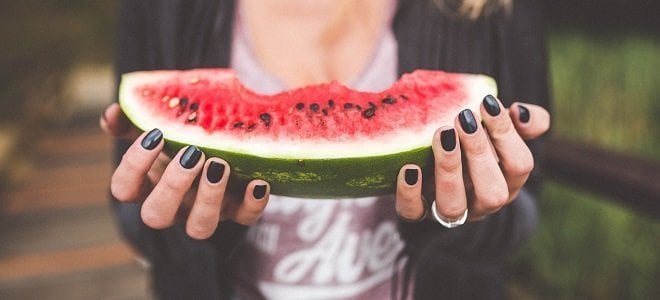 Eat More Fruit – Obviously…
Yeah… we all could probably eat more fruit, but why? Obviously, we know it's healthier than pounding down trans fat-loaded burgers but what are some cool facts about fruit that make it important to eat? Get some fun info in this article!
Improving your health one piece at a time
A deficiency of vitamins with the lack of a balanced diet, not only retards growth and nutrition, but is responsible for much of the gastrointestinal illnesses, anemia, neurasthenia, and lack of general health prevalent today. It also makes people more susceptible to infection and less able to fight against the disease.
The main source of some of the most valuable vitamins is fresh fruit!
Importance of fruit for a healthy life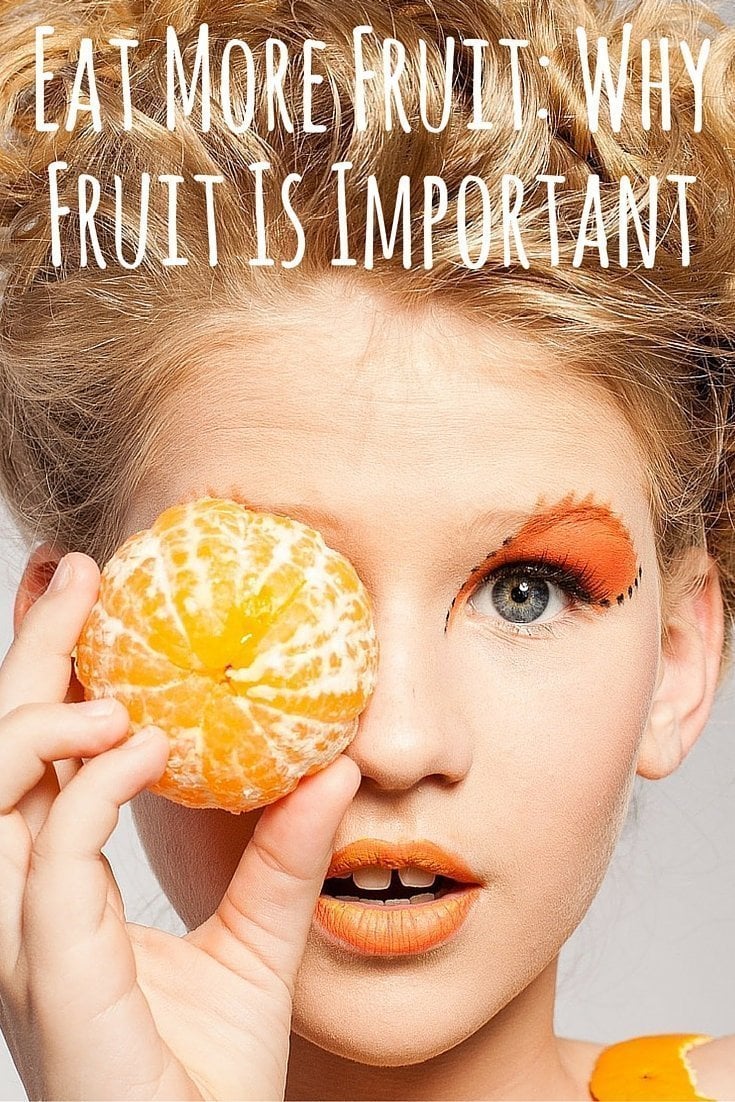 So we should eat more fruit, right? Well here are some awesome benefits:
Oranges are rich in vitamins and are best eaten raw. An interesting experiment in the United States showed that a group of undernourished children gained more weight when given an orange a day even than that gained by another group on a glass of milk a day.
The important mineral iron is found in strawberries, lemons, oranges, grapes, pineapples, currants, peaches, bananas, apples, apricots, cherries, and above all, in raisins.
Most sun-dried fruits are not only sources of vitamins but are also rich in valuable mineral salts. Raisins contain calcium, magnesium, potassium, phosphorus, and iron in such valuable amounts.
Every athlete, mother, and child should cultivate the raisin habit, as it increases the red corpuscles in the blood by its iron content.
The organic salts in fruit arouse the appetite and aid digestion by increasing the flow of saliva and gastric juices. They render the bloodless alkaline and increase the phosphates in the red blood cells.
Fruits containing oxalates, such as tomatoes, gooseberries, and strawberries, are reputed to be beneficial in bronchitis and asthma.
Fruits containing salicylic acids, such as strawberries, raspberries, currants, blackberries, and oranges, are indicated in rheumatism.
Apples as a dentifrice
The apple, the "king of fruits" contains potash, soda, magnesia, and phosphorus, and is an excellent brain and nerve food, with tonic and laxative properties. The acid of the apple is excellent for the teeth and gums. Thus to the old adage "An apple a day keeps the doctor away," we may add "An apple a day keeps the dentist at bay."
The banana, the "bread of the tropics," shares with dates, figs, grapes, and nuts high nutritive properties. It possesses, when quite ripe, 20 percent of sugar, and should be eaten when the skin is almost black.
Pears, quinces, plums, damsons, peaches, apricots, cherries, and grapes are rich in starches and salt. In a "grape cure," several pounds of grapes are eaten daily. Remarkable results are claimed in certain wasting diseases. They contain glucose or grape sugar easily assimilated. Grapes are said to be beneficial in chronic bronchitis, heart disease, and Bright's disease.
Valuable in anemia
Raspberries and strawberries, being highly acid, clear the blood of uric acid, and act as a tonic and stimulant. The strawberry also contains much iron and is valuable in anemia. Thus strawberries and cream are both appetizing and nutritious.
Pineapple juice has antiseptic properties, and, together with tinned tomatoes, has prevented and cured "Barcoo rot."
Oranges are good in influenza.
Figs contain 60 percent of sugar, and are not only very nutritious but possess laxative properties.
Nuts are a perfect food, with all the important constituents and little waste.
Fruits should be eaten raw on an empty stomach or combined with nuts. On a diet of fruit and nuts, the coloring of the skin improves, the complexion becomes clear, and the eyes bright.
Wrap-Up
To maintain optimal health, particularly in hot weather, people over 40 are advised to eat fruit for breakfast, at lunch, and at dinner to make sure they get enough iron, calcium, phosphorus, regulating acids, vitamins, and cellulose.
So seriously eat more fruit: at least one orange, apple, or some variety of fruit, should be eaten daily.
Latest posts by Natalie Moore
(see all)
Disclosure: In the spirit of full disclosure, DIYactive.com may be compensated in exchange for featured placement of certain reviews or your clicking on links posted on this website.