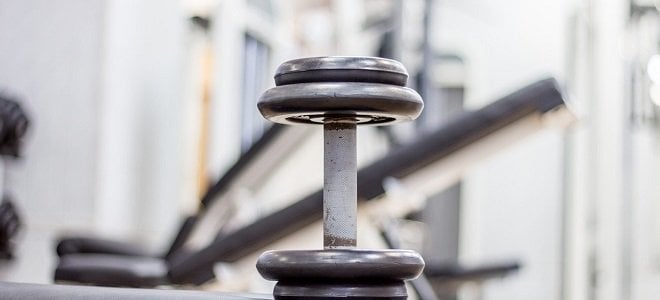 Fitness Gadgets for 2017
Do you consider yourself to be an at-home fitness enthusiast? Have you seen these awesome fitness gadgets for 2017? These are some must-know fitness gadgets you need to check out!

Wearable fitness gadgets…
Do you work out and exercise as frequently as possible?
If so, you should consider giving technology the opportunity to aid you in your pursuit of the perfect body and optimum health.
There are many excellent wearables and mobile devices that can help you keep an eye on your progress, while simultaneously keeping you more motivated.
Just remember that not all products are equal. Below, you will learn about the most amazing fitness gadgets of 2017.
Skulpt Aim
There are many awesome fitness trackers on the market, but Skulpt Aim is unique in its own right. In all likelihood, you've visited the circus and have squeezed the metal grip.
This old-fashioned machine told you just how strong you were. Was it accurate? Probably not, but the Skulpt Aim is! If you want to measure your strength and actually get an accurate answer, you should equip yourself with this gadget. It is capable of using electric currents to examine your muscles.
The gadget will provide you with a breakdown of your muscle quality and your overall body fat percentage.
Simply place the product on your moist skin and you'll receive an accurate measurement within a few seconds.
The Jaybird Reign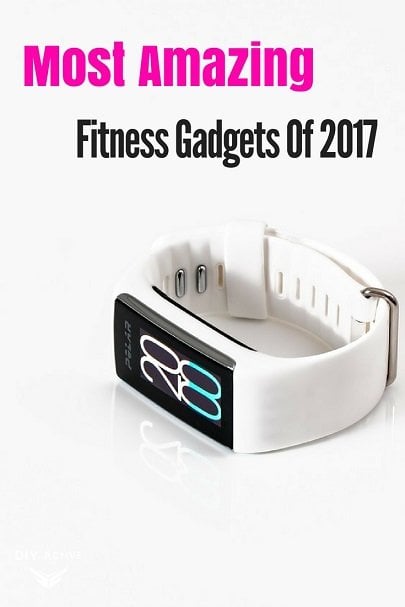 Have you ever wondered whether or not you're really up for a difficult workout? In most cases, you've probably guessed or continued on anyway.
With the Jaybird Reign, you will be able to determine precisely whether or not you should hit the treadmill for another ten minutes. This specific product can be used very easily. Just put your finger on the sensor and wait a few seconds. Then, you'll be provided with your heart rate variability and a "Go-Score".
The Go-Score will let you know whether or not you can really go another round. The device uses the same type of battery that is available in the vaporizers used with ejuice.
Therefore, you can guarantee that it'll always be there to provide you with an answer.
The Fitbit
When it comes down to it, the Fitbit is widely considered to be the king of fitness trackers.
It is the product that started it all, after all. In fact, Fitbit has won numerous awards over the years. The company behind the product was labeled as one of the most innovative companies in 2016.
The Fitbit is now available in various styles, including the Alta, Charge, and Blaze. They'll all work almost identically. The device will give you the ability to keep a close eye on your activities, including your exercise and sleep.
Withings Pulse
If you want something more attractive, you should check out the Withings Pulse. This specific product will give you the ability to keep track of steps taken, your elevation, distance traveled, and calories burned.
And of course, the information collected by the Pulse will automatically sync with your smartphone through Bluetooth. This will ensure you're always able to track your progress.
Withings was recently acquired by Nokia, so you should expect big things from the company in the near future.
Wrap-Up
With so many cool things out on the market, it's hard to know where to turn!
These fitness gadgets are a great way to monitor and improve your health as you get in great shape this year!