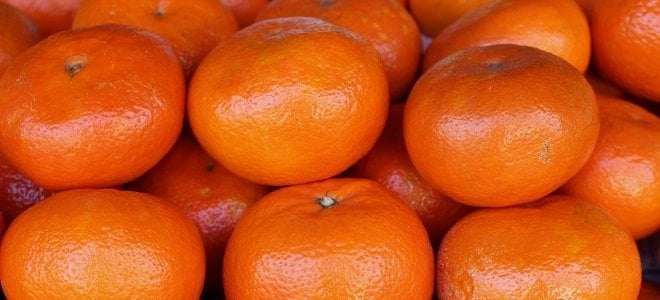 Curious About Food Safety?
There are a lot of vitamins, minerals, and other nutrients that make up the foods we eat. Eating a healthy diet is not necessarily about limitations or deprivation so much as it is about fueling your body with the foods it needs to feel great, have increased energy, improve your health, and stabilize your mindset. Find out the food safety tips you need to know!

Food Safety Tips 101
While a food may be great for one person, it might harm another due to allergies or a food intolerance.
With all of the conflicting and overwhelming nutrition and diet advice that is constantly being published, it can be hard to know what is healthy for your body.
Here are some tips to help you cut the confusion and learn how to eat a healthy diet that is good for your mind and body.
Which Foods Are Healthy?
Eating an overall healthy diet each day does not need to be complicated. Look at your dietary pattern over the course of a week and see how it makes you feel.
The foundation of a healthy diet should be replacing processed foods with real, whole foods whenever possible. It is best to eat food that is as close to its natural state as possible. This means eating foods with one ingredient, such as broccoli, carrots, or apples.
Although some diets that are advertised in the media promote deprivation of certain food categories, it is important to have a proper balance of protein, carbohydrates, healthy fat, fiber, vitamins, and minerals in order to maintain proper health.
Rather than eliminating entire categories of food, choose the healthiest options from each food category.
How Do You Pick the Healthiest Foods?
It may be difficult to determine which foods in each category are actually the healthiest.
Luckily, food labels can help us determine which foods are best for us by clearly outlining the nutritional information in products that we buy. Companies such as Agrifood Technology work to accurately determine and report the nutritional value of food products.
Because people are becoming increasingly aware of the health benefits of foods and looking for more information on what they are eating, having the vitamin and nutrient content available helps people make their informed choices for what their bodies need.
Switching to Healthy Eating
Switching over to healthy eating can be a gradual process if you wish. There is no need to eliminate foods that you enjoy or change your entire diet all at once.
It is best to get familiar with food labels and make small changes to ease into healthy eating. Switching over to healthy foods immediately can be very intimidating and it can actually make the process harder.
You still have to be able to eat some of the things you enjoy. It simply comes down to portion control.
In order to be successful, plan your healthy diet with some small, manageable steps such as switching one processed snack each day for whole fruit or vegetable. These small changes will start to form a habit, which will let you add more healthy options to your diet.
Wrap-Up
When it comes to food safety, learn what your body responds to best by doing some trial and error with your diet and keep eating the foods that make you feel good.
Avoid anything that makes you feel tired or lethargic and create a diet that is safe and healthy for your body.
Latest posts by Anica Oaks
(see all)
Disclosure: In the spirit of full disclosure, DIYactive.com may be compensated in exchange for featured placement of certain reviews or your clicking on links posted on this website.