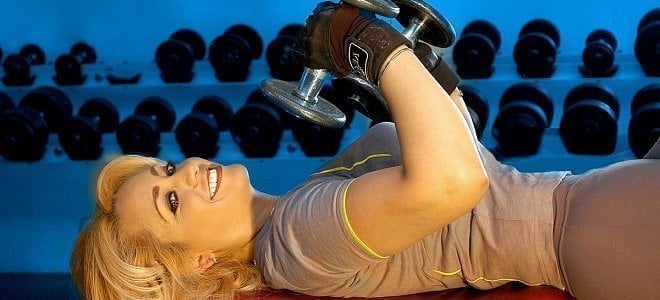 Quit the Gym? Here are more options
We at the DIY Nation believe that it's all about exercising when and where you feel most comfortable and to some that isn't the gym. Some people love it and some people don't – just like anything in life. If you want to quit the gym but have no other options, check out these choices to help ensure you stay in tip-top shape!

Quit the Gym: Other training options
There are few love/hate relationships quite like the one we have with the gym.
It's the perfect environment to get in better shape, relieve stress, hang out with friends and relax.
But the waiting for equipment, monthly expense, and the often inconsiderate gym users can really make the blood boil at times!
If you're finding that the negatives are starting to outweigh the positives of going to the gym it may be time to review the way you work out.
While a gym membership is essentially the default approach to getting fit, there are various other options available that can be cheaper, more convenient, and more fun than the gym.
Quit the Gym: Training at Home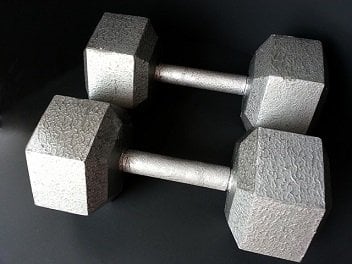 A home gym is an ideal scenario for many people – no waiting for equipment, no rush to get through your workout and it's extremely convenient. If you're sensible about the equipment you buy it can also end up much cheaper in the long term than paying a monthly gym membership.
You can usually pick up an Olympic barbell, plates, dumbbells, a bench, and a power rack for roughly what you'd pay for a year at a commercial gym.
You can reduce the cost further by keeping an eye on sites like Craigslist and Gumtree for second-hand equipment – many people have given up on their new year's resolution by May, so there are often a few deals to be had by the time summer rolls around!
Apart from the upfront cost, building a home gym requires quite a bit of space so it rules it out as an option for some people.
If that's the case, you can usually scale back to a set of dumbbells, a pull-up bar, and some bodyweight exercises, but that approach will depend largely on your workout and fitness goals.
Quit the Gym: Training Outside
If your focus is more on cardio that weight training, then why not head outside to get fit?
There are countless workouts you can have outdoors, from conventional training like running and cycling to sports like football or rock climbing.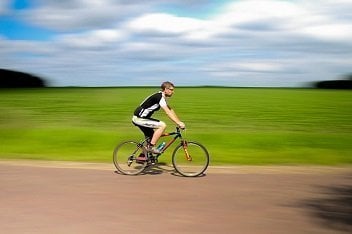 Some people struggle with turning up at the gym regularly but find that arranging a game of football with friends or heading out for a hike with their dog is a far more enjoyable way to get in shape. The type of exercise you get can be determined by what you find fun rather than what you think you should be doing to get in shape.
Many public areas now provide free outdoor workout equipment local residents too, and while they're not quite as effective as the 'real' equipment you'll find at the gym you can get a pretty good workout on some of them.
Most use your bodyweight as the resistance so there'll be a limit on how much you can progress, but mixing it up with different sets and rep ranges can keep things challenging and fun.
Quit the Gym: Join a Class
While most will come with some sort of expense attached, joining a fitness class can be a fun way to get in shape. Most towns and cities will have a range of regular classes, and there should be something suitable for you no matter what your fitness goals are.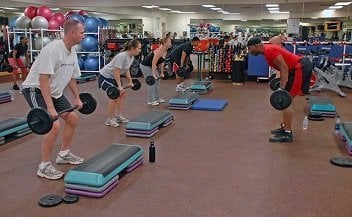 There's no need to focus solely on fitness-only classes like the various Bootcamp-style programs that are popular at the moment. Many people opt for martial arts or MMA lessons to learn a skill alongside improving their fitness levels.
Yoga and Pilates classes can help improve your flexibility and can challenge you in ways you may not have anticipated.
Check your local area to see what's on and what looks interesting to you – you might find a new hobby and some new friends to get in shape with!
Wrap-Up
When it comes to working on your fitness and improving your health, there are few limits on what your options are.
While the gym may be the go-to place for most people, you can get a great workout in a number of different ways.
No matter if your motivation is saving money, getting out of a slump, or simply the urge to try something new, ditching the gym might just be the best thing you can do for your health.
Latest posts by Stuart Young
(see all)