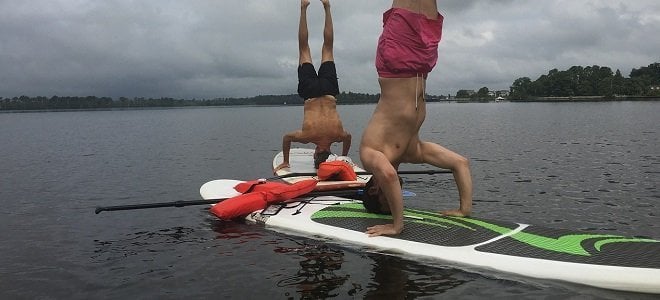 Your Fitness Game & Accountability…
Sometimes getting to the gym is the hardest part of working out. When life gets busy and no one holds you accountable, it can be more appealing to skip a workout than lace up your sneakers. That's where your workout partner can save your fitness game!

Take your fitness game to the next level
Skipping workouts? Need accountability via a workout wingman?
A workout partner can create accountability and motivation… Two can definitely be better than one when it comes to your fitness routine. After all, the key to an active lifestyle is dedication, and having a devoted training teammate by your side makes the path to achieving your health goals a much more invigorating one.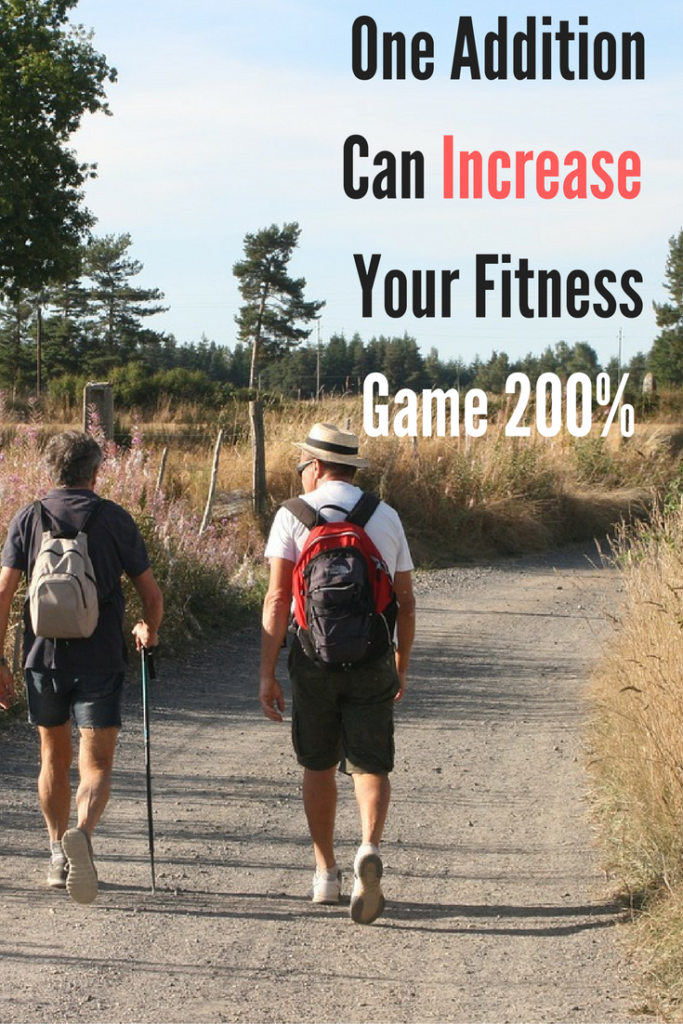 Incorporating a healthy, committed ally in your routine can make your exercising regimen more effective and fun! Time flies when you're having fun and socializing with a friend during workouts or a "pickup" game will push you further and longer.
Additionally, adding a workout wingman will introduce you to new activities and sports, providing you with a cohort with whom to explore your city and cutting the cost of class membership and expensive equipment.
Keep You Accountable
Exercising with a partner creates a sense of accountability. You definitely don't want to let them down by bailing on your planned workout – aka accountability! Scheduling a workout in advance increases the likelihood that you'll blast through your goals.
Setting fitness goals with a friend can help you reach them even faster, for both of you! Goals can include reaching a new weight, endurance milestone, or even learning a new skill, which leaves you feeling successful and inspired!
Setting and reaching these goals is much easier with a partner who will motivate you to work harder and longer.
Improved Motivation
Not only do partners keep each other accountable, but they offer motivation for picking up those weights at the gym instead of picking up a remote on the couch… Competition is one of the best ways to keep you on your toes and improving.
In fact, according to a study by Kansas State University, people who exercised with a more advanced partner "increased their intensity and workout time by as much as 200 percent." Who wants to be the weakest link, right? This causes them to respond by pushing harder than they would had they been working out alone.
Likewise, partners are important for increasing motivation and seriously optimizing workout effectiveness – one more rep! On top of doing more reps, workout buddies can act as spotters. This ensures you are reaching your maximum potential with each and every rep.
Increased Effectiveness
Exercising with a buddy means you always have someone to critique your form (always concentrate on form) to make sure you're getting the best burn possible.
When targeting particular muscle groups, partners can teach each other new moves to broaden their fitness knowledge and add variety to their workout. This is key for personal muscle development since your body can adapt to a typical routine in only six weeks, rendering workouts less effective.
To branch out of your typical routine and connect with other athletes through social sports apps, such as ATLETO. It can help you discover new athletic hobbies and sports interests.
Make Working Out More Enjoyable
Fitness is much more enjoyable when there is a social aspect (which can be a double-edged sword in terms of workout length). Treating your workout as another social event by chatting with a friend can take your mind off the strain of activity, allowing you to train for longer.
Friends can also offer encouragement when you are in a workout slump and help you power through that last rep. Not to mention, sports such as surfing, skating, and basketball are meant to be social having a performance aspect where you can showcase your skills that adds to the enjoyment of the game.
If you are new to a city, an app like ATLETO is a great tool for meeting like­-minded, local athletes to partner with. This can help you gain not only a fitness pal but perhaps a new best friend as well.
Wrap-Up: Rejuvenate a Stale Routine
Workouts with a friend don't have to require a class membership or expensive equipment.
Partners can offer similar motivation and encouragement without a hefty price. Parks, beaches, and hiking trails can serve as your rec center allowing you to explore your city while getting healthy ­is a win­-win situation.
The solution is simple, partner workouts help maintain a fun, effective, budget-friendly fitness regimen.

Latest posts by Josh Anderson
(see all)
Disclosure: In the spirit of full disclosure, DIYactive.com may be compensated in exchange for featured placement of certain reviews or your clicking on links posted on this website.