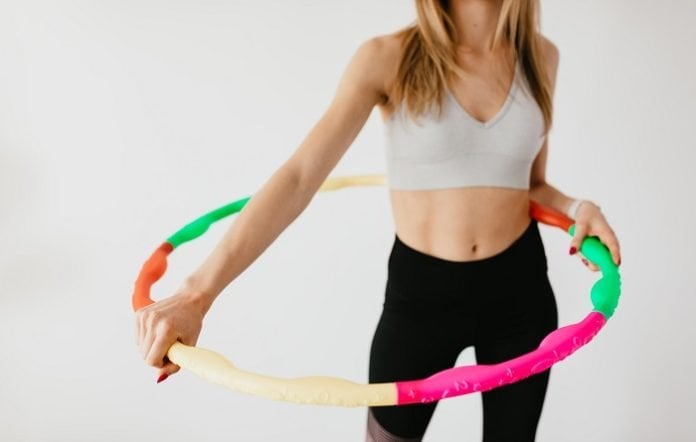 Should You Take Weight Loss Pills?
While there is no perfect answer, we get this question a lot, and honestly, it really varies depending on the state. That being said, we recommend talking to your health care professional to see if they are right for you and they can supply a prescription.
Age Minimum to Take Weight Loss Pills?
Medical experts often use the BMI (Body Mass Index), a proportion of the weight corresponding to the height, to determine if a person is overweight. Then based on this, the health professional could prescribe weight loss pills.
If you are currently battling obesity, a good diet plan and regular exercise may help. However, if these can't help you drop some pounds, a medical professional may recommend a different treatment. This should solve the problem in conjunction with living a healthy living.
Keep reading to find out which age you have to be to take weight loss pills.
Consideration Before a Weight Loss Pill is Prescribed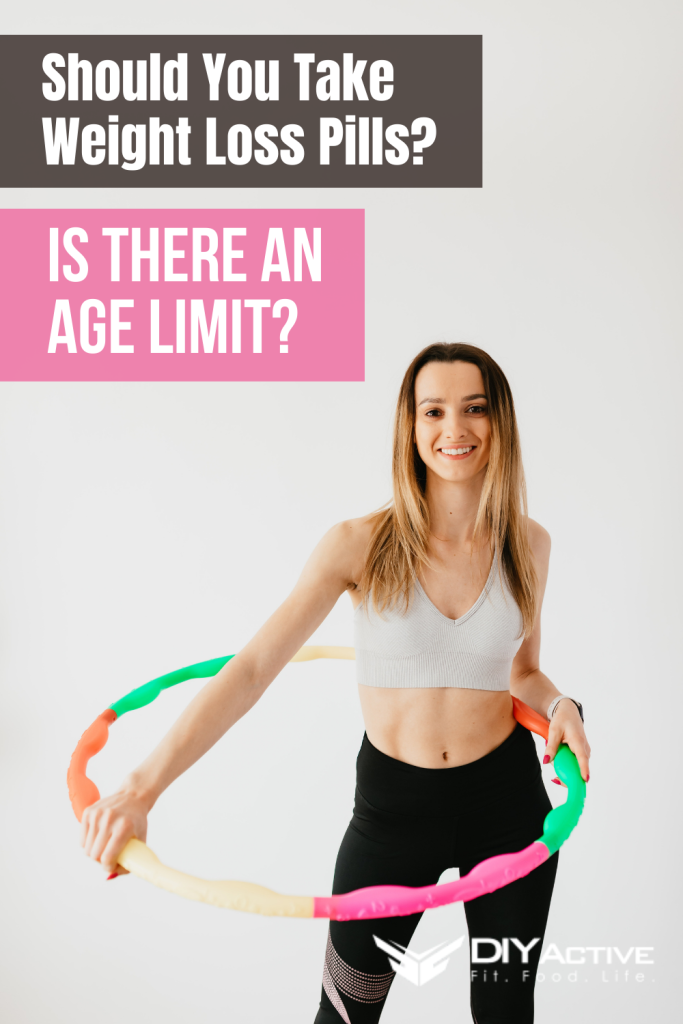 Weight loss pills are designed to assist with combating obesity. Several health risks have been associated with obesity. The BMI (Body Mass Index) is used to determine if you are overweight. Weight loss pills may be prescribed if:
Your BMI is above 30
Your BMI is above 26 and you have health issues type 2 diabetes and high blood pressure
However, these pills are not just for everybody with a high BMI. In case you are overweight or obese, you could get leaner by embracing a healthy lifestyle as well as a consistent diet and physical exercise plan. Many people become overweight by overeating and not getting enough sleep.
Can Kids or Teenagers Take Weight Loss Pills?
A large portion of weight loss pills endorsed by the United States FDA (Food and Drug Administration) are not for kids or teenagers. They are for adults. However, few pills were approved for children between the age of 12 and above – for example, liraglutide and orlistat NIH external link.
There are weight loss pills for kids who have genetic disorders that may cause obesity. Usually, kids who are six years old with genetic disorders can use them.
What are the Benefits of Using Prescribed Weight Loss Pills?
Using weight loss pills to combat obesity is effective. Great results were recorded when the pills are combined with a healthy lifestyle, eating habits, and regular exercise.
By and large, individuals who use these pills after a year as prescribed by medical professionals were able to lose between 5% and 13% of body weight.
Achieving a weight reduction of between 5% and 10% will help improve your overall well-being – by bringing down your glucose, triglyceride, and blood pressure levels.
Also, getting in shape will help you combat other health-related issues identified with obesity and being overweight – including sleep apnea and joint pain.
Wrap-Up
Taking weight loss pills to combat obesity has been effective. Noticeable results often occur with the first six months of use.
However, these pills should never solely replace regular exercise and a healthy diet.
Finally, take a look at this source, you can check the most effective pills to lose weight here.
Images
Photo by Karolina Grabowska from Pexels