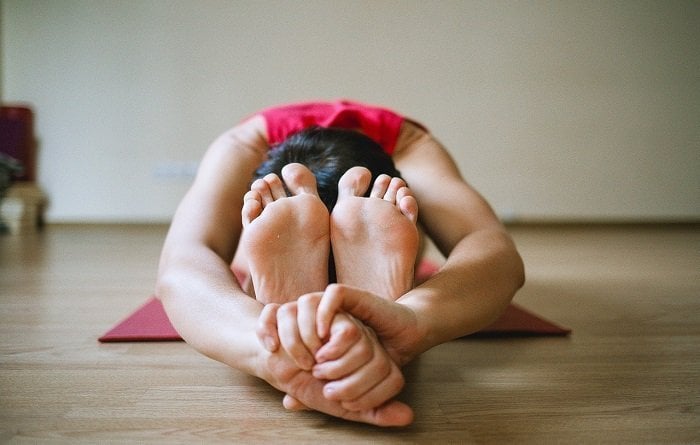 How Online Yoga Can Help
There are many challenges that can stop people from going to the gym. However, people who do yoga at home will be able to overcome those challenges. It's an effective way to stay healthy without leaving the comforts of your own home. Who wouldn't love that?
Can online yoga be your saving grace?
The following is a list of hurdles that can stop people from going to the gym.
A Lack of Time
People today are busier than ever. They have work, children, and numerous other obligations. Getting in the car and going to the gym can also be time-consuming. It is easy to find the time to do yoga at home. You can do it during the day, evening or at night. You can also do online yoga wherever you are as long as you have a device that connects to the internet.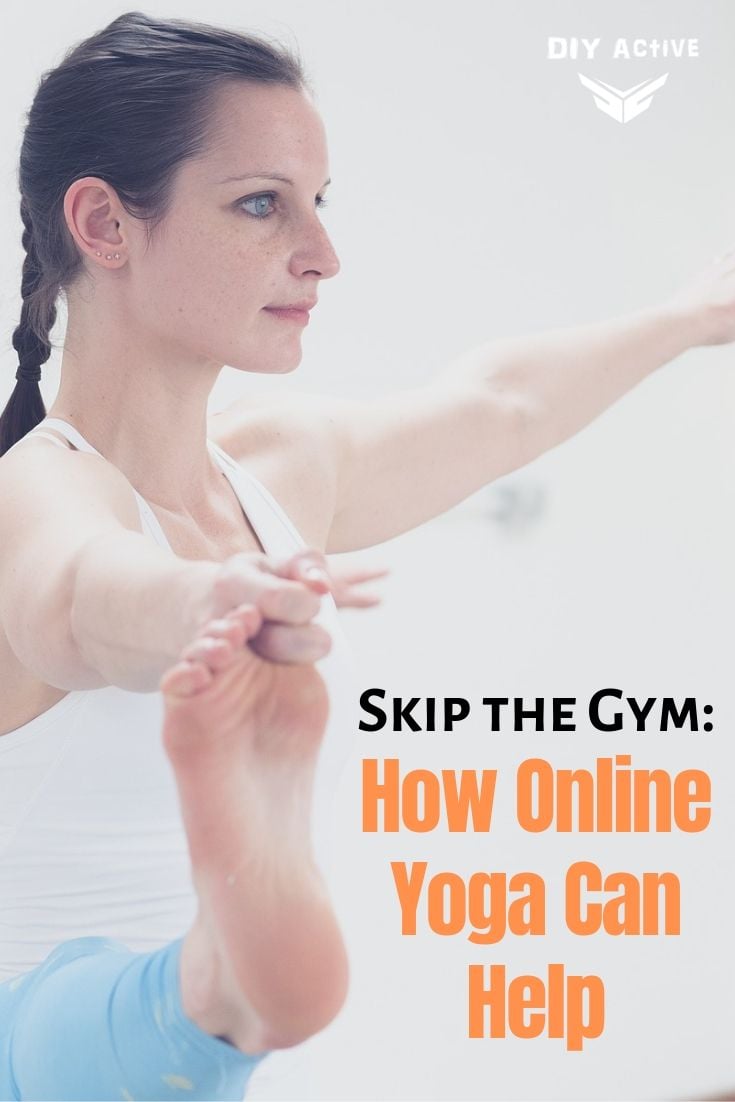 Furthermore, you can choose the class length that best fits your schedule. The classes range from 5 to 90 minutes. You can do a short class during your lunch break or right before you go to work. A longer class can help you wind down at the end of the day.
Expensive Gym Memberships
The cost of having a gym membership is going up. Many people's pay is not going up. Most people today are looking at their budgets and trying to decide what they can do without. Gym memberships are a luxury and not a necessity for most people.
It is a lot cheaper to do online yoga. You will be able to do a free trial with Glo. The trial will last for 15 days. After that, the monthly membership fee is only $18. This can help you save hundreds of dollars per year.
You will not have to worry about sacrificing your health to save money. You will be able to get great yoga classes for less than what you spend on a large pizza.
Embarrassment
Group fitness classes are great for people who love to enjoy being around other people. However, if you are shy about exercising in front of people, then it can be difficult for you to do yoga at a gym or studio. You do not have to worry about being embarrassed if you do yoga at home.
Because you will be in the comfort of your own home, there is no need to worry if you mess up. No one will know but you.
Lack of Experience
If you have never worked out before, then it can be difficult for you to keep up during a yoga or Pilates class.
However, your lack of experience will not be an issue if you do yoga at home. There are classes that are designed for beginners. After you have gotten the hang of the beginner classes, you will be able to move up to intermediate and advanced classes.
Wrap-Up
Look, we know you're busy. We know that you want to skip the gym occasionally. That's why working out at home with online yoga is the perfect way to ditch the guilt. get started today!
About Glo
Glo is a company that is designed for people who have a love for yoga and Pilates. There are different types of classes available. In fact, you have the option of choosing from over 3,800 videos. There are also instructors from all over the world who are experienced.
Disclosure: In the spirit of full disclosure, DIYactive.com may be compensated in exchange for featured placement of certain reviews or your clicking on links posted on this website.