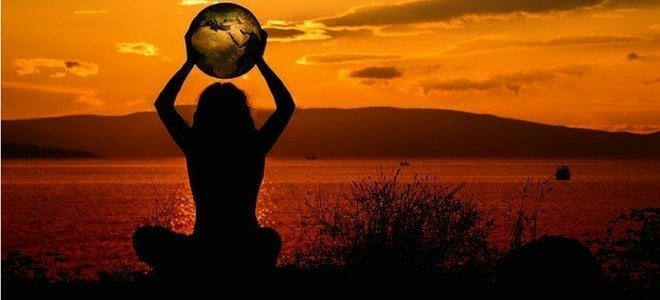 Do Yoga for a Good Night's Sleep
When you're trying to get to sleep, physical activity is the last thing on your mind. But the calming influence of yoga could be the push you need to tip you into the Land of Nod. The Sleep Matters Club have devised the ultimate bedtime yoga chart to introduce you to the poses you'll need. We all know yoga is great for us and our bodies, now discover how beneficial it is for sleep!
The only equipment required is a yoga mat and some comfortable clothing. Hold each of the ten poses for roughly one minute (or 10 to 15 breaths) for sleep success.