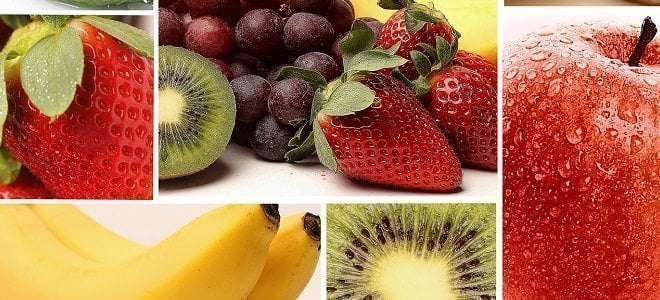 Springing Into Nutrition
You made a New Years' resolution to be more mindful of health and wellness. So far things are going great, but you know that spring is here, and with it comes Easter and delicious barbecues. How are you to stay on top of your nutrition game?

Stay on your nutrition this spring
When it comes to New Year's resolutions of healthy and eating right they can be a challenge to stick to.
Here are just a few tips to help you stay on top of your nutrition this spring.
Drink Lots of Water
Water is your greatest friend when it comes to healthy living. Drinking a glass of clear liquid before tearing through your favorite calorie-filled item can reduce the amount of food that you eat.
This can also help keep you hydrated and flush out your system giving you more energy and helping you feel great! Water is also essential for staying on top of your vitamins and medications.
Choose Snacks Wisely
Even fitness gurus admit that snacking is a necessity. What you eat is key as it can either boost or lower energy levels. Peanut butter is a great snack as is a pack of low-calorie cookies.
Enjoying a cup of low-fat ice cream is ideal when you feel the sting of naughtiness.
Don't Eliminate Your Favorite Foods
Moderation is essential to good nutrition. Instead of eliminating all of your favorite foods because of high amounts of sugar and cholesterol, consider cutting down on your intake. Eat a handful of cookies instead of the whole bag.
Even just shrinking your intake of empty calories can have a huge effect on your diet and overall health. This is especially true when it comes to things like cutting back on things like soda and sweets.
Eat All Day
Contrary to some beliefs, consuming one large meal at night is not the equivalent of eating small portions throughout the day.
Studies show that individuals who eat around five small meals per day are better able to control their calorie intake than those who starve themselves all day for a large dinner. This can definitely help even out your metabolism.
Add Seasoning
Food that is bland does little to stimulate your taste buds, which means that you may eat more. Consider adding spices and other flavors to your meal to give your buds the shock that they need for satisfaction.
Plan Your Meals
While you do not have to stick with your forecast, it is important to at least plan what you will eat for breakfast, lunch, and dinner. Such preparation makes you more conscious of what you are consuming.
This is also a really great way to help make grocery shopping a lot easier.
Go With the Kids' Menu
Kids' meals come with smaller portions and fewer calories. You should employ this method of nutrition on cheat days as ordering a child's meal gives you gratification and helps you stay on track.
There is definitely no shame behind asking for smaller portions.
Wrap-Up
The new warm season definitely shouldn't have to be the end of your healthy living. All you have to do is find the right health plan for you and stick to it.
You can even ask for the help and support of your family.
That way you can know that you aren't alone.
Latest posts by Kara Masterson
(see all)
Disclosure: In the spirit of full disclosure, DIYactive.com may be compensated in exchange for featured placement of certain reviews or your clicking on links posted on this website.