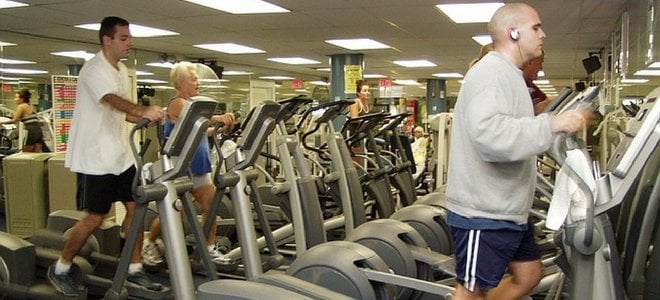 Adding Movement to Your At-Home Work Day
Remote work is a fast-growing segment of employment as both company owners and staff realize the many benefits like lower expenses, higher productivity, etc. However, it also has its drawbacks—specifically, working from home can lead to working longer hours due to difficulty finding work-life balance and the lack of separation between workplace and home leaves you glued to the computer rather than enjoying some physical activity.
If you're trying to find some balance and want to work on strengthening both physical and mental muscles, read on.