Stay Fit at Home: Here's How!
Some aerobic exercises are becoming more and more popular with the public, like yoga, Zumba, Pilates, and HIIT. However, these sports are not so easy to access for most people. Instead, walking and jogging need the least physical fitness requirements, and can also have a certain fitness effect, which is suitable for any age group.
Stay Fit at Home
But, many people seldom walk or jog due to many reasons, such as work and have no time to go to the gym; the weather is bad; unsafe to go outdoors alone at night, etc. Besides, heavy and large treadmills are not friendly for most small houses.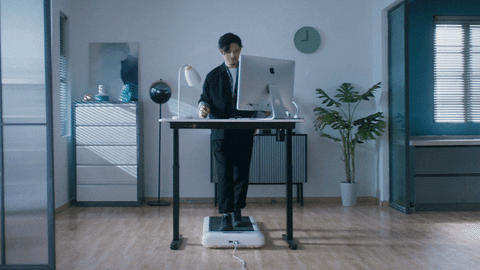 Luckily, there is a foldable treadmill designed especially for home workouts. Unlike traditional treadmills, the WalkingPad S1 adopts a patented 180-degree fold-able design that allows the WalkingPad S1 to be easily stored anywhere.
Once folded, it takes less than 95% of space, and you can store it either vertically or horizontally at home or in your office.
Manage the speed while you walk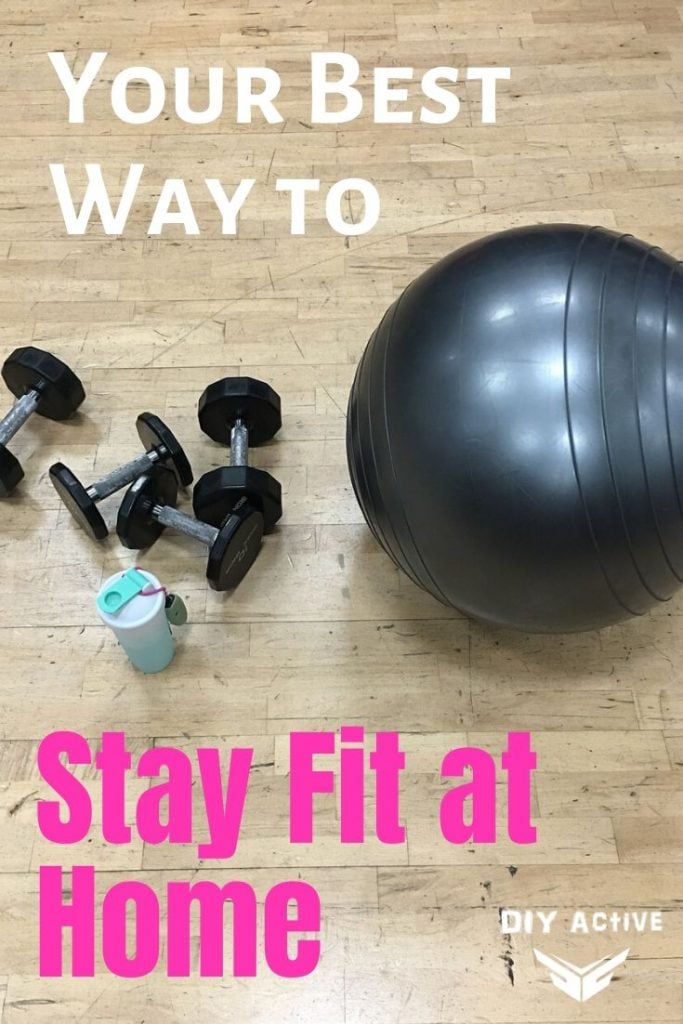 The embedded Feet Sensory Technology allows you to adjust your pace automatically based on your personalized training data. The pressure sensor at the bottom of S1 can accurately measure your position change.
To accelerate, simply walk to the front of the pad to speed up. Once you've reached your desired speed, move back to the middle of the pad, and it will maintain the speed for you. To decelerate, walk towards the back of the pad and slow down to a steady stop.
By identifying different areas, the rate of speed changes accordingly.
Minimize noise pollution
The traditional treadmill would generate a noise reading at a range of 65 dB on the sound scale. That's a significant amount of noise generated in which the human ear can pick up differences in sound in a single decibel.
The WalkingPad S1 minimizes the noise pollution to an average sound scale of 45.0dB, and the power engine embedded increases the durability while reducing noise.
Your private gym at home
WalkingPad S1 allows you to be productive and burn calories at the same time. Most people sit in an office environment for hours and don't have the time for their daily exercise.
Whether you are working from home or making conference calls, you can still stay in shape, maintain your health, and everything in between.
You can now catch up on your favorite TV show, listen to your latest playlist, or facetime with your friends and keep up with your healthy lifestyle all at once. Stay entertained at home with the WalkingPad S1.
Control by remote, by feet, or by App
The WalkingPad S1 can be controlled in three different ways. Under the manual mode, it can be managed by using the remote control or the KS Fit App.
Alternatively, it can be controlled by walking, and the Feet Sensory Speed Control Technology will adjust your speed automatically by monitoring the pace of your movement in real-time.

Personalize your training plan
WalkingPad S1 can be operated after connecting to the KS Fit App, which also allows you to personalize your training plan, manage your workout data and share your progress such as the number of steps, calories burned, new speed record, and time achievements with friends and family.
Wrap-Up
Now Walkingpad S1 is live on Indiegogo, and the price is only $469. Purchase now before the price goes up!
Disclosure: In the spirit of full disclosure, DIYactive.com may be compensated in exchange for featured placement of certain reviews or your clicking on links posted on this website.