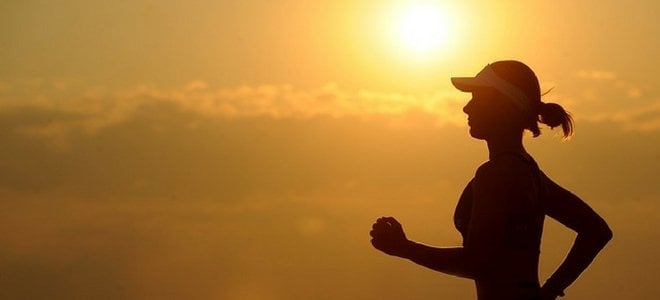 Go for a Run and Help Your Brain!
1 in 6 US adults suffer from mental illness. Minor problems like stress and anxiety plague more people than ever before. Suicide rates are climbing, billions of dollars are being spent, and millions of lives are affected because of poor mental health.
Many factors are responsible for your mental wellness, but lack of physical activity plays a huge role. Research confirms that physical activity can have a positive impact on your mental health. The easiest way to reap the rewards of exercise is to add running to your daily routine.
Let's see how running will boost your brain function and mental well-being.