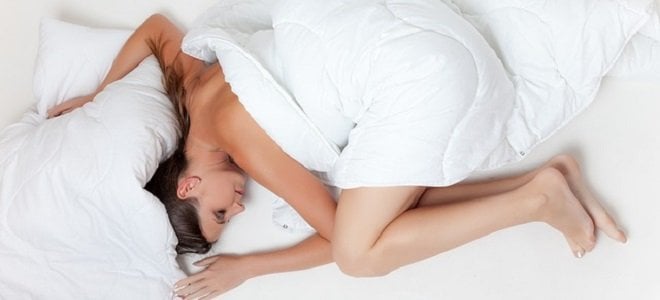 Sleep Secret: A Good Mattress
Do you always wake up in the morning feeling exhausted and fatigued? Where and how you sleep affects how you feel in the morning. What most people don't know is that the biggest contributor to a good night's sleep is a good mattress. Mattress, darkness, temperature, and mindset all determine how well you will sleep. And, above all, how relaxed you feel each and every morning.
Unknown to many, having a poor night's sleep is the beginning of your physical and mental issues. These include, but are not limited to, backaches, fatigue, irritability, and heart disease. So, as food and clothing are basic needs to you, so should a good sleep system. A dark, cool room with a solid bed and a good mattress should also be part of the basic needs of every person. Failing to sleep well will not only be harmful to your general well-being but also reduce your concentration levels and impact your overall performance.
Research shows that we spend a third of our lives sleeping. This is reason enough to ensure a good sleep environment. Look into lighting and temperature control, as well as a firmer bed and a comfortable mattress. Your choice of mattress, whether memory foam, spring, or a nectar mattress, will determine how well you sleep. Consider your posture and comfort needs when choosing a sleep system. Reap the benefits of a good night's sleep!
What are the benefits of a good night's sleep?
Enough sleep boosts immunity
If you have been getting sick more often, you might be surprised to know that it might be because of your bedtime routine. Experts agree that prolonged lack of sleep is harmful to the immune system, which at the end of the day leads to never-ending colds and flu. Restfulness is healthiness. Give your immune system a boost by sleeping a little more each night, or try napping!
More rest means less sickness.
Lack of sleep causes weight gain
More than enough studies have shown that sleeping less will slowly drive you to obesity and other serious health issues that are related to excessive weight gain. The perfect duration for sleep is normally 7-8 hours of uninterrupted sleep. Spending that much time lying down means you should invest in a quality mattress. Make sure your room is dark and quiet for the best sleep.
When you achieve the right amount of sleep, your body functions better. Your metabolism works correctly, you are less stressed, and you can regenerate properly. There is research showing that sleep may be more important than nutrition or exercise. So if you are going to sacrifice something in your day, make sure it's not sleeping!
Sleeping boosts your intimacy drive
Couples who deprive themselves of sleep tend to lose interest in their intimate relationships. Medical experts can attest that lack of sleep lowers libidos in both men and women. Sometimes the cause of a restless night is a shoddy mattress. Too hard, too soft, too lumpy… we've all complained about our beds before. Look into upgrading your mattress for a good night's sleep — your partner will thank you!
A good night's sleep can improve your sex life.
Sleep boosts your mental health
Owing to the fact that lack of sleep makes people irritable and moody the next day, prolonged periods of no sleep can exacerbate mood disorders, depression, and anxiety. As we all know, depression is a serious and under-diagnosed issue. Allowing your mind to completely decompress and work through the day's events will help your mental health. Improve your mental well-being by improving your sleep.
Wrap-Up
There are many reasons to ensure you have a good night's sleep. It might come down to simply feeling better the next day! So how do you get better sleep? Make your bedroom your haven: keep it dark, cool, and get a good bed setup.
When you buy a mattress, you must make an informed decision. Never get into a situation where you are being forced to make up your mind by a pushy salesman. Retain your focus on the product and make sure that you buy a quality mattress that has the requisite durability, comfort, and support that will ensure sound sleep and good health.
Latest posts by Thomas Sujain
(see all)
Disclosure: In the spirit of full disclosure, DIYactive.com may be compensated in exchange for featured placement of certain reviews or your clicking on links posted on this website.