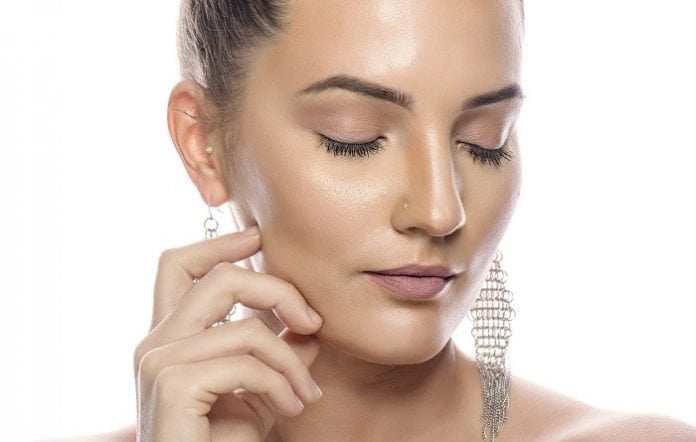 Help Your Skin Look Its Best
The holidays are here, which means it's time to relax, eat, and enjoy some peaceful time with the ones you love (socially distanced of course). However, that doesn't mean you shouldn't pay attention to your health: many people decide to forego their wellbeing in favor of too much drinking and eating.

Help your skin starting today
Even if there's nothing wrong with letting loose during the holiday seasons, it's still important to practice some self-care. Your skin is a huge part of you, and your lifestyle can definitely reflect on the way your complexion looks.
For that reason, here are some useful tips that will help your skin during this festive season.
Don't forget to stay hydrated
There's nothing more fulfilling than eating your favorite foods and treats while celebrating the holidays. And where there are treats, alcohol (usually) follows. Therefore, it's essential to stay hydrated and drink enough water in between the meals, and if you're drinking alcoholic beverages.
The festive foods are heavy, which is why it's important to give your body enough healthy liquids. If you want to drink other beverages than water, then it's best to stick to herbal unsweetened teas and freshly squeezed organic juices.
Stick to your routine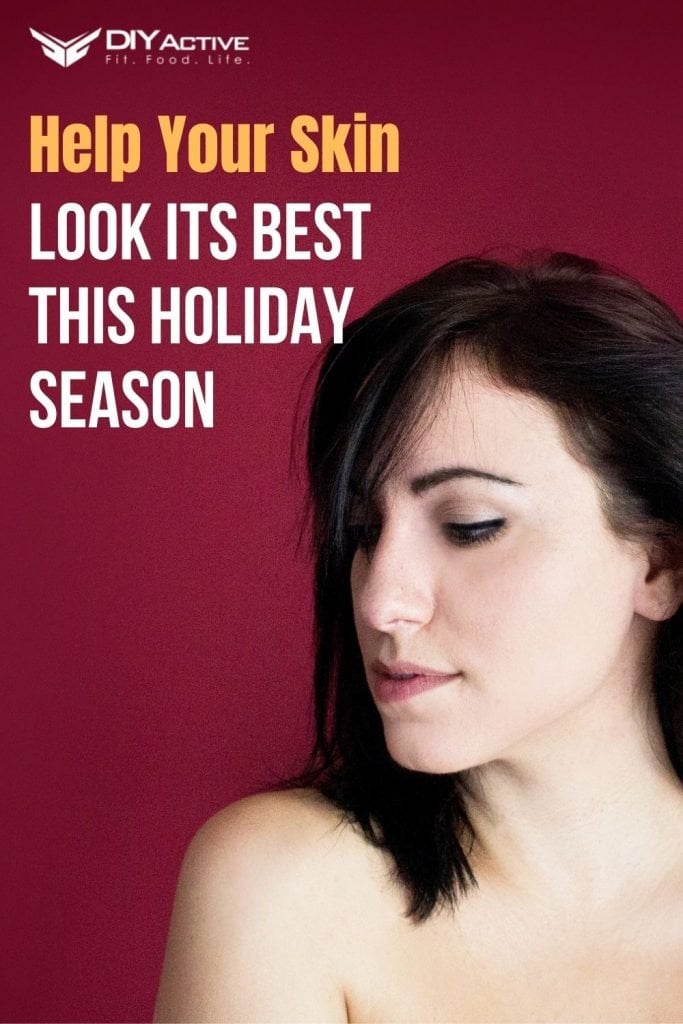 Your skincare routine matters the most, but aside from the routine itself, it's even more important to be consistent with it.
Even if you don't feel like it, there are hacks: a simplified routine for lazy days is a perfect way to keep your complexion clean and moisturized without committing to too many steps that you usually do.
So, if there's one thing you should do this holiday season is to stick to your beauty routine, especially if you suffer from skin conditions such as acne and skin flaking.
Treat yourself to a face mask
Face masks are not only effective, but they also have a therapeutic effect, especially after a long and tiring day.
Since holidays are the time when you should rest and enjoy some peace, then treating yourself to a face mask is a perfect gift to your skin. There are many DIY masks that are meant to be used overnight: they contain natural ingredients that penetrate your skin and do their magic while you sleep, which then results in glowing smooth skin in the morning.
Using a mask is also a perfect opportunity to practice some self-care and give your skin the love it definitely deserves.
Stay away from harsh and untested products
Not all skincare products are made to be equal, and if your skin is sensitive and prone to irritations, then you should stay away from using harsh products that can further irritate and harm your skin.
Learning to read the ingredients can be helpful, and if possible, make sure to test the product before applying it to your face.
If you feel like experimenting with new cleansers, serums and moisturizers, feel free to do so, but also, make sure to read the reviews, especially from people who share your skin concerns. That way, you'll be more informed, which will definitely influence your decision when shopping for new beauty products.
Also, remember that not all products should be expensive, but if a cheaper product makes you question its effectiveness, it's generally better to opt for something of more high quality.
Wrap-Up
This holiday season should be spent in peace and joy, however, you should still make sure to give your skin all the love and attention, mainly if you're dealing with skin issues on a regular basis.
Staying hydrated, face masks, and using products made for your skin type will help your skin look healthy, smooth, and glowing even after the holidays are over.
Disclosure: In the spirit of full disclosure, DIYactive.com may be compensated in exchange for featured placement of certain reviews or your clicking on links posted on this website.