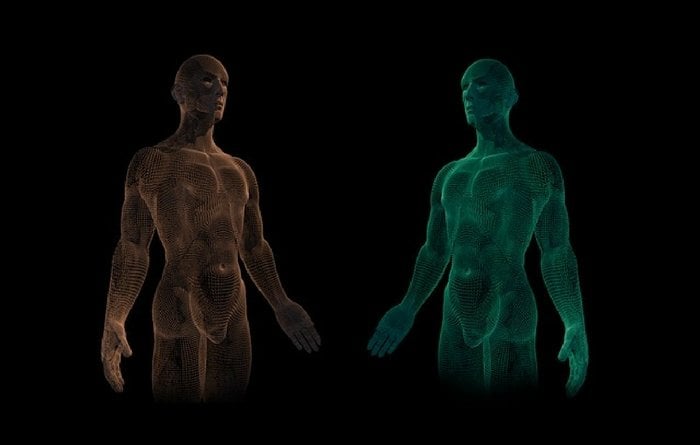 Learn How MCT Oil Powder Can Help You
MCT oil powder is the micronized version of the popular MCT oil (medium-chain triglycerides oil). It represents a viable option when it comes to good overall health. It can be one of the products recommended for weight loss diets.
MCT oil powder will not come with results in all cases, and we aren't encouraging you to try it. However, medium-chain triglycerides are a solution to consider when it comes to better overall nutrient intake, fats in particular. These fats trigger body fat reduction, so MCT oil powder can be a solution for those seeking to lose weight and get into shape. Here's how to use it:
What You Should Know About MCT Oil Powder
MCT Oil
MCT oil is directly derived from coconuts. Similar to coconut oil, it's high in lauric, caprylic, and capric acids—also known as C6, C8, and C10. These healthy fats represent a viable option for weight loss as they are very easy to digest. They are also very healthy in the right concentrations.
MCT Oil Powder
MCT oil powder is the same solution but in a solid form. There is no difference in terms of nutrition. The only difference is in how you consume the products.
The oil can be used on salads or solid foods and the powder is much more suited for liquids. If your preference is eating it or drinking it, you have the option.
The powdered solution is easy to carry, so you can take it with you wherever you go.
Weight Loss and Fats
Weight loss is typically the objective of consuming MCT oil powder. The fast-absorbing oil is a recommended product when it comes to a healthy fats nutrient intake.
Since the modern diet is lacking in terms of healthy fats, it can be the solution to your needs. This is might be a natural alternative to weight loss medications.
Of course, you will still need to follow a good physical activity plan. You also need to follow a nutrition plan which allows you to consume the powder every day.
One such diet is the Keto diet. Similarly to low carbohydrate diets, it achieves overall good results. The extra fats from the powder will also be used as energy.
Fats can increase ketone levels in the blood, so also provide a good energy alternative to glucose.
The extra energy from the fats means you will see better results with workouts as well. More energy for your workout means better calorie burning. Thus, you will have the ability to follow a plan with more energy and get better workouts.
Top Ways to Consume the MCT Oil Powder
When it comes to actually consume the MCT oil powder, it's good to know how to use it. The options are endless, but here are a few ideas.
If you want a low-impact solution that will not require lifestyle changes, you can simply add the powder to your coffee in the morning. This will boost your energy (alongside the caffeine).
The powder can also be mixed with other liquids. For example, if you are a fan of shakes, you can use the powder in them. Of course, it can change the texture of the shake, making it oily. But for most people, this is one of the practical ways to consume the powder.
If you are looking to lose weight, meal replacement shakes can also be made with MCT oil powder. With up to 10 grams per serving, most products will offer the extra fats which can benefit your body in terms of weight loss or even breaking weight loss plateaus.
Never forget the oil has calories as well. A larger amount of the powder will add considerable calories to your diet. So, make sure you consider your daily caloric intake and adjust with use.
MCT oil powders even come with certain flavors. Made similarly to other supplements, these formulations can be a tastier option.
Wrap-Up
MCT oil powder will give you the same results, whether oil or powder. Use whichever form best helps you boost weight loss results.
You will need to experiment with different serving sizes and learn recipes to get the proper amount. Take the product every day for a few weeks until you start to see results.