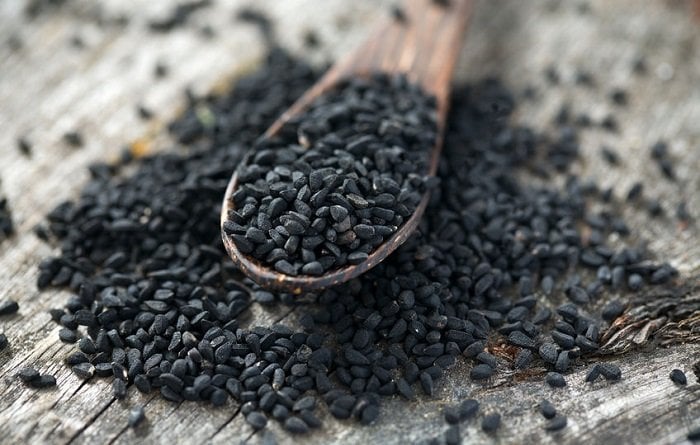 The Lowdown on Black Seed Oil
A few weeks ago, The Blessed Seed reached out to us regarding their black seed oil. We get dozens of product review propositions each month and mostly turn them down – not enough hours in the day – but this one piqued our interest. It's because we had been hearing so much about the health benefits of black seed oil that we had to find out for ourselves and the stars aligned to let us give it a try. So what is black seed oil?
What is black seed oil?
According to DrAxe.com, "Of the 630 scientific peer-reviewed articles that have been published about black seed oil benefits, one fact is clear: there are few issues that it cannot help the body overcome. With virtually no side effects, the healing prowess of black seed is actually quite unbelievable and it boggles the mind that most Americans have never heard of it!"
Well, that is quite an optimistic look but it is backed by some historical use.
People have been using black seed oil for over 2,000 years to cure all kinds of ailments from toothaches to headaches and it was even found in King Tut's tomb.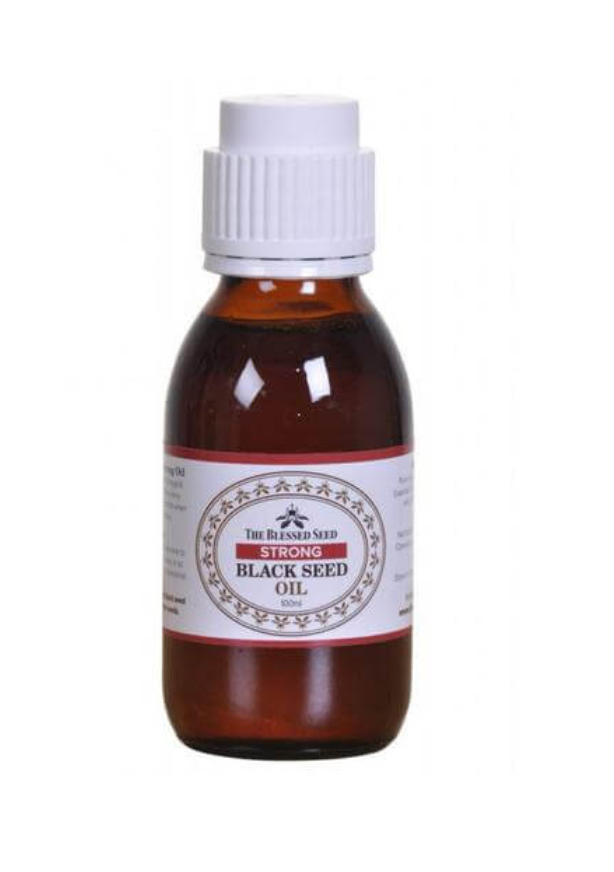 Today, it is still widely used in pill or drop form to reduce swelling, lessen allergies, help combat diabetes, coughs, colds, flu, over reactive immune systems, hayfever, asthma, sinusitis, blood sugar levels, ulcers, leukemia, hypotension, digestive problems, kidney and bladder problems, liver and gallbladder complaints, allergic skin diseases, bruises and injuries and so much more. It's also said to help increase your energy levels.
Yeah, that's a heck of a list!
This can all be mainly attributed to the thymoquinone compound in the oil. There are several studies that show that thymoquinone has anti-inflammatory and anti-oxidant effects. It's even been studied in models of cardiovascular diseases and diabetes, cancer, neurodegenerative diseases and stroke.
But that's not the only chemical compound great for you in black seed oil. The list also includes the pain reliever Cymene, anti-bacterial Pinene, anti-microbial Carbony…etc. Black seed oil is full of numerous compounds that can reportedly improve your health.
The Blessed Seed Strong Black Oil
We decided to take 1 tsp. every morning for a 2-week trial period in drop form. You can take up to 3 tsp. per day, but we wanted to start off at a low dose to see how it made us feel. Better to start with a slight dose at first, right? The ingredients are simple – pure virgin quality black seed oil. Essential oil content 4.3% (+/-0.5). Which is cold pressed black seed oil from Nigella sativa seeds.
[Note: Obviously be cleared by your physician before trying any dietary supplements and start with their prescribed dosage until you know how your body will react. Do not take during pregnancy.]
Black Seed Oil Results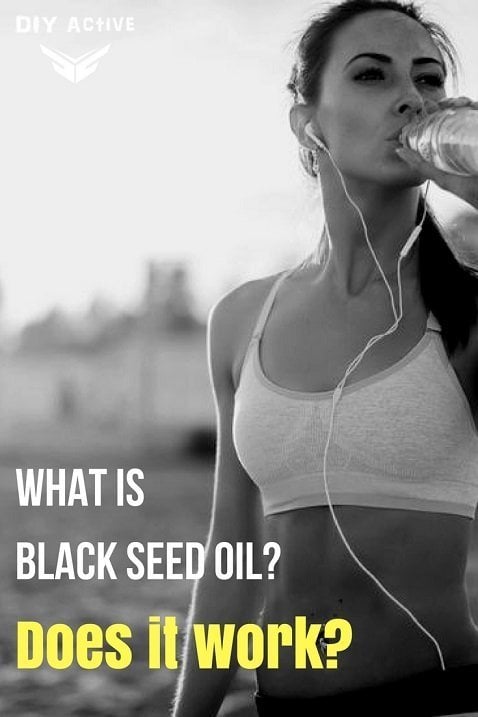 What were we looking for? Good question!
In all honesty, it was all about increasing energy throughout the day. Plus, a boosted immune system during flu season would be a great benefit too!
We'll be honest, this stuff doesn't taste the best. At first, we mixed it with about half a cup of orange juice but that was too much. We found it best to mix your black seed oil with one or two ounces of orange juice and consume it in one drink.
Hours after the first dose we could feel the effects. Obviously, we couldn't tell if it was working on the dozen aliments listed above, but it helped boost our energy levels. And it lasted.
Most days at the office, we hit a wall around 10:30am, right after our morning snack! Whether it was the placebo effect or not, black seed oil definitely helped us push through this wall and kept us energized and alert all morning.
But how can we quantify that? That energized feeling? Pretty hard, right? We can't, all we can say is that after going from a 4/10 on most mornings we now feel like an 8/10. It's effective and powerful!
If you're looking for more energy or to help with any of these other aliments listed above, it's worth a try!
Wrap-Up
After clearing it with your doctor, try it for yourself and see if it helps. The Blessed Seed was kind enough to give us a DIY Active exclusive 10% off coupon.
Just enter "welcome10" at check out to get 10% off your first purchase.
Black seed oil has been used for thousands and thousands of years to cure dozens of ailments and there have been several scientific publications to back some of its healing abilities. Now, it's up to you to try it out for yourself!
Advertising Disclosure: In the spirit of full disclosure, DIYactive.com may be compensated in exchange for featured placement of certain sponsored reviews or your clicking on links posted on this website.