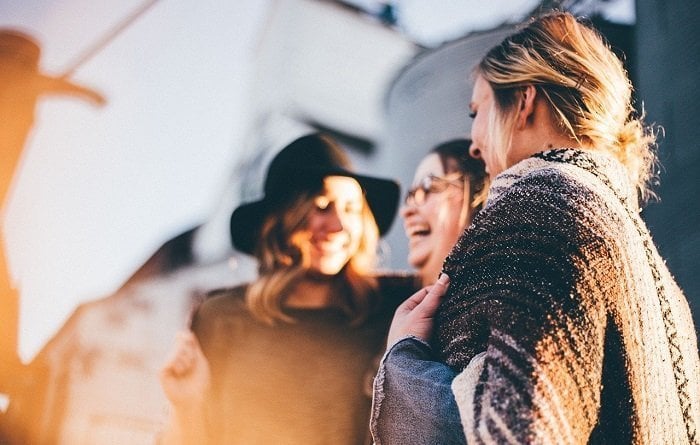 What You Should Know About CBD Oil
Recent times have seen CBD or Cannabidiol in the limelight, and it has caused a buzz with both young and old talking about it. Apart from knowing that it is derived from the marijuana plant, most people do not know much about it. CBD is among many chemical compounds in the cannabis plant.

A quick overview of CBD oil
Cannabinoids, the chemical compounds in cannabis have different effects and properties. For instance, CBD is not psychoactive, meaning it does not have mind-altering impacts while THC does.
You can read this article to be in the know about what CBD oil is, what it does, if it is legal, and if it is safe to use.
1. What Is CBD Oil?
CBD is one of the active ingredients in cannabis. There are over 100 ingredients in the hemp plant, but CBD has many benefits. Unlike THC, also a cannabis compound that has been linked to marijuana abuse, CBD is not psychoactive, meaning it does not make its consumers high.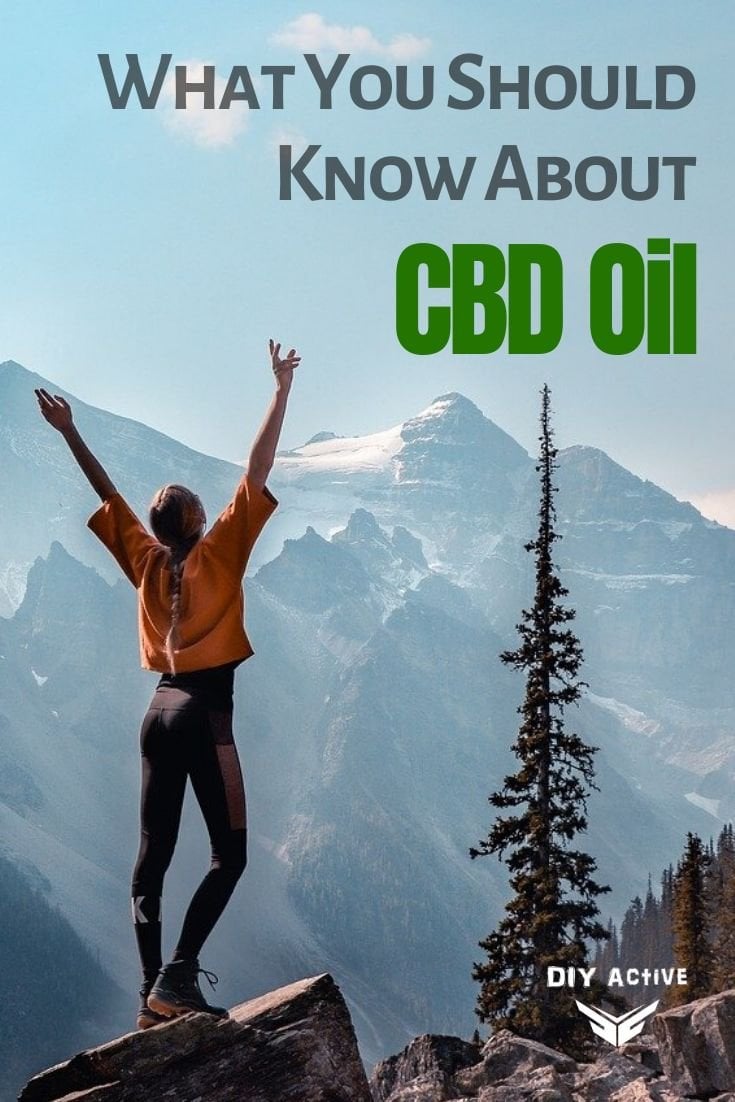 You can get high-quality CBG oil in the market made from organic hemp. The product does not contain THC, which makes it useful since it is not psychoactive. You can opt for CBD products that are water-based as their absorption rate is high.
2. Is CBD Oil Legal?
In the United States, 50 states have legalized its use. There are some restrictions, though, as the federal government considers it to be in the same category as marijuana. In 2015, research on CBD was allowed by the FDA.
In all 50 states, CBD is legal in the form of Epidiolex, an epilepsy prescription drug. It is not yet legal to use it as medication for other ailments or as a dietary supplement.
However, it is only a matter of time before CBD becomes legal as Congress is pushing for its legalization.
3. Are There Health Benefits Associated With CBD?
CBD has its health benefits for treating various diseases. The most notable one being the treatment for epilepsy. Lennox-Gastaut syndrome and Dravet syndrome are epilepsy syndromes that anti-seizure medicines do not heal.
There has been strong scientific evidence to show that CBD can cure or reduce seizures. FDA concurred with the study and went ahead to approve Epidiolex medicine, the first of its kind that contains CBD to treat epilepsy.
CBD has also treated anxiety, depression, and those with insomnia have found better sleep after using it. CBD oil can also reduce arthritis inflammation and pain when applied to the skin.
Heart diseases and skin disorders are other ailments that CBD can treat.
4. Is It Safe to Use CBD?
Since CBD is in the market mainly as a supplement rather than a drug, it is safe to use. However, there are reports on some side effects, such as irritability, nausea, and fatigue after use.
Before taking any CBD product, you may consider it wise to talk with your doctor.
Wrap-Up
You may be having a condition that may react negatively with CBD oil. Some medicine you may be taking may not respond well if taken together with CBD.
For these reasons, consult with your doctor to rule out any risk.