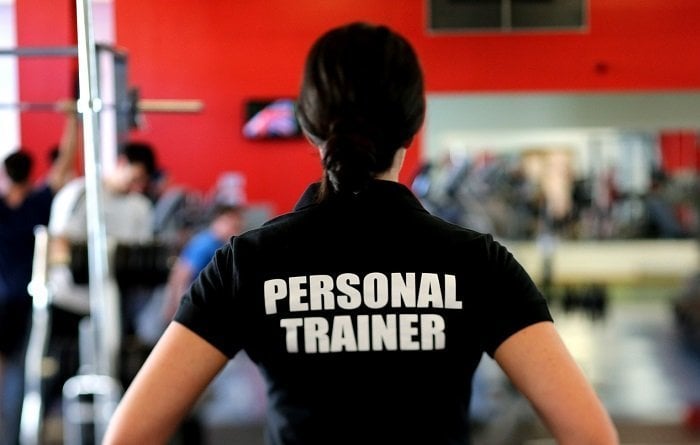 What is Hemp Oil?
The benefits of hemp seed oil have really come to light in 2018 and with its remarkable health and nutritional properties, it is a supplement everyone should be interested in. The number of fitness supplements out there can be daunting and it is difficult to tell which really work and which are a waste of our money.

Can hemp oil really help your health?
In times of need, we often turn to the experts, whether it be our own personal trainer, gym instructor, or just that buff guy on Instagram who really knows his stuff. So, what do these fitness gurus think of hemp seed oil? Or first and more importantly, what is it?
Hemp seed oil is an all-natural substance that is derived from hemp plants. It is legal in the UK and the US and contains little to no CBD or THC. Additionally, the oil has a whole variety of nutritional benefits mainly stemming from its properties as a complete protein.
Is It Good for You?
Unless you can afford your own personal fitness advisor or get your own personal trainer ISSA certification, taking supplements as mentioned above, can feel like a bit of a guessing game.
We have scoured the internet, fitness forums, and of course, Instagram to see what PTs really think of hemp oil and why we should be taking it, the results are in! (See below)
Rich in GLA
Gamma-linoleic acid (GLA) is a necessary building block for hormone-like chemicals in our body, it controls everything from inflammation to body temperature, helps smooths muscles, and several other bodily functions. Researchers insist that the supplementation is necessary for proper hormone health and lucky for us, the hemp seed oil is rich in GLA.
Hormone health can play a big role in your fitness regime and an imbalance could be holding you back from muscle gain or even weight loss.
This is one of the reasons why a number of health professionals including PTs recommend taking it.
When it comes to fitness it is important to look after yourself from the inside out and this is key to long-lasting health. The Hemp seed oil has an impressive 3:1 ratio of omega fatty acids, a balance ideal for human nutrition and one which supports our cardiovascular functions.
Additionally, omega-3 and omega-6 fatty acids are known to naturally lower blood pressure.
Improves Hair, Skin, and Nails
The hemp seed oil has become the main ingredient in an array of beauty products, now more than ever. This is down to the supplement's ability to penetrate the inner layers of the skin and promote healthy cell growth. When applied topically hemp oil can combat dryness in the skin, hair breakage, and even prevent weak and brittle nails.
The anti-oxidant and anti-inflammatory properties in hemp oil may also be able to protect against the aging process and smoothen the skin.
Supports the Immune System
Training when you're suffering from the cold and flu, or not feeling 100% can be tough and it can often feel like your energy levels have been drained. The essential fatty acids present in hemp seed oil have been shown to support both the immune system's response and function.
This can be a lifesaver during cold and flu season and means you no longer have to worry about missing those sessions.
Wrap-Up
Whether or not hemp oil can help you, is a personal choice, but that being said, consult your physician before taking any supplements!
Disclosure: In the spirit of full disclosure, DIYactive.com may be compensated in exchange for featured placement of certain reviews or your clicking on links posted on this website.