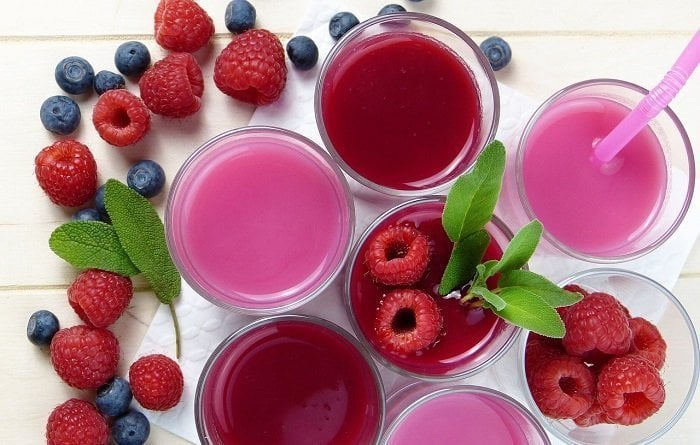 Best Juices for Muscle?
Athletes all over the world are increasingly learning juicing basics to stay active and keep their metabolism in balance. Maintaining a healthy physique comes not just from a great workout but also by timely consuming the right kind of nutrients and by taking a balanced diet. Welcome to the best juices for your workout!

Best juices you need to try…
A fine balance between diet and nutrients helps to build muscle mass. So, along with your bodybuilding programs, it is important to learn juicing basics. Here is a list of a number of juices that you can drink pre and post-workout to help with your body-building process: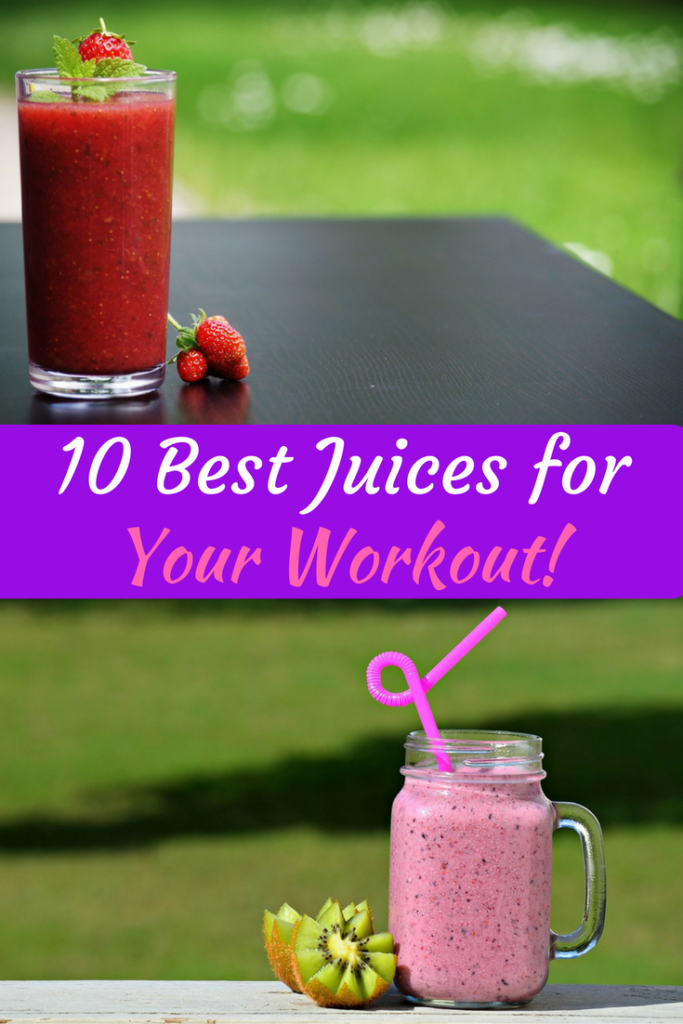 1. Apple Juice
One medium-sized apple is supposed is have Vitamin C (which boosts your immune system), soluble fiber (of four grams), quercetin (with anti-allergy properties and antihistamine), and helps you control your blood sugar levels and improve your colon health. Besides these benefits, consuming fresh apple juice pre-workout is filling and keeps you fresh.
2. Apple-Watermelon Juice
This juice helps in kidney cleansing; leading to an increased ability to gain lean muscle mass and efficiently produces several hormones, including testosterone. Follow the given simple recipe for maximum benefits.
1-inch thick slice of watermelon
2 apples
3. Orange + Lemon Juice
Orange contains a large amount of Vitamin C, which is best for your immune system. Adding lemon and lime to orange juice leads to a recipe that acts as an electrolyte replacement after you are done with a heavy workout. So, instead of grabbing a sports drink out of the cooler the next time, try this recipe to get the best results:
1 peeled orange
2 kale, collard, orchard leaves
1 apple
1 organic lemon (with the lemon skin)
1 organic lime (with the lime skin)
Add one spoon of Celtic sea salt, stir, and feel yourself rejuvenate!
4. Pomegranate Juice
Rich in nitrate and Vitamin C, a glass of pomegranate juice will help you increase your performance by increasing circulation to the muscles and supporting recovery processes, thereby allowing for more training volume over time.
5. Cranberry Juice
This juice is best for post-workout nutrition. Cranberries are an excellent source of antioxidants and contain flavonoids, which are responsible for reducing cardiovascular disease. Drinking a glass of cranberry juice will give you a flat stomach and reduces blood clotting and cholesterol levels in the bloodstream.
6. Grape Juice
A super-fruit for bodybuilders, grapefruit is rich in Vitamin C and is a low-calorie snack full of nutrients. A glass of fresh grape juice post-workout reduces cholesterol and provides high fiber to the body.
7. Tomato Juice
Much like the beloved orange, tomato also contains vitamin C. Consuming tomato juice post-workout prevents inflammation and increases testosterone levels for a speedy recovery. Consume a glass of freshly made tomato juice to get maximum benefits.
8. Spinach + Carrot Juice
Good sources of vitamins, carrots contain beta-carotene which increases immunity. Combined with spinach and a few other ingredients, a mix of carrot and spinach juice can act as a blood purifier, increases the potential for muscle gain and the iron levels in your body by removing toxins. Once your muscles start receiving good oxygen, you'll see the gains of your workout immediately!
Follow the given recipe to get maximum benefits of this juice:
6 leaves of spinach
5 medium carrots
4 large lettuce leaves
2 radishes
2 sprigs parsley
1-inch piece of ginger
9. Beetroot Juice
If you seek to enhance your performance naturally, beetroot juice can be your secret and special weapon. This juice leads to increased cardio performance and enhances muscle power so that you get higher power output from the same level of effort that is put in. The nitrate present in beets widens the blood vessels, which automatically lowers your blood pressure and ushers an increased amount of oxygen-rich blood to your muscles.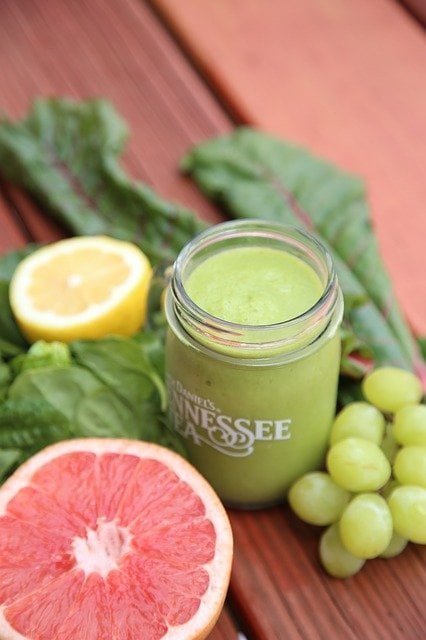 An ideal recipe contains about 3-5 beets and needs to be taken at least three hours before the workout is to begin. One of the many recipes that can be used for making beetroot juice is given below. For a strong beetroot juice, you need:
3 carrots
2 kale leaves
1 beet with green leaves
1 inch-chunk ginger root
1 organic lemon (with the skin)
1 clove garlic
10. Tart Cherry Juice
This juice has been known to reduce symptoms of exercise-induced muscle damage. Tart cherry juice acts as a natural antidote and leads to a speedy recovery after an intense workout. It is usually recommended to pair this juice with an apple or pear juice to make it sweeter more palpable.
Follow the given recipe to get maximum benefits:
1 green apple
½ cup of strawberries
½ pound of organic tart cherries (with the pits removed)
2 ribs celery
½ peeled cucumber
½ peeled lemon
Wrap-Up
So, these 10 best juices are great for you but they are not a complete diet.
That being said, you should follow a proper diet plan for an ultimate physique.
These best juices will simply add ups to some serious extra benefits. Enjoy juicing!

Latest posts by Mauricio Prinzlau
(see all)
Disclosure: In the spirit of full disclosure, DIYactive.com may be compensated in exchange for featured placement of certain reviews or your clicking on links posted on this website.