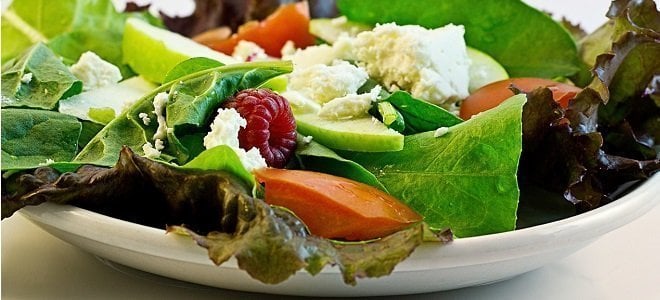 Improve Your Fitness Starting Today
So do you want to improve your fitness in a short time? Who doesn't? While that may be slightly unrealistic, there are a few tips you implement today in order to improve your fitness right off the bat. Check out these quick tips that can help you do just that!

Ready to improve your fitness?
A fit and healthy life is something most of us aspire for but the problem is how many of us actually achieve it.
Not only are our lives way too hectic, but most of us also face an increasing tussle to find the time to be healthy.
Well, we decided to make the task easier for you with some simple day-to-day tips that don't just help you feel better but also make you healthier. These are sustainable over the longer term and easily executable despite a busy schedule.
1. Cut Down On Processed Food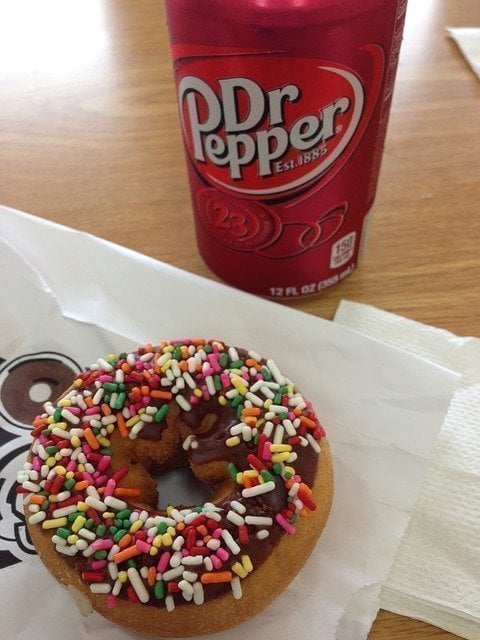 It is time to junk the junk. The sooner you shift to a more natural diet, the better. You will realize that how active and energetic you start feeling within weeks as the processed elements of your food start getting replaced by natural elements.
Your digestive system gets a boost, the metabolism picks up and lethargy gets addressed a lot more constructively.
2. Drink Water
Water is that one magic fluid that just doesn't give you life but also helps you make it better. Ensure that you have a minimum of eight, 8 oz glasses of water on a daily basis. Above all, drink a glass of lukewarm water early in the morning before taking in any food item. It cleans your system and provides sustenance.
The right amount of water also helps in the digestive system and makes your skin glow.
3. Balanced Diet
If you want to improve your fitness and health this is a great start! It is a wrong notion that you can stay fit by cutting down carbs or increasing proteins.
It is very important that you follow an extremely balanced diet that comprises fruits, vegetables, carbohydrates, oil, nuts, and lots of fiber. Apart from animal and dairy proteins, look at lentils as an excellent protein source.
4. Regulate Food Intake
The popular Yoga Gurus would always tell you about it – eat in a way that you always have the ability to eat another meal. Essentially, what it means is that you should avoid over-eating. Even if it is your favorite dessert, it is important to eat in moderation and limited quantity.
Remember the stomach has only a finite capacity to digest.
5. Increase The Total Number
However, always remember to increase the total intake in a day.
Most people have nutritional problems due to starving themselves – aka "dieting". Ensure that you eat a little every two-three hours.
This also helps in perking up your digestive system and overall metabolism rate. This enhances more constructive fat burning that enables reducing fat.
6. 7-8 Hours Of Sleep
This is one of the best tips that can help you improve your fitness and health. Lifestyle issues have got a lot to do with insufficient sleep.
Inadequate sleep can often be responsible for weight gain and obesity. When the body is not rested it also interferes with regular digestive and other functions.
7. Regular Exercise
Exercising is extremely important. Be it a walk for half an hour or an intense 15 mins workout session. What it does is enhances the overall functioning of the body and ensures that it is toned up properly.
Regular exercise also smoothens out the overall body functioning.
8. Fight Fatigue
Overall, you will feel a bit fatigued if you start exercising on a daily basis. But remember this is just an initial problem and it won't continue. You will gradually build your stamina and you will realize that you can work towards exercising for a longer duration.
This also helps in overall improvement and you will feel fit and up and about in a matter of weeks.
9. Reduce The Rest Time
The resting time during your exercise regime is crucial. Ensure that you are not resting for too long during the course of your exercise as this can cause your body to cool down and might not help you achieve the desired result that you had in mind.
The rest time should be the equivalent of 5 breaths at the most and just sufficient for your body to recoup.
10. Watch For Travel Routines
If you have a holiday planned out, do not let it interfere with your regular fitness routine. Ensure that you follow the pre-decided diet and overall exercise plan even on holidays.
Especially in the initial months, these small breaks can be hugely detrimental to your overall fitness schedule and often put a break in your progress. It is best to keep to the routine.
Wrap-Up
There you go! Some simple, yet effective ways to help you improve your health starting today!
So what are you waiting for?

Latest posts by Priyanka Chowdary
(see all)
Disclosure: In the spirit of full disclosure, DIYactive.com may be compensated in exchange for featured placement of certain reviews or your clicking on links posted on this website.