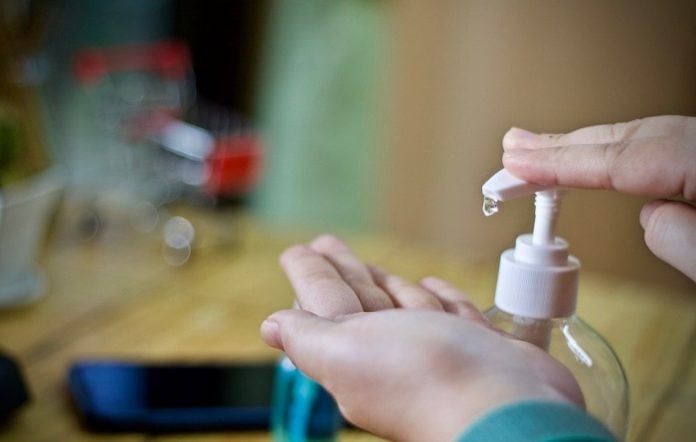 Looking After Yourself During Lockdown
Although lockdowns around the world are starting to ease off now, it's still more important than it's ever been to look after yourself. You might, after all, be one of the many people who still needs to self-isolate, or you may just have come down with symptoms and need to shut yourself out from the world.

What to do during lockdown
During this time, looking after yourself is more important than ever, and that means both mentally and physically.
Here are 10 of our best tips for looking after yourself during this tricky period.
1. Acknowledge you're not alone
No matter what you're going through during lockdown, you're far from alone. There are always people going through something which is very similar to what you're going through, even if it's not exactly the same.
Now is the best time to reach out to friends, family, and even strangers on the internet for companionship and solace. It can often feel like the walls are closing in on you, even if you are allowed to leave the house, so remember that you're never alone.
2. Dream big
There will eventually come a time when all of this ends in one form or another. When it does, you'll be able to implement all of the projects you've been dreaming of, but first you have to dream of them. Why not think about remodeling the interiors of your home?
New bedrooms, made to measure wardrobes, extensions on your house…you can do all of it once COVID-19 is under control, and some of it even before then. Don't let the virus get in the way of planning your future.
3. Get creative
When we say "get creative", there's no pressure on you to create the next great novel or to paint a masterpiece. Being creative doesn't have to involve having an end goal, but now is the perfect time to jot down a few thoughts about how you're feeling or to write poetry or draw pictures.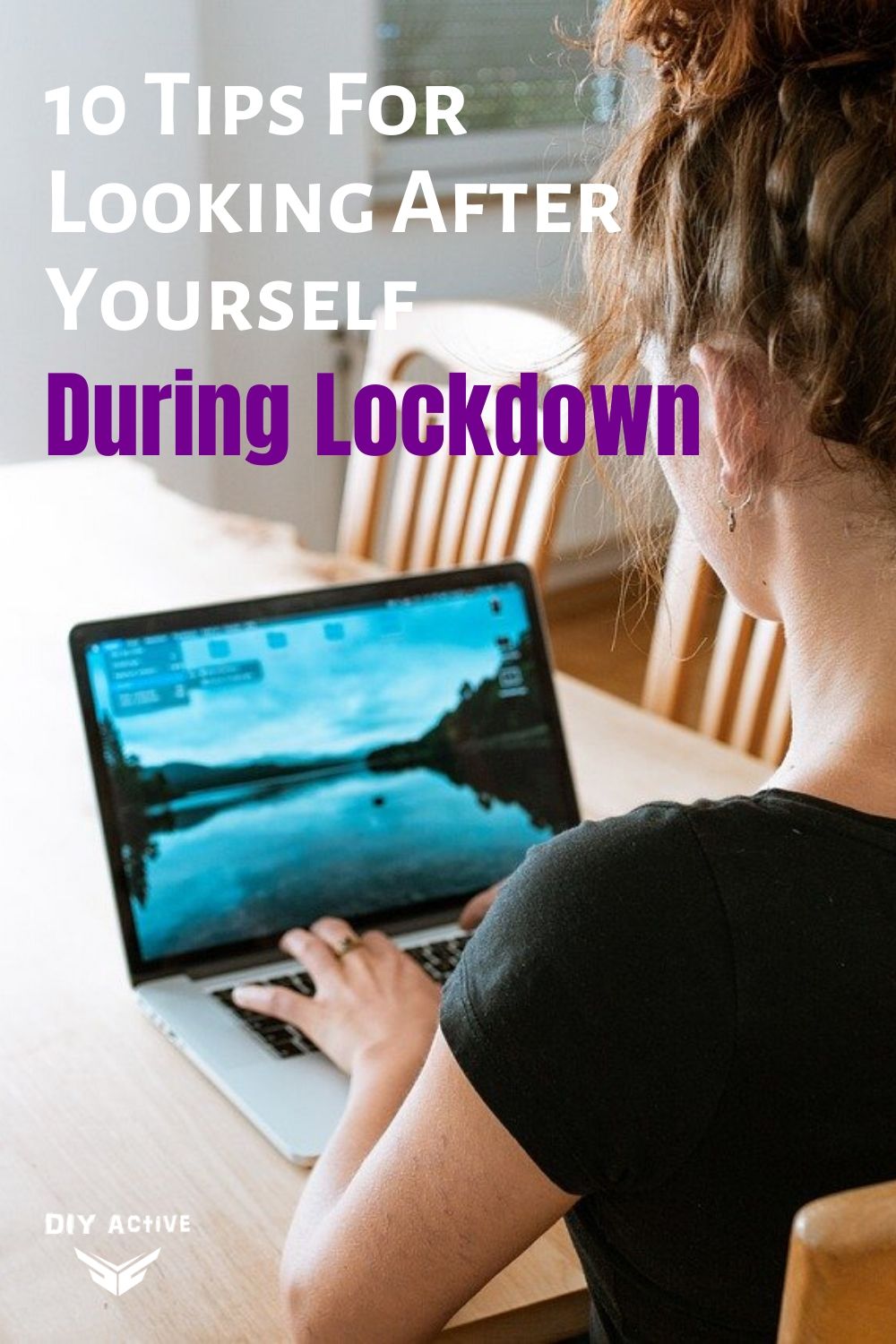 It's been scientifically proven that being creative helps your mood, so even if you hate everything you're creating, it's still an important process for you to create it. After all, you'll never become a great artist if you don't practice!
4. Keep your routine intact
Obviously, a certain degree of disruption to your routine is inevitable during lockdown; this has profoundly affected many people's lives, so there's almost no chance your life won't change at all.
However, you should try to keep your routine as close to what it was before the pandemic hit as possible. If you're feeling cranky and irritable, it could be because your routine has been disrupted. Set times for everything and try your very hardest to adhere to them as closely as possible.
5. Get some exercise
Even if you can't leave the house – which many of us now can – there are lots of exercise routines you can do from the comfort of your home.
These indoor exercises are just as effective and exacting as outdoor ones, but they don't involve you risking yourself by potentially exposing your vulnerable immune system to other people. If you can leave the house, great – try to get out for a walk every day. Even walking can be immensely helpful for your physical and mental health.
6. Cook yourself some food
While it might be tempting to rely on takeout restaurants that are still operating during the pandemic, doing so would be a mistake.
Cooking your own meals isn't just better for you on a physical basis, it's also got innumerable benefits in terms of your mental health; it'll help you feel creative, it's a good way to get moving in a very gentle way, and it'll build up your recipe repertoire. Just make sure that you're following healthy recipes when you cook so that the benefits aren't lost.
7. Accept your emotions
Are you feeling immensely frustrated with lockdown today? Do you want nothing more than to escape the people you're living with? Those feelings are completely natural and embracing them makes it much easier for you to deal with them.
Don't run away from what you're feeling; instead, think about why you're feeling it and what stimulus has made you feel it. Look out for those stimuli next time you're in a similar situation and you'll be better at dealing with their associated emotions.
8. Don't just laze around
Doing nothing during lockdown is actually more tiring for many people than actually being active. Even if you do find the joy in simply lazing around and not accomplishing anything, this may not be beneficial for your mental health, especially if you don't do anything for days at a time.
Allowing yourself to have a break is fine, but if you find yourself without activity for prolonged periods, it might be a good idea to force yourself into starting a new project or leaving the house for a quick walk.
9. Make sure to get dressed
It's not a good idea to stay in your pajamas all day, especially if you're working from home. Doing so can reinforce the idea of an unusual situation, which ties into the negative feelings experienced when your routine is disrupted.
Even if you don't plan to leave the house on a particular day, getting dressed signals to your brain that the day has started and that you don't intend to waste it doing nothing. This can have a powerful impact on your mental health.
10. Take up a new hobby
Now is the perfect time to take up a new musical instrument or teach yourself a new skill. Finding a new hobby during lockdown can give you a renewed sense of purpose and act as something to look forward to when your work is getting you down.
It doesn't have to be something too difficult; even if you choose putting jigsaw puzzles together or making scrapbooks, these are still worthwhile pursuits if they bring you joy and make lockdown that little bit more tolerable.