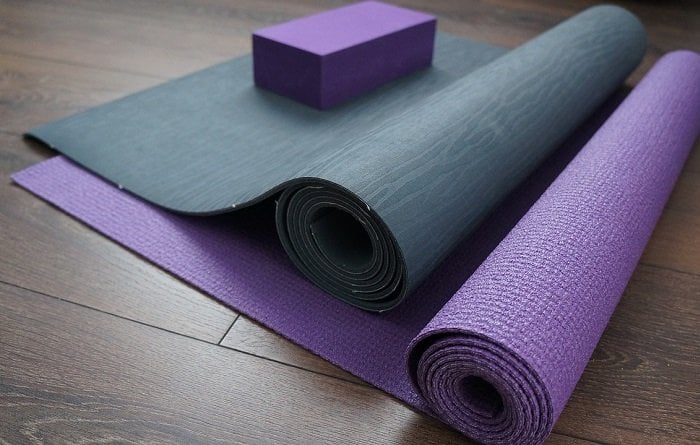 Best Workout Reviews for Moms
As a stay-at-home mom, you may feel as if your entire day is spent chasing after your kids, cleaning the house, and preparing meals for you and your loved ones. Exercising can seem impossible and often gets neglected for other pressing concerns of the day.

Best workout reviews for stay at home parents
However, it's vital that you take care of yourself, too. Workouts strengthen your body as well as your mind to enable you to face the challenges of being a full-time mother.
It's time to start prioritizing your health. Here are reviews of the best workout reviews that are ideal for stay-at-home moms.
1. Fitness Achievement
At Fitness Achievement, you can find top-rated tips on the best cardio and fat-burning exercises to do at home. They can also help you create a healthy diet plan with their meal replacement reviews.
Busy moms and dads will benefit from these routines because they're straightforward and don't need complicated gym equipment.
To make the most out of your exercise, follow these tips:
Workout with Your Kids – If you have a toddler or older kids, you can have them join you as you do your reps. This way, you can bond with them, and you foster in them a habit of being health-conscious.
Mix Up Your Exercise – You can go for walks or bike rides with your children to make staying active fun. Sports like basketball and soccer are also great ways to combine entertainment and fitness.
Wear Workout Clothes – As a stay-at-home mom, you don't have the luxury of setting aside time to exercise. A way around this, though, is to maximize every bit of time you have each day by incorporating short bouts of activity like running up and down the stairs, squats, and lunges. Moreover, if you wear gym clothes, you're constantly reminded to keep track of your fitness.
Find Support from Family and Friends – You can insert time to go to the gym each week if you and your partner take turns in watching the kids. You can even ask for your parents' help to babysit for a few hours each week if they're nearby. Of course, don't abuse this privilege and return home at the agreed time.
Hire a Personal Trainer – If you can, work with a trainer once a month in your home. They can help you stay on track. They can also check your form if you're doing the right angles and using the right muscles. Before your first session with them, ask for a customized workout plan that targets the issues you want to work on.
2. Blogilates
Cassey Ho's YouTube channel has gained immense popularity because of her easy-to-follow routines.
Plus, the encouraging lilt to her voice and her ready smile helps motivate subscribers as they mimic the steps.
She has various workout series with exercises that fit a stay at home mom's lifestyle such as apartment-friendly for those who live in a small space, and a five-minute timer sequence where you can be on your way to having flat abs toned arms, long and lean legs, and burn body fat within just 25 minutes a day.
3. DO YOUR YOGA
This company has a team of teachers who can help you practice mindfulness and meditation without leaving the comfort of your home.
They have a 20-minute yoga sequence created explicitly for stay-at-home moms. It includes the easy-to-do mountain pose, standing forward fold, downward-facing dog, child's pose, and low lunge, among others.
4. Kayla Itsines
Kayla Itsines is another renowned fitness YouTube personality with nearly 300,000 subscribers. She has trained people for over a decade.
On her website, you can sign up for two programs: the original Bikini Body Guides (BBG) or the gym-based version, BBG Stronger, at 19.99 USD monthly or 119.94 USD yearly. She also offers 28-minute workouts which are ideal for stay-at-home moms.
5. BodyFit by Amy
A certified personal trainer and fitness instructor, Amy Kiser Schemper specializes in circuit training and interval training.
She is also adept in teaching boxing, Mat Pilates, kettlebells, TRX suspension training, yoga as well as prenatal and postnatal training.
She has a 30-minute Home Dumbbell Workout that doesn't just sculpt your biceps and triceps, but includes your muscles all over; all you need are dumbbells and a yoga mat.
Wrap-Up
You need to start taking care of your body now so that you can keep up with your kids as they grow older and stronger.
As one of their primary caretakers, you should stay fit so that you can carry them when they need comfort and play with them when they need someone to have fun with.

Latest posts by Josh Anderson
(see all)
Disclosure: In the spirit of full disclosure, DIYactive.com may be compensated in exchange for featured placement of certain reviews or your clicking on links posted on this website.