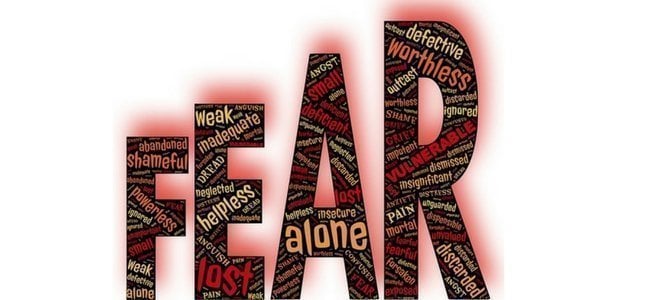 Getting Fit Can Be Scary
Fitness is an essential part of health that people often set aside in order to focus on other aspects of their lives. Sometimes other tasks take priority. Sometimes people are simply not up for the task of focusing more on their fitness.
Many people fear the process of getting fit. They think that eating healthy and being active are big chores with a high risk of failure. They are comfortable where they are and don't know how to adjust to the changes. However, we're here to tell you that it's not as scary as you think and you definitely can make it work!