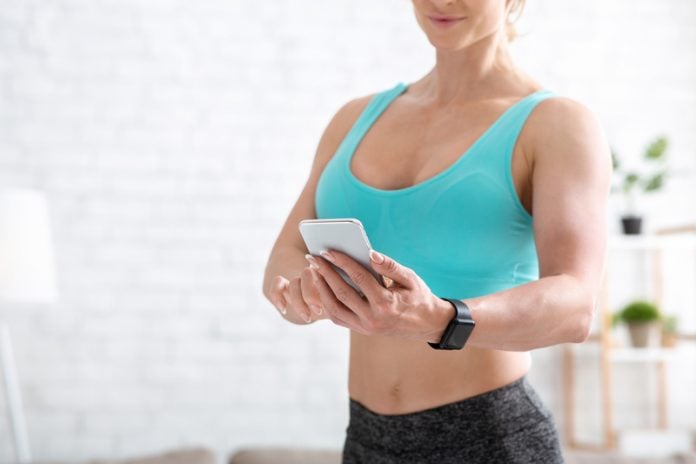 Hacks for a Healthy Life in 2020
We can admit that 2020 hasn't been the best year. With shutdowns around the world and the stress of uncertainty, this year has taken its toll on our health and our sanity.
Healthy Life Hacks in 2020
That doesn't mean 2020 is a complete write-off. There's still plenty of time to start something new to give your health and life a boost.
In need of a few life hacks to try and get 2020 back on track? Take a look at the following six ideas to start you off.
Drink Even More Water
This life hack is one that will never go out of style because water is essential for our bodies. We need to drink a certain amount of water to stay healthy. A 2018 survey done by Quench Water found that almost 80 percent of working Americans don't drink enough water.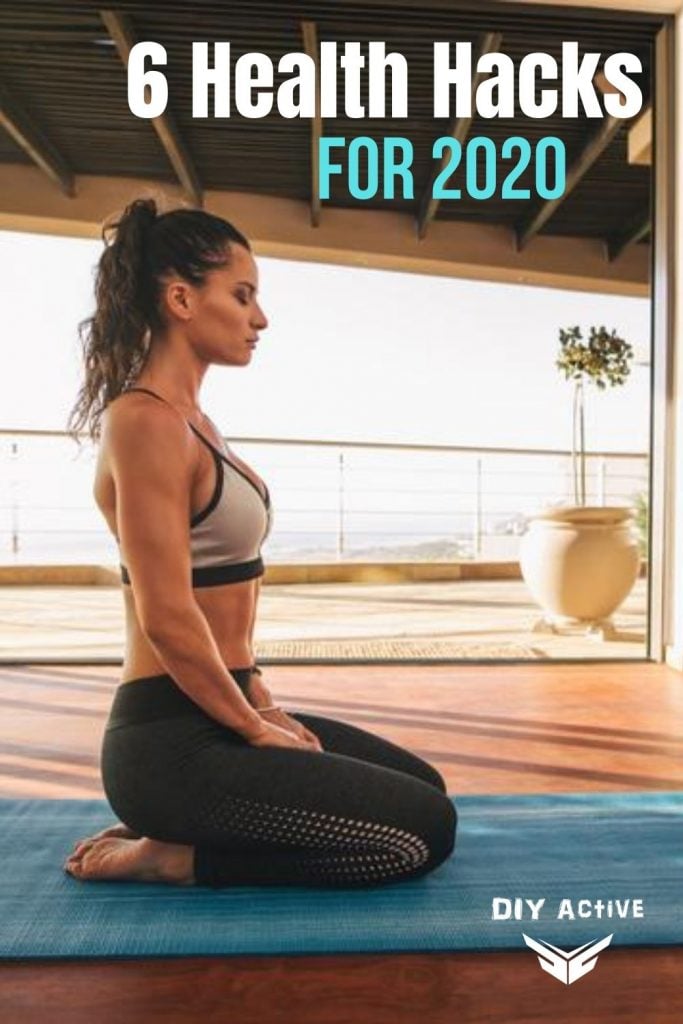 Dehydration plays a huge role in our alertness, energy levels, and productivity. So, drink a glass of water to wake yourself up and be ready to continue with your day.
Look Into CBN Oil
Need a stress reliever or have trouble sleeping? Consider adding CBN oil products to your weekly or daily routine.
Although more research is still required, some studies have found CBN oil to help aid in sleep. We know how important sleep is for our health.
Declutter Your Life
Clutter can cause stress, whether you realize it or not. Too many items lying around everywhere can make a person feel anxious and disorganized because you can't find something or don't know where to begin looking.
Declutter your life by getting rid of items you don't use anymore. Try to hold back on buying too many knickknacks that you don't need.
Move Around Some More
Do you meet the minimum requirements of 150 minutes of physical activity a week? If not, you may want to start trying.
Physical activity is proven to improve not just your physical health but your mental health as well.
Go on an evening walk. Set aside some time to stretch. Add in a little dancing while you're home alone. The more you can move around, the more your body (and mind) will thank you.
Turn Off Your Electronics
We live in a world that allows us to stay connected to everything at any given moment. As beneficial as that is, it also takes up a lot of our time and can be hard on our eyes.
Give yourself a break by turning off your phone and television. Instead, read a book, write, draw, or do something that makes you feel joy.
Write in a Journal
Although this can be a hard one to get used to, writing in a journal every morning or evening can help ease your mind. We often hold in feelings that can cause more stress in our lives.
By writing things out in a private journal, it gives you a chance to reflect on what happened, and how you would handle situations in the future.
Wrap-Up
Healthy life hacks don't need to be drastic changes. Sometimes, it's the little things (like writing in a journal or going for a walk) that can make a significant difference in our lives.
So, recharge 2020 and get the year back on track with a healthy life.
Images via Dreamstime.com
Disclosure: In the spirit of full disclosure, DIYactive.com may be compensated in exchange for featured placement of certain reviews or your clicking on links posted on this website.