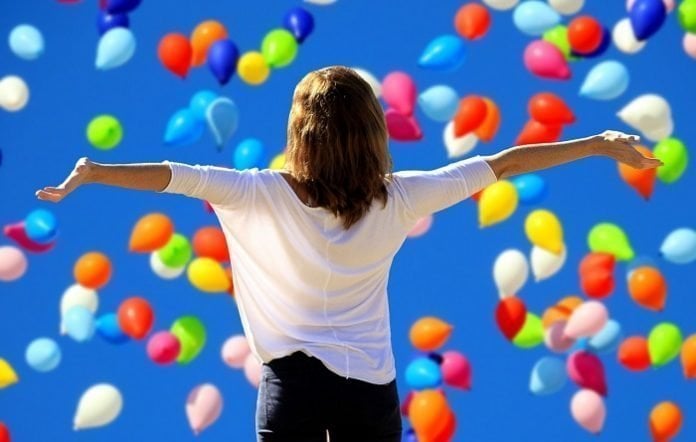 Perseverance Tips During the COVID
In some areas, gyms have closed or are offering outside classes during the pandemic. Recently, I had the privilege of returning to my spin studio. However, I initially had a hard time adjusting to the new protocols.
Perseverance Tips
Common COVID-10 Gym Regulations
Spinning outside
Following the teacher on Zoom
Gloves need to be worn on the bike and in the studio
No socializing
Masks need to be worn in the studio and while on the bike
Reflection
Even though I am all for keeping myself and others safe and believe in these new protocols, it doesn't mean that I wasn't saddened that so much about what I love about group fitness classes had been taken away.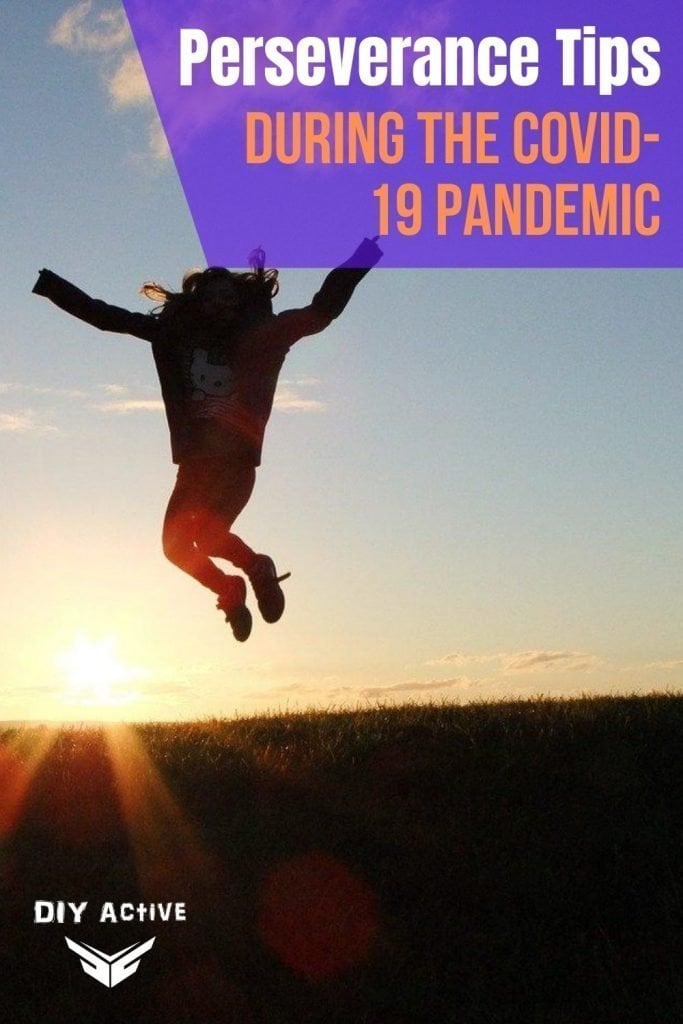 It's more difficult to cycle with gloves and masks. Also the fear and anxiety within myself and my classmates- due to the current state of society- doesn't make things any easier either.
At times throughout the class, I found myself becoming disheartened, but I kept telling myself, "I am very grateful that I can ride, take this class, and be on this bike."
Perseverance Tips
Regarding fitness, exercise, health, and everything else in our lives, we need to adjust to fit these new circumstances that have fallen upon us.
It's essential for us to persevere and adjust to new protocols and ways of life.
Throwing in the towel and not catering to health and wellness is not an option.
Finding ways to safely and effectively work out are going to be key for everyone's happiness and success.
Self-Reflection
Along with finding out what's open in your area, I suggest doing some self-reflection on what you're comfortable doing to achieve your fitness goals at this time.
Are you comfortable going to a gym indoors? Outdoors? Hiking? Swimming?
If so, what safety measure do you want to take? Are they in line with what has been ordered in your area?
Or would you prefer to do all your workouts at home for the foreseeable future?
If so, are there online resources/videos/classes that interest you?
Are walks enough for you?
Furthermore, when coming up with your fitness plan for the pandemic, it's important to assess who else you live with/see regularly.
It's important to make a decision about your quarantine habits only after considering how other members of your house may be affected.
Lastly, since many of us have more time on our hands than usual, this may be a good time to come up with a sustainable fitness plan as a household and/or work on a realistic nutrition plan that you/your household might not usually have time to implement/follow.
The Silver Lining
While this time is quite uncertain and scary, there's always a silver lining to every situation.
I would argue that the silver lining of this current period is time.
Time to practice self-care.
Time to achieve the fitness goals that we usually don't have time for.
Time to think of new ways to make ourselves the healthiest we can be.
Time to learn better ways to nourish our bodies.
Time to learn new ways to exercise and hold our loved ones accountable.
Wrap-Up
Next time you begin to feel the weight of everything (as I am sure we have all felt throughout the pandemic at one time or another), try to think of the positives.
Think of what you can do, instead of what you can't. Think of what you have vs. what you don't. Think of what you can do to make this period the most productive and beneficial it can be.
Life goes on and so must you.
In closing, I suggest writing down all the things you have to be grateful for each day. I started keeping a gratitude journal, and it has really helped keep me grounded during these trying times.
If you find you need support, please do not hesitate to reach out to me here. As always, thanks for reading, and stay tuned!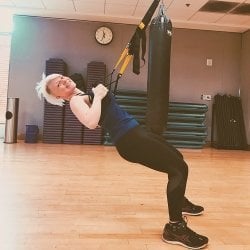 Latest posts by Alexis Mallery
(see all)