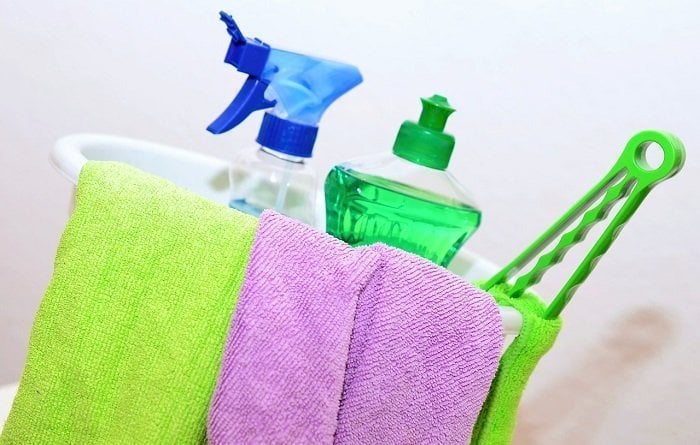 Are You a Tidy Person?
Not everyone is naturally disposed to enjoy the cleaning process. If you are, there are some key signs that prove you are more of a cleaner than others may be.

Tidy person tips
If you're trying to be tidier and cleaner, you can follow these things you should be doing to become more efficient and enjoy cleaning more.
Coming home to a clean home is a great feeling, and you'll feel much more accomplished after completing these 7 signs.
1. You Have a Set Routine
Studies show that it takes an average of 21 days to form a habit. Cleaning can be a habit that takes time to get used to, so set a routine and stick to it for at least 21 days.
After this time period, cleaning will be more natural, and you'll be more inclined to be tidy. You don't have to deep clean every day but set a pattern or schedule.
2. You Enjoy Washing Laundry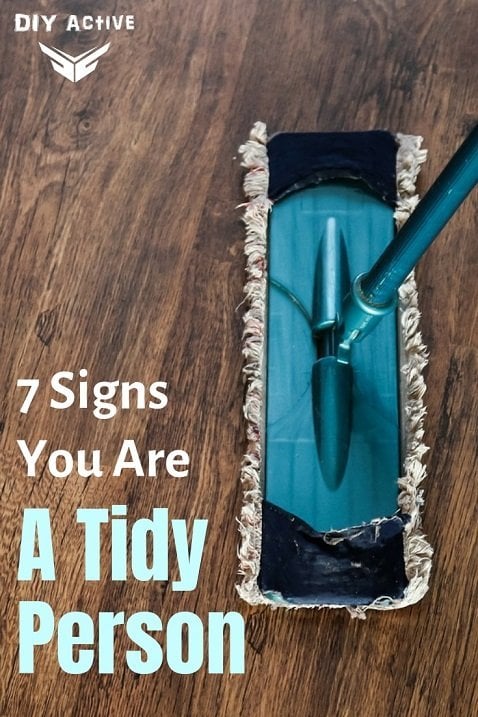 Who likes a buildup of messy, smelly clothes in their home?
If you do your laundry frequently, you can always have fresh-smelling clothes. It also allows you to wear your favorite shirt more than once a month!
3. You Make Your Bed
Having a made-up bed gives you somewhere comfortable and clean to come home to. It is the main part of your bedroom, hence the name.
When you're tidy, you'll typically appreciate making your bed and strive to do so every day. This is one quick thing you can do every morning to immediately increase the aesthetic of your home.
4. You Know How to Delegate
Those who are tidy people are well aware that a family's mess is not their sole responsibility.
Everybody in the household contributes to mess in some way or another and therefore everyone must participate in cleaning.
If you have young kids, giving them chores will teach them the responsibility behind cleaning and encourage them to do so later on in their lives.
5. You Know How to Declutter
People tend to fill however much space they have with anything and everything that can fit. Tidy people have the mindset that how much stuff you own isn't important, it's the quality of the items you own.
Keeping things that you don't need or things that don't have value to you can lead to an overfilled, messy area.
To be tidier, try to declutter at least once a week and be conscious of everything you bring into your home.
6. You Clean Up Immediately After Cooking
If you consider yourself a tidy individual, you clean up after yourself immediately after cooking and eating.
This avoids leaving a larger mess in your house for a longer period of time.
7. You Love Organization
If you love organizing things, you may be a tidy person. Tidiness and organization go hand and hand.
Keeping your belongings together in a concise location allows you to find them easier and put them back after use.
Wrap-Up
If you notice you're having a problem keeping your home tidy and clean, consider looking for a Maid & House Cleaning Service. They can make sure your home is always tidy and a pleasant space to walk into after a long day of work.
Regardless if you consider yourself a tidy person or not, you can benefit from a cleaning service to lend you an extra hand.
Latest posts by Anita Edwards
(see all)
Disclosure: In the spirit of full disclosure, DIYactive.com may be compensated in exchange for featured placement of certain reviews or your clicking on links posted on this website.